On-Demand Moving Help: Packing, Loading, Lifting, and More
All customers receive upfront hourly pricing, professional movers, and super-duper friendly online customer support with Caddy.
Book Now
Caddy is rated 4.8 stars after our first year in business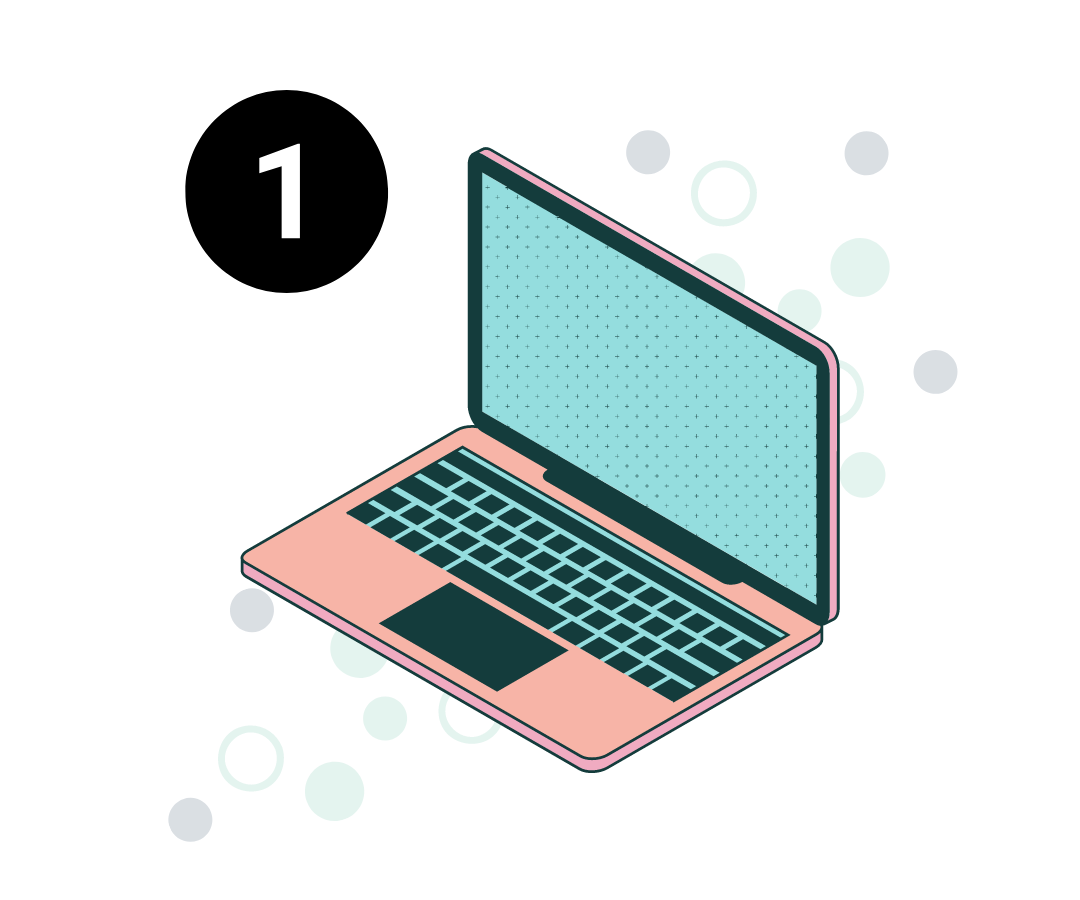 Book your movers
We call ourselves "Caddy" because we believe moving is a personal experience, one that requires friendly advice and moral support every step of the way. We're more than just big strong movers, we've got heart and drive.
Book Your Movers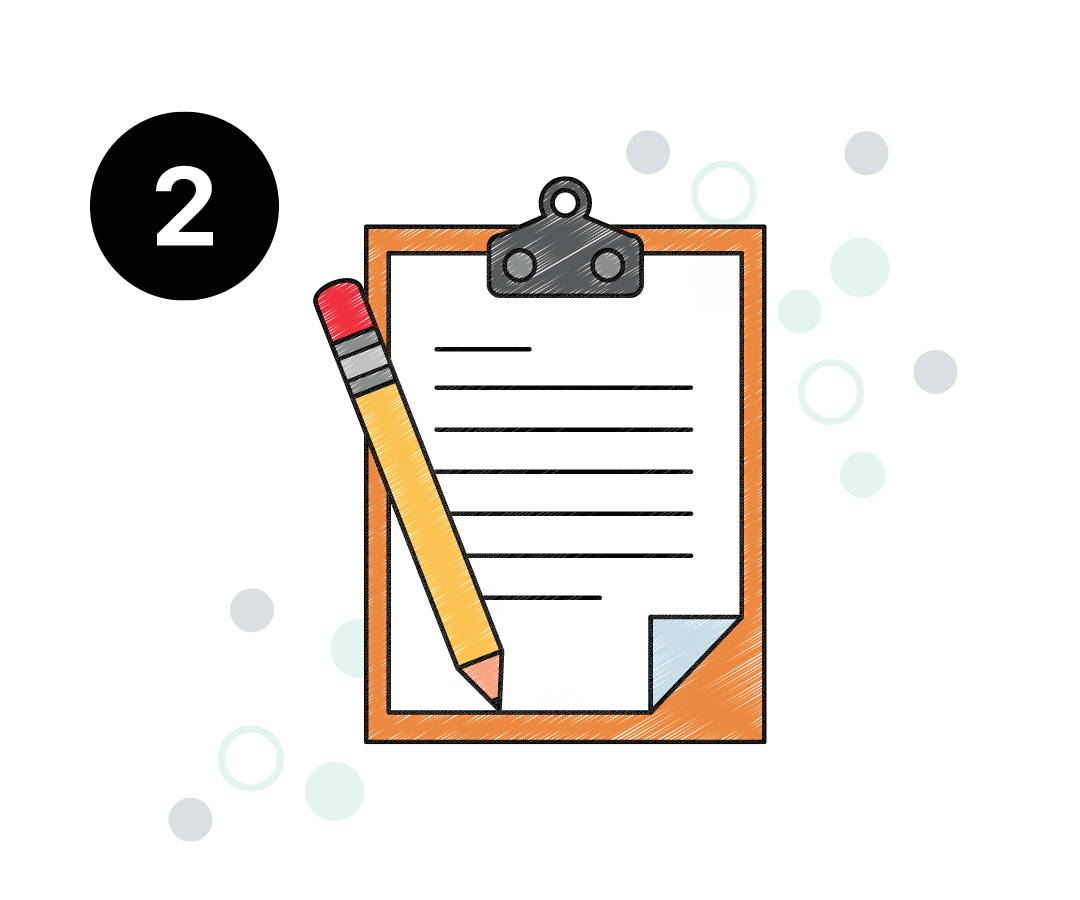 Rent your moving truck
If applicable, locate the perfect van or truck for your budget and needs with our truck finder. Our clients have enjoyed the ease and control of taking the wheel for their belongings.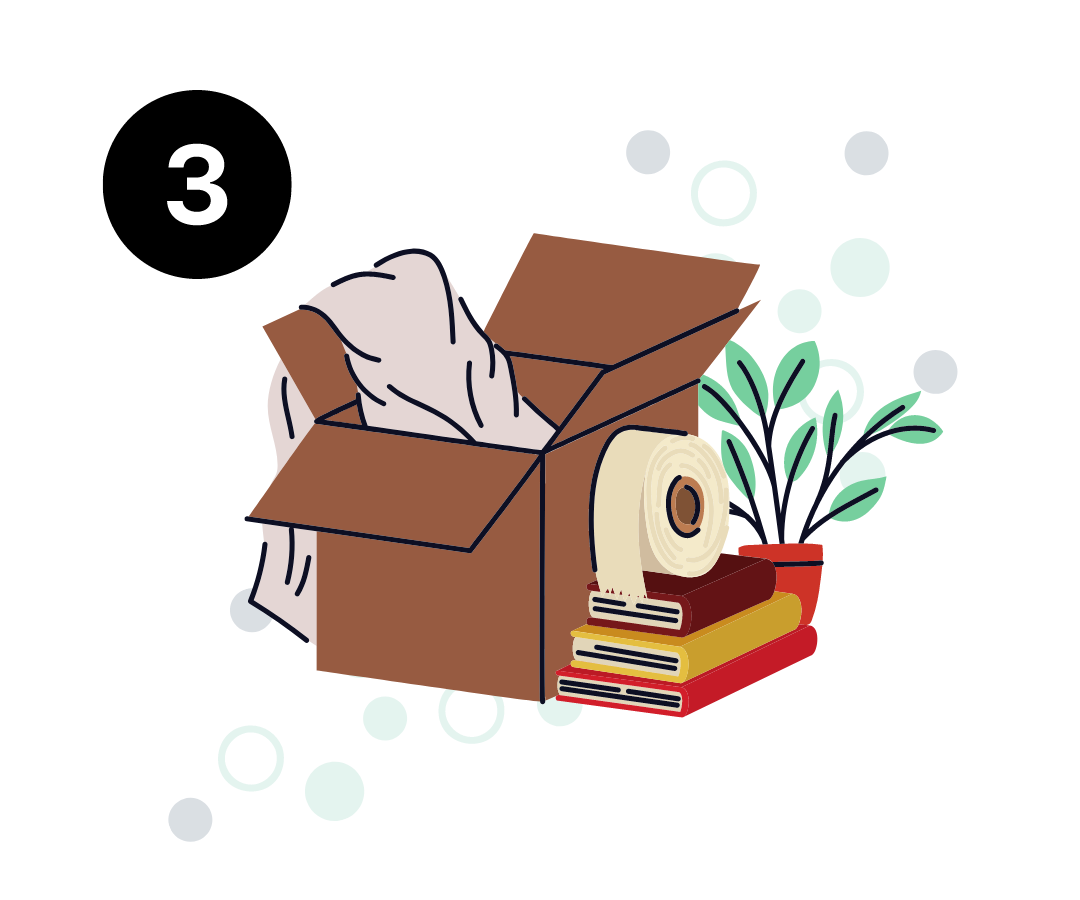 Relax while your Caddies go to work
Relax, enjoy the Caddy experience, and have a wonderful move. Your team of Caddies will fully direct your move and take care of everything from the packing, loading, lifting, and more.
Every move with Caddy includes:
Instant booking

Book online in seconds or contact us to get a quick and painless estimate.

Transparent pricing

Expect an average of 40% savings using labor-only moving help from Caddy.

Exceptional service

Caddy provides expert care with licensed and trained moving professionals.
"I have never in my life seen a moving truck packed so nicely! Nothing is going to move .. Except me!"
Brittany H. (Customer from Houston, TX)
Read More Reviews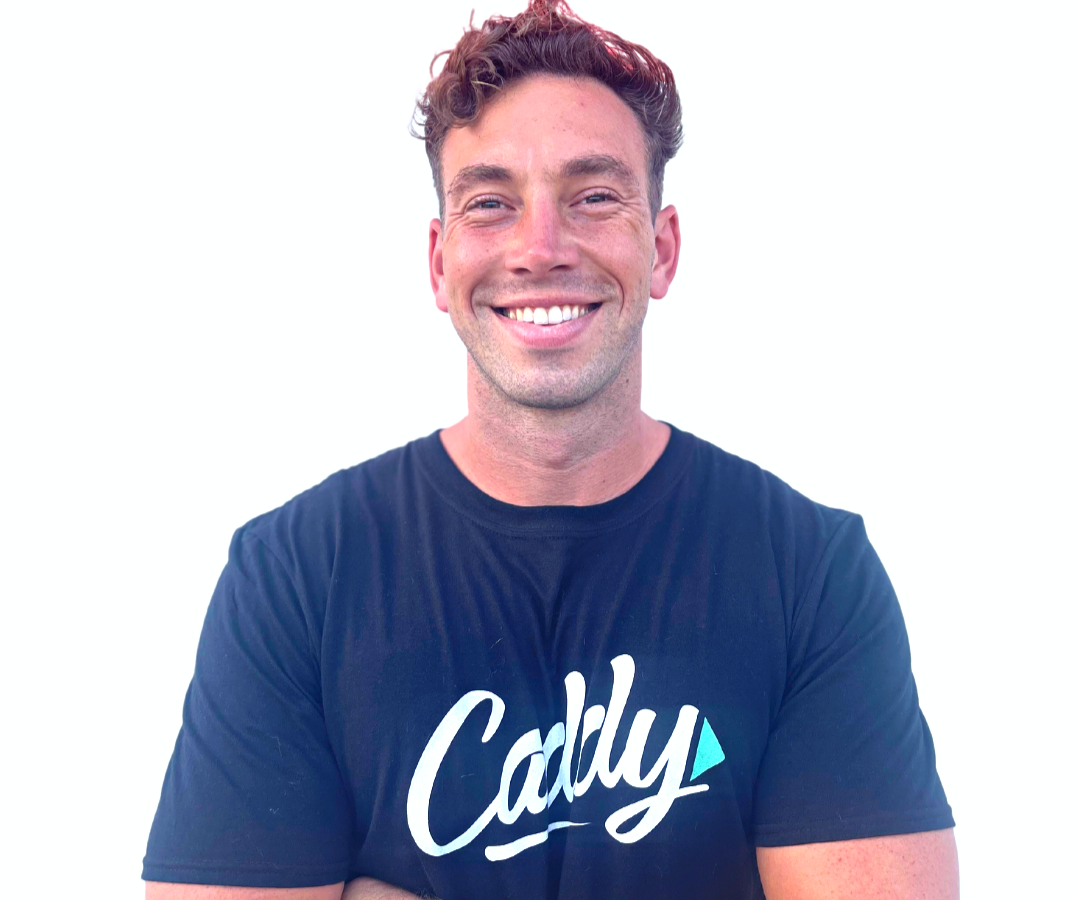 What's your next move?
We pride ourselves on providing the highest level of customer service and satisfaction, which is why we're dedicated to making your move as seamless and stress-free as possible. Your move, your schedule - we're here to accommodate.
Book Now