Caddy is Your Trusted Moving Partner
Celebrating 3,000+ successful moves with 1,000+ online 5-star reviews.
On-Demand Availability
Whether it's a last-minute move, a company canceled on you, or a spontaneous change in plans, our vast network of professionals is ready to assist at a moment's notice.
Effortless Booking

Schedule your move instantly online for just $1 down or get a hassle-free estimate with just a call.

Clear, Hourly Pricing

Caddy's pricing is not just affordable but also transparent. No hidden costs, just optimal value.

Top-Notch Service

Caddies are background-checked and trained moving professionals, ensuring the safe handling of all your belongings.
"I have never in my life seen a moving truck packed so nicely! Nothing is going to move .. Except me!"
Brittany H. (Customer from Houston, TX)
Read More Reviews
Fair Price Promise

Experience the best in moving services without any hidden costs. Get straightforward, hourly-rate pricing online with Caddy's "Fair Price Promise".

Comprehensive Insurance

Rest assured, your possessions are under the umbrella of our robust multi-million dollar insurance policy.

Eco-Friendly Moving

Caddy prioritizes sustainability with fewer idle trucks and a business model that supports the environment.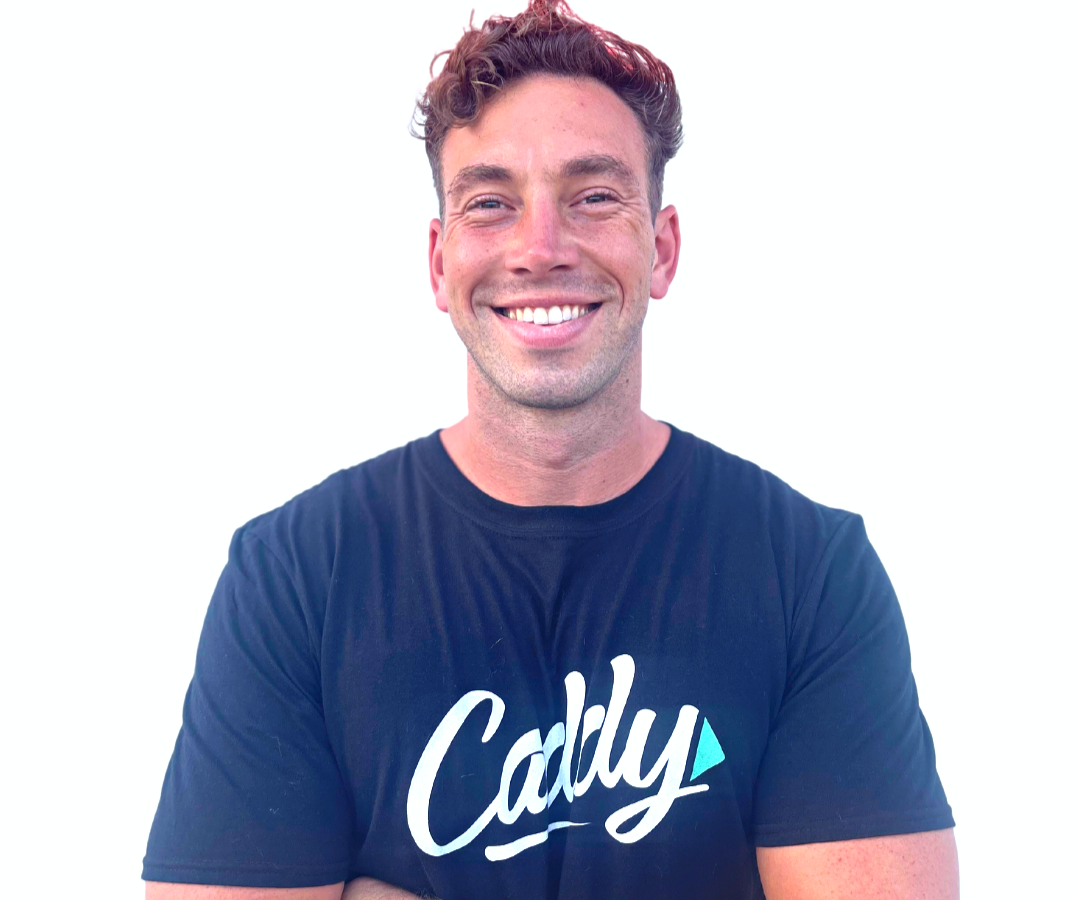 What's Your Next Move?
Let Caddy make your move, be it local or long-distance, a memorable one. Tailored to your schedule and preferences, we're here to ensure it's seamless.