Local Moving Done Right - Fast, Reliable Service
Enjoy the ease of local moving with Caddy. Get a free estimate online in minutes with no hidden fees, and have a dependable team there to service you on your big day.
Local movers you can count on
Today, tomorrow, or the next

Get local movers as flexible as you. Caddies can be booked on-demand for same and next day requests.

Honest, simple hourly rates

Caddy's pricing is not just affordable but also transparent. No hidden costs, just optimal value.

The best of the best

Caddies are background-checked and trained moving professionals, ensuring the safe handling of all your belongings.
"I was skeptical initially with the very competitive price offered, but the service was great! Quick scheduling, low price, on time arrival and professional work!"
Kannan S. (Customer from Kansas City)
Read More Reviews
Your Local Move, Simplified.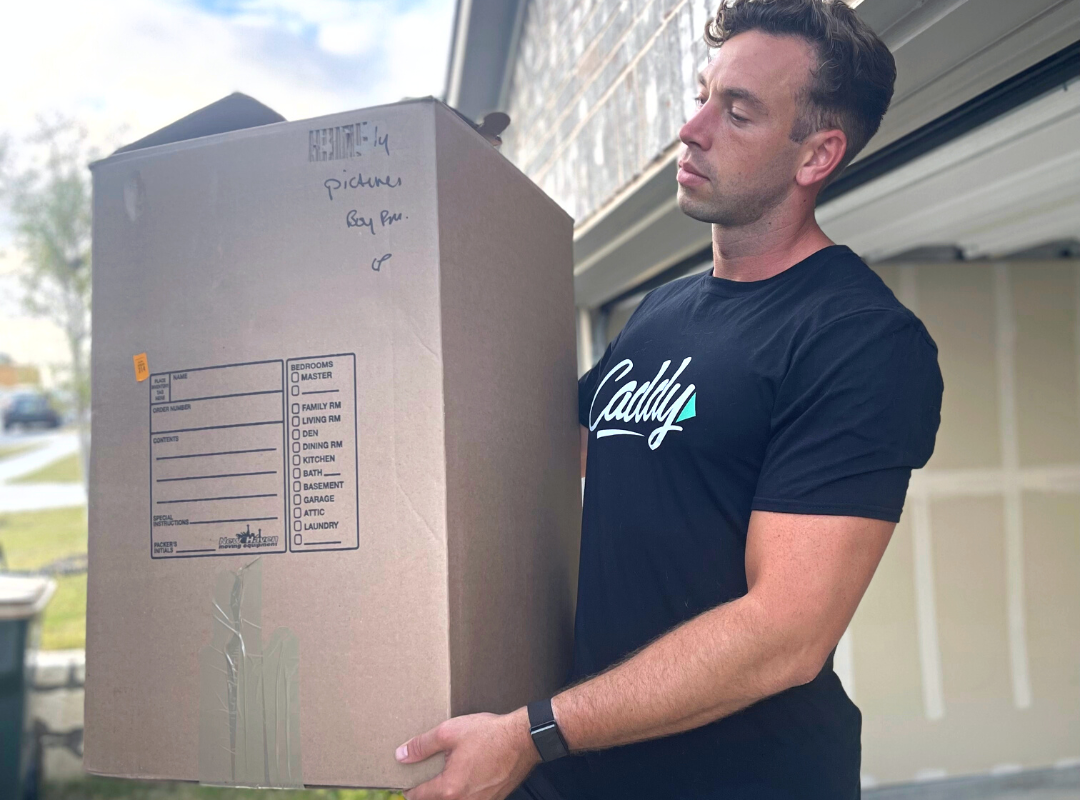 Leave the Heavy Lifting to a Caddy
We'll act as your trusted assistants, providing advice and expertise as needed, and working hard to ensure that your labor-only moving needs are taken care of. With Caddy Moving, you can count on us to be your servant on moving day, and we won't leave until you're completely satisfied with our work.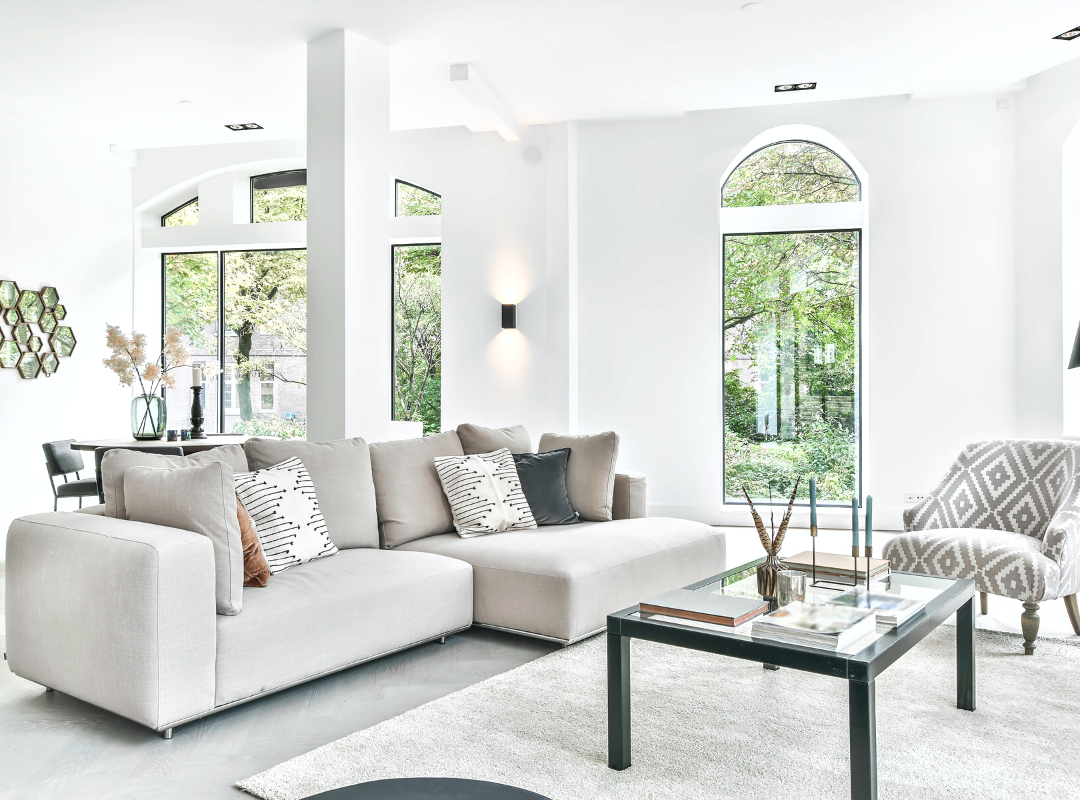 In-Home Furniture Moving and Rearranging Services
Caddies specialize in re-arranging furniture within your house, switching floors, or moving furniture for renovations. Whether you need to move a single piece or an entire room's worth of furniture, we have the skills and equipment to get the job done right. Don't be afraid to ask us to help with assembly or disassembly, too.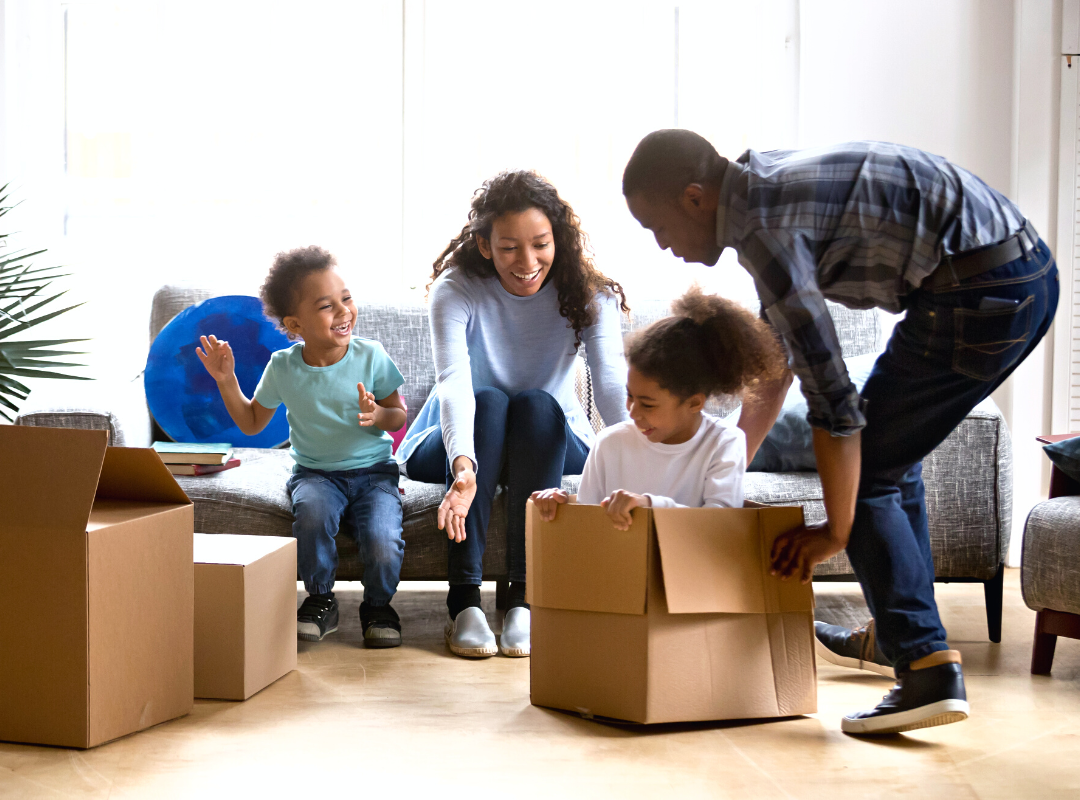 Big, Medium, or Small- We Do it All
Whether you're moving between homes, transferring items to a storage unit, or to a new apartment unit, Caddy can accommodate every move big or small. Book your local move within your city and adjust for your budget and needs.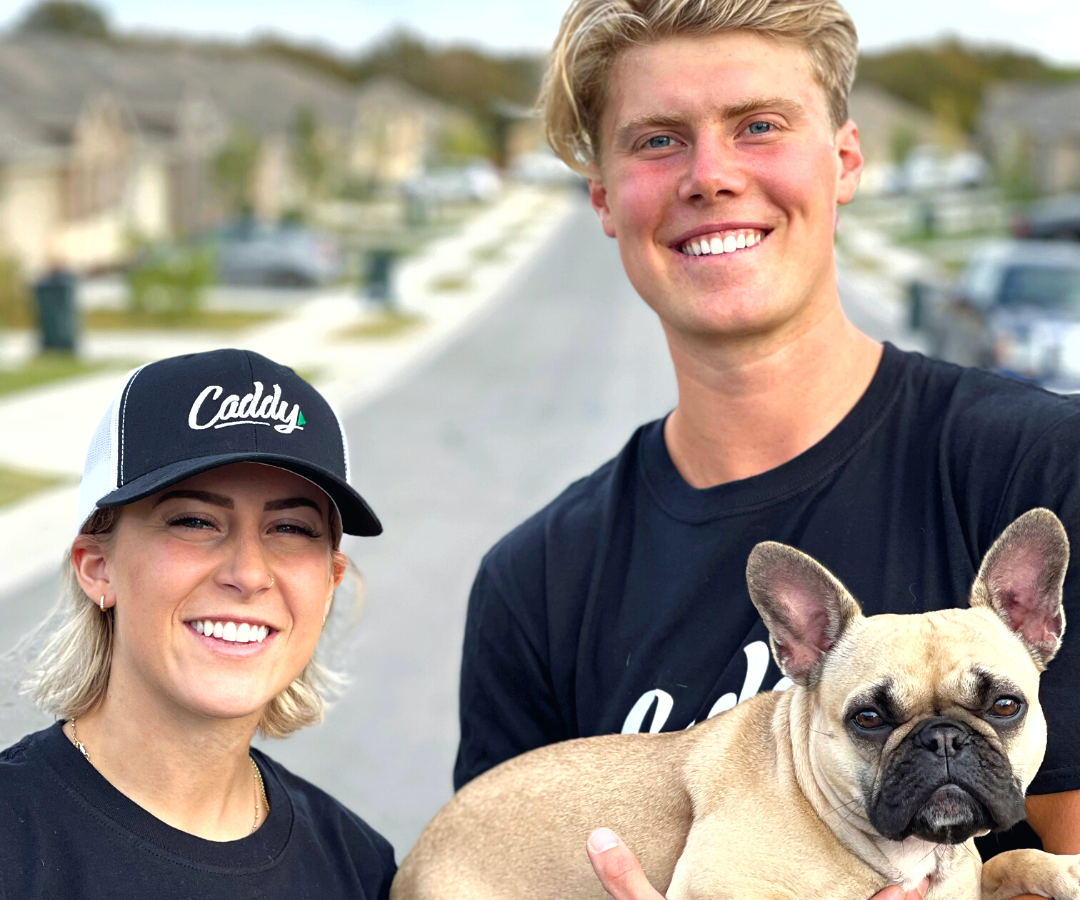 Choose a Stress-Free Local Moving Experience with Caddy
At Caddy, we prioritize customer service and satisfaction above all else. That's why we're dedicated to making your move as smooth and stress-free as possible. We work around your schedule to ensure a resoundingly positive experience.