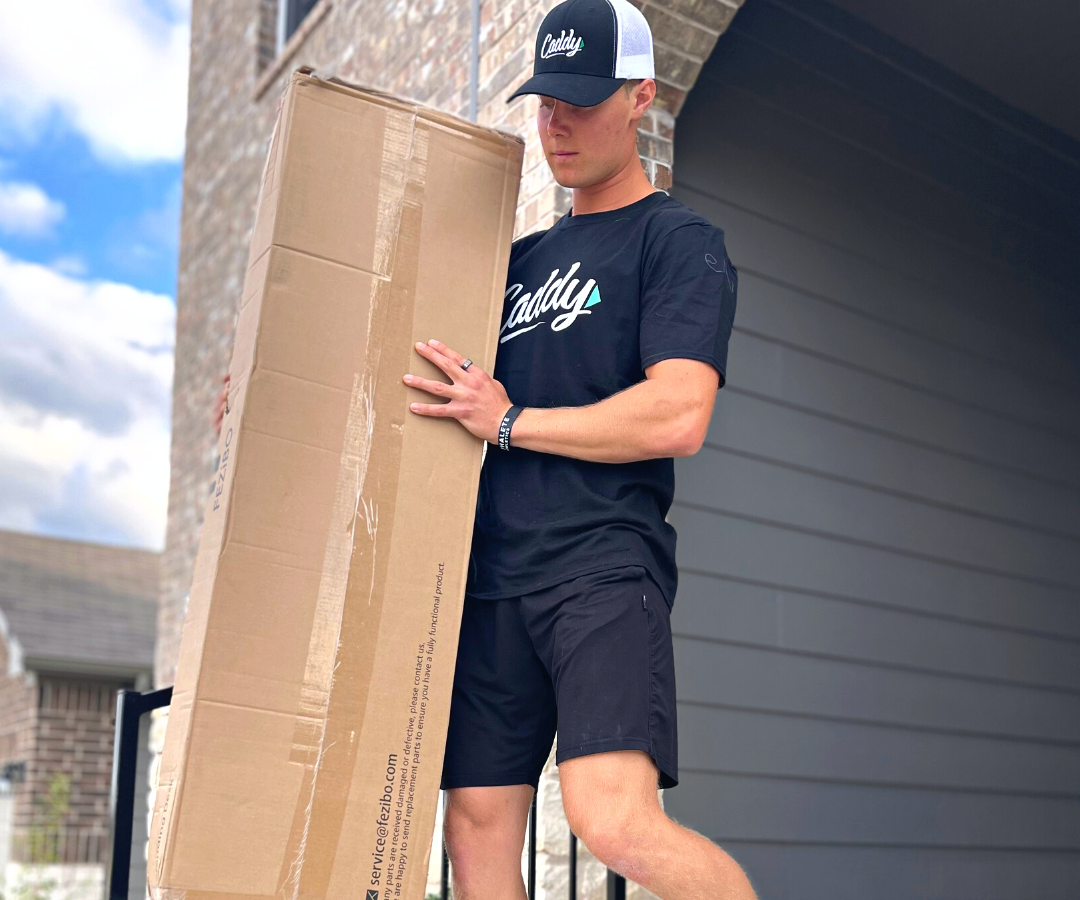 We'll make your move as smooth as a fairway
Get a fast online quote in minutes or speak with our friendly customer service team to align you with the right moving plan for you.
"Easy to book a reservation; GREAT price; the movers were professional, careful, courteous, friendly, quick, and thorough. Isaiah and Dennis were outstanding! I'll use these guys again and again! HIGHLY RECOMMENDED!"
Rick B. (Customer from Raleigh, NC)
Read More Reviews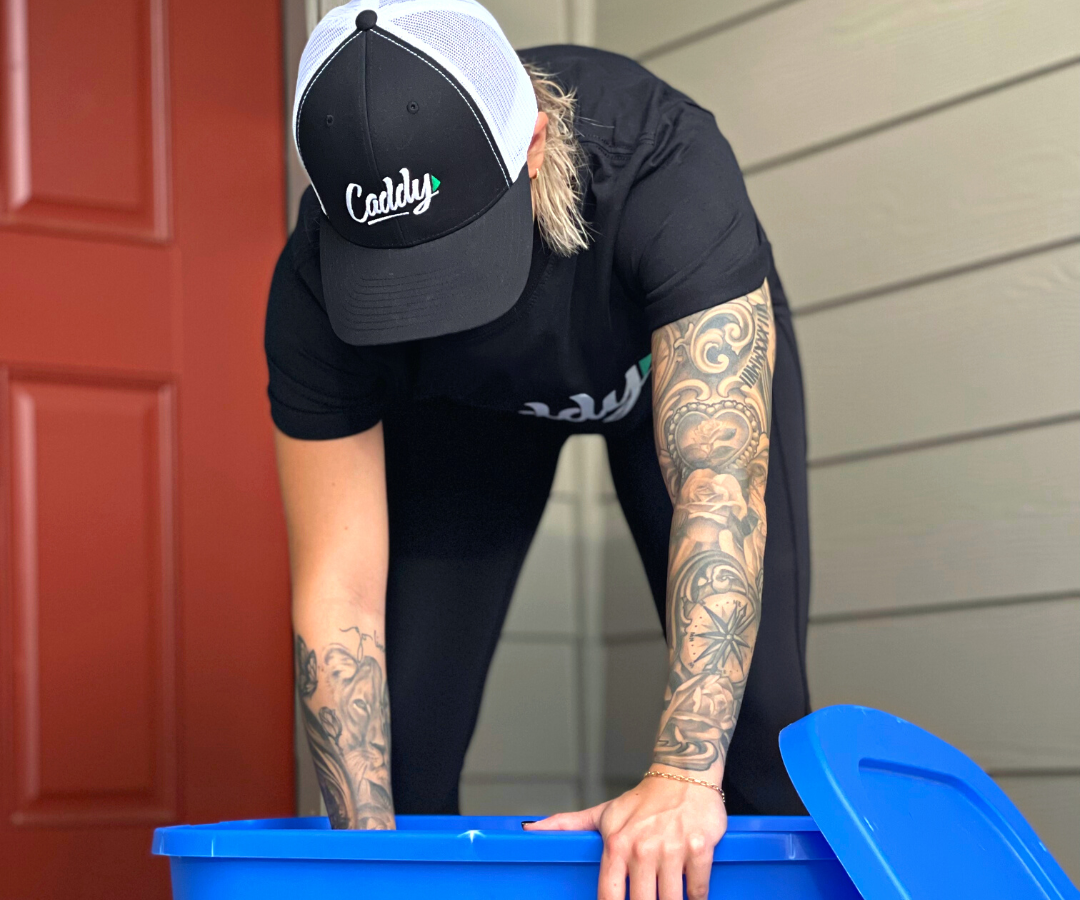 Expert Local Movers
We are proud to offer local moving assistance to our customers in multiple cities and metropolitan areas across the United States. Whether you're moving within the same neighborhood or to a nearby city, we've got you covered. Our team of experienced Caddies are trained to handle all types of local moves, and we'll do everything we can to make the process as seamless and stress-free as possible.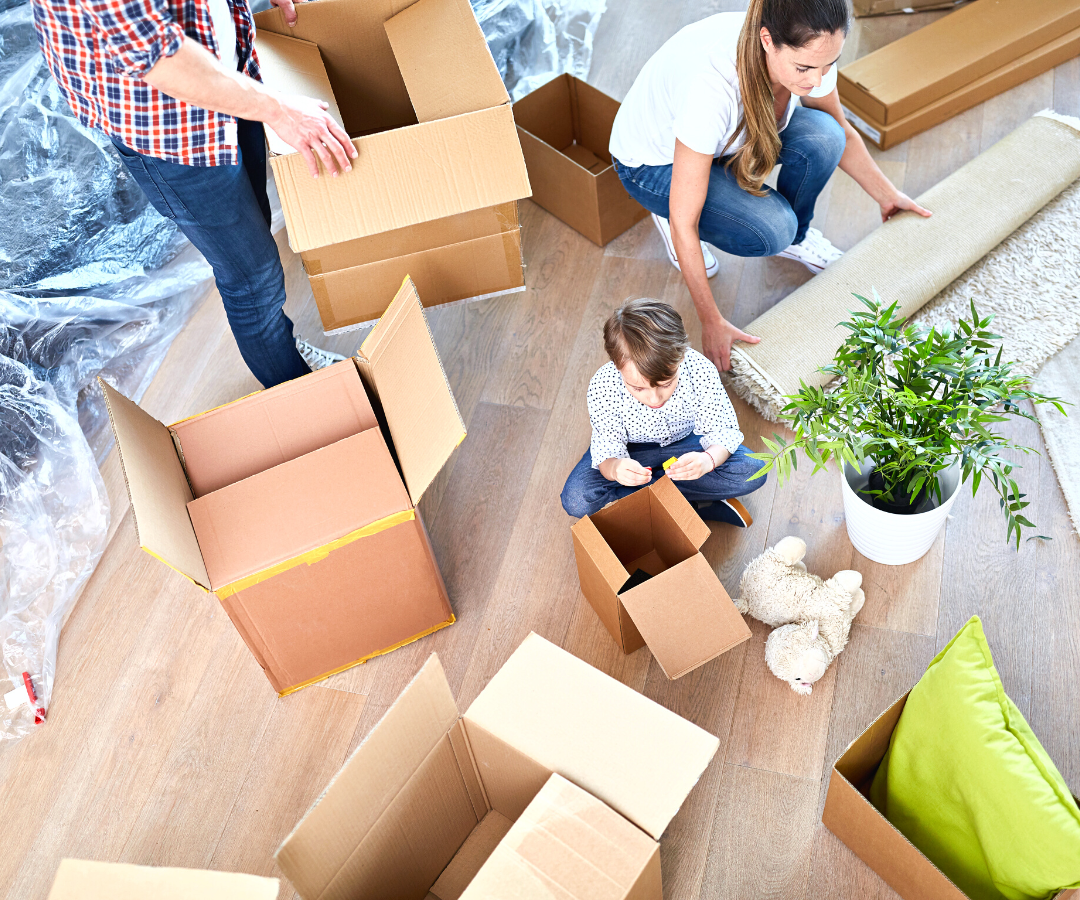 Trusted Labor-Only Moving
Sometimes you may need a little extra help with the labor aspect of your move, but not necessarily the full-service moving package. That's why we offer labor-only moving assistance to our customers. Whether it's loading or unloading a rental truck, helping with home projects, setting up for an event, or anything else you can think of.
Professional Apartment Movers
Whether you're transitioning from a studio, a one-bedroom, or a multi-bedroom apartment, we've got you covered. From packing and loading your belongings to transporting and unloading them at your new apartment, we'll be there to assist you every step of the way.
Efficient and Affordable Last-Minute Moving
At Caddy, we understand that sometimes things don't always go as planned, and you may need to move on short notice. That's why we offer last-minute moving assistance to our customers. No matter how tight the timeline may be, we have flexible scheduling to accommodate your needs, and our transparent pricing ensures that you'll always know exactly what you're paying for.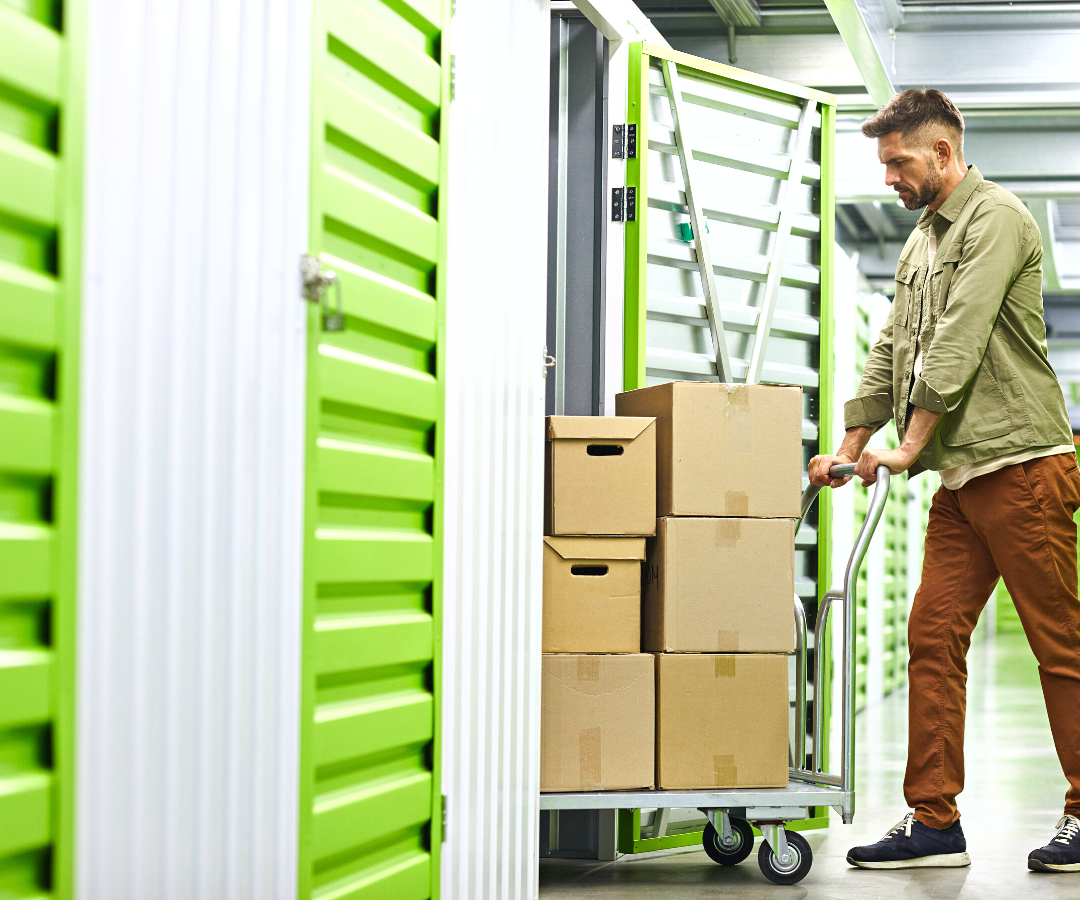 Easy and Reliable Storage Moving
If you need to move your belongings to storage or from storage, our Caddies are here to help. With years of experience and a commitment to safety and security, we can take care of all the heavy lifting to get your items to and from storage with ease. Our affordable and efficient moving services take the stress out of storage moving, and we handle your belongings with the utmost care.
Let us know what we can do for you
Caddy was curated to give users a completely customizable moving experience with a satisfaction guarantee every time. Reach out to our Customer Care Team to ask any questions, make changes to an existing reservation, or schedule your move today.
Contact Us
Frequently Asked Questions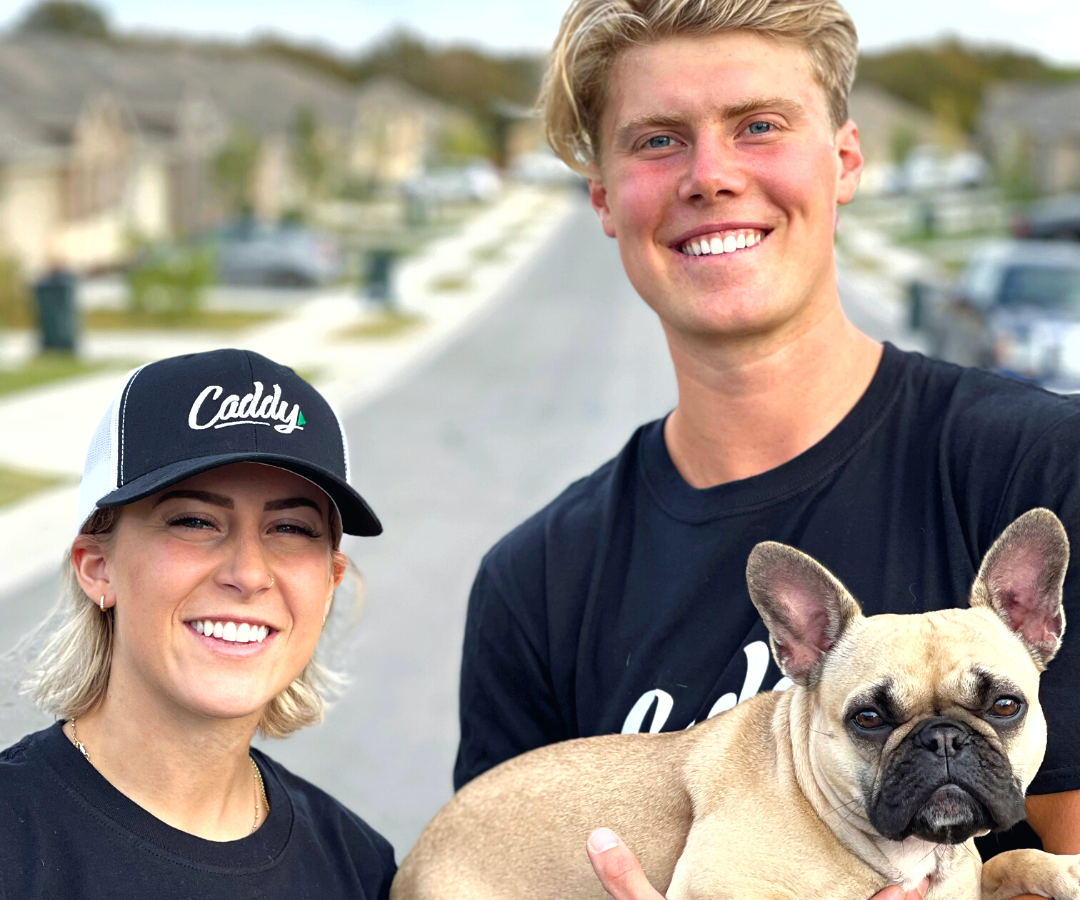 Flexible moving services, available on-demand
A stress-free moving experience is just a few clicks away. All customers receive upfront hourly pricing, flexible service options, professional movers, and industry-best online customer support