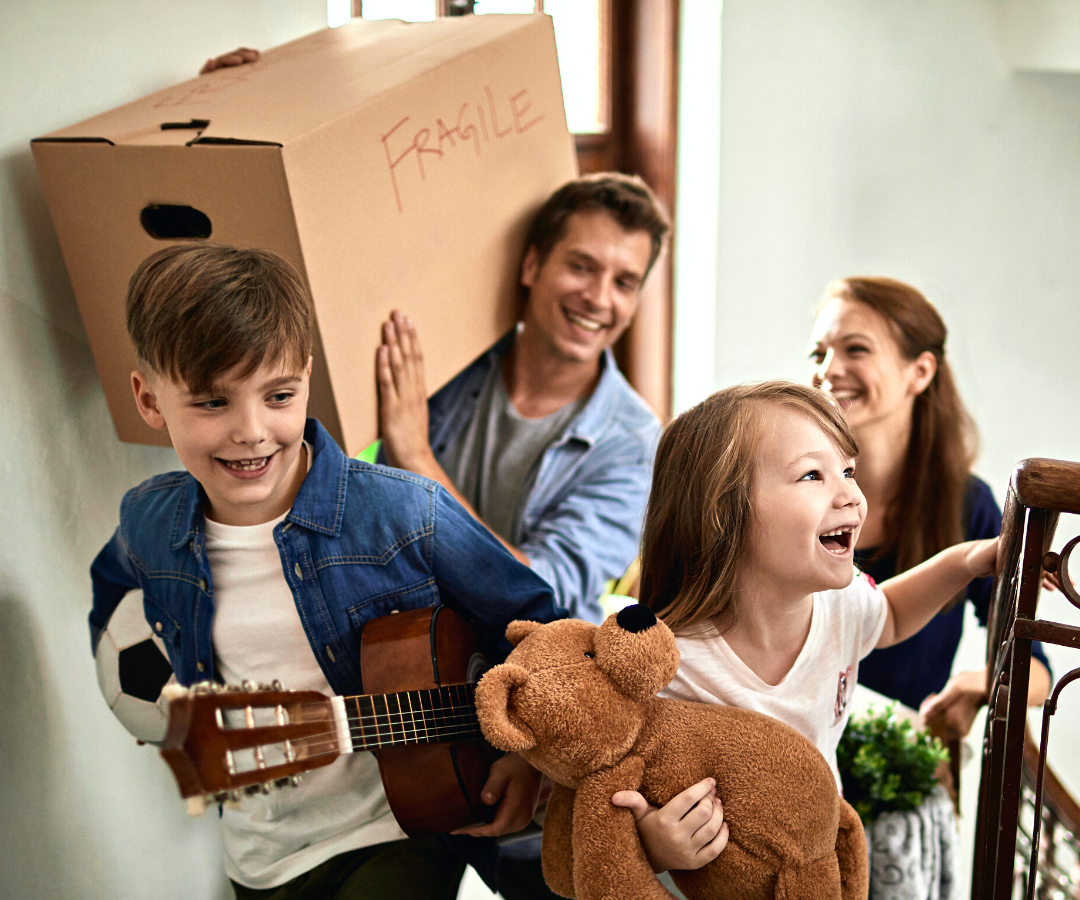 Your belongings are in good hands, just like your golf swing
Caddy is your best source for finding and reserving affordable and professional movers online. We offer flexible moving services, available on-demand.
About Caddy
We offer the most efficient moving help service in the country, making it easier to move your stuff when you need an extra hand. Our website lets you compare pricing by date so you can adjust based on your needs.
Instead of going to multiple moving companies to get a quote, you can see see all available options by Caddy all in one place. There's no contact information required and no troublesome sales call to go through.
Plus, with our convenient online reservation process, you can reserve and pay for your movers without ever leaving home. It saves you time and the hassle of setting everything up with a moving company on moving day. As a 100% digital experience, you can be focused entirely on moving your belongings and nothing else.
With the fastest and most convenient online moving experience in the country, Caddy is the go-to moving service for thousands of families to find and book movers.
Caddy /ˈkadē/
A "Caddy" at our moving company is like a trusted assistant on the course of your move. Just like a golf caddy helps their player by carrying their clubs and offering strategic advice, our Caddies are here to help you navigate the often-turbulent waters of a move. They'll handle all of the heavy lifting and take the stress out of moving, so you can focus on the more important things. Our Caddies are trained professionals who are here to make your move as smooth and effortless as possible.
Every move with Caddy is guaranteed to be:
On-Demand

If you're facing a last-minute move, a sudden change in plans, or simply need extra help on short notice, we've got you covered. Our online booking system is easy to use and available 24/7, so you can get the moving help you need, whenever you need it.

Personalized

Whether you need help with a small local move or a complex long-distance relocation, we'll create a customized plan for you. Our Caddies are trained to handle all types of moves and will go the extra mile to ensure a smooth, stress-free experience.

Transparent

Our hourly rate is clearly stated before you click confirm, so you'll know exactly what you're paying for upfront. With Caddy, you can trust that you're getting the best value for your money, with no surprises or unexpected costs.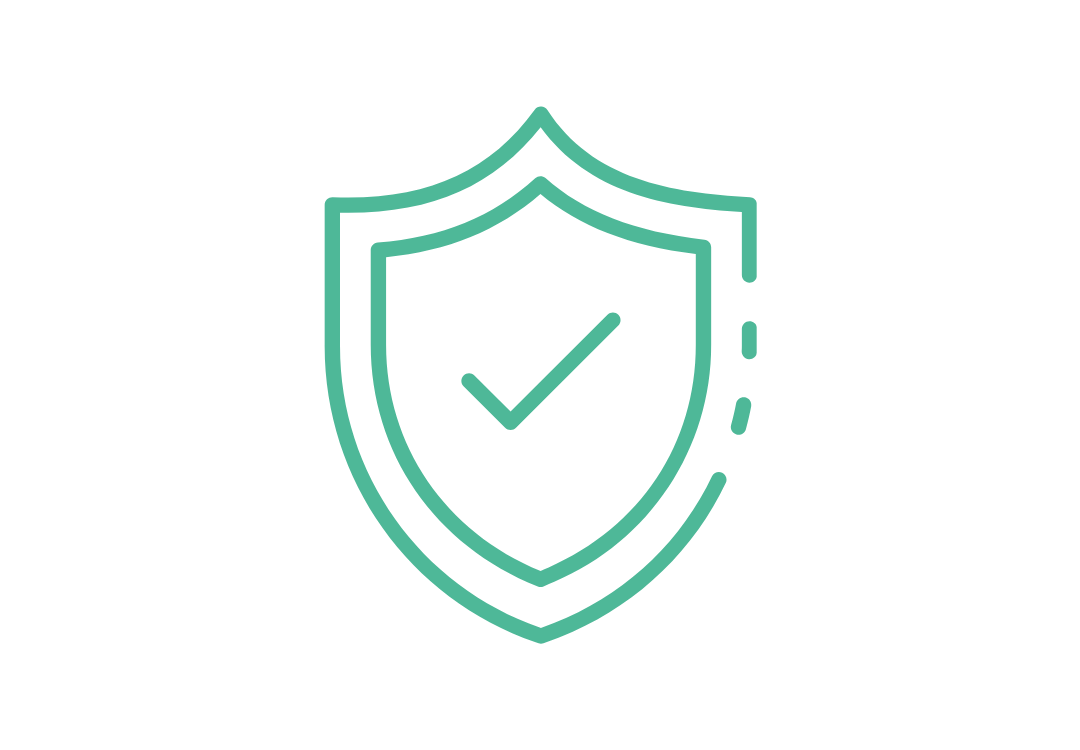 Safety
Whether you're a client or a mover of ours, your safety is essential. We are committed to doing our part, and technology is at the heart of our approach. We're partnering with safety advocates and developing new technology that will help improve safety and help make it easier for everyone to have access to what they need.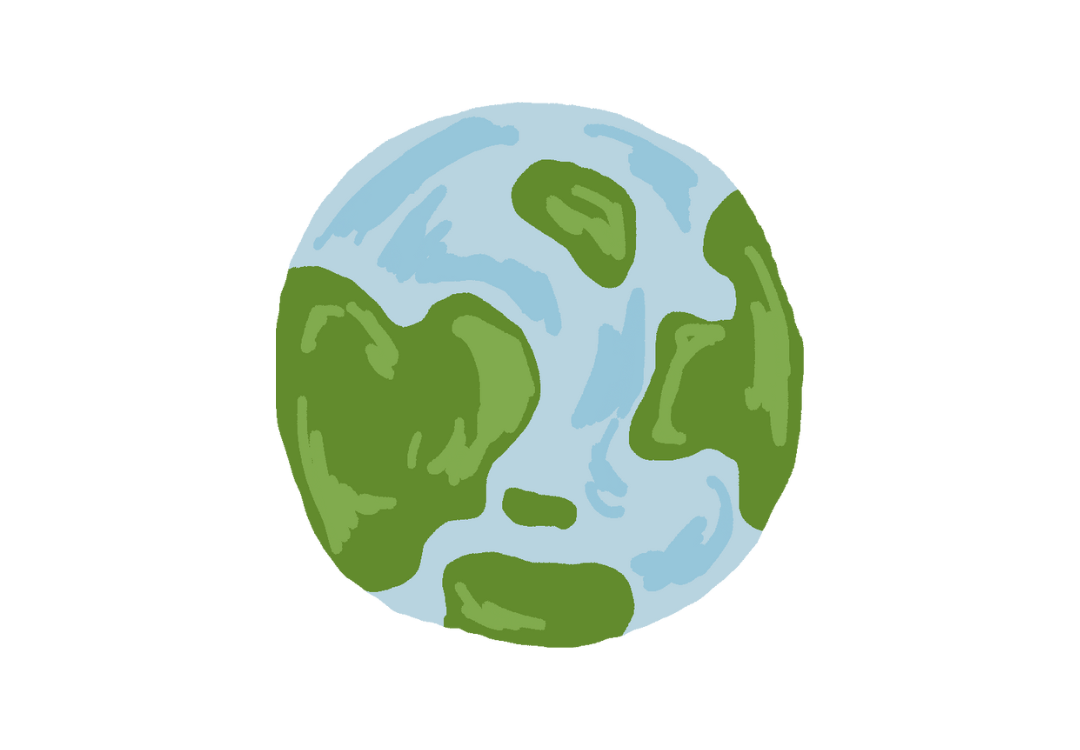 Sustainability
Caddy is a labor-provider, which means we skip the wasteful moving truck and commonly have our movers car pool to job sites. Additionally, we're committing to becoming a fully electric, zero-emission platform by 2040, with 100% of moves taking place with movers arriving in zero-emission vehicles, on public transit, or with micromobility.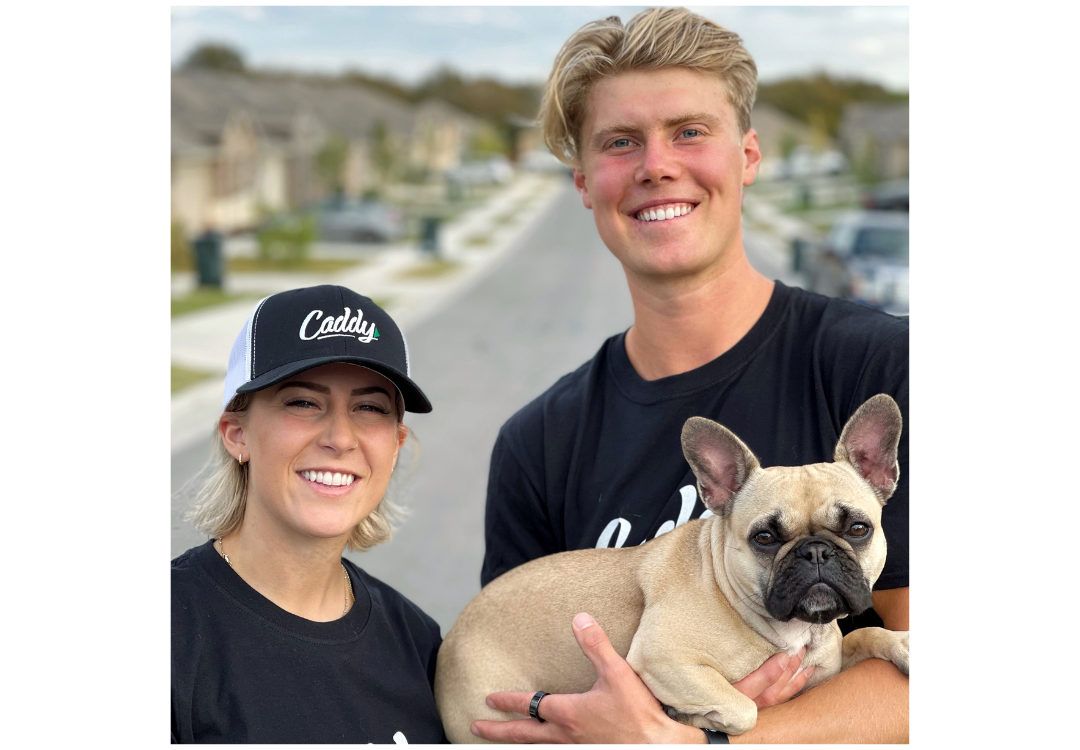 Community
Our mission is to be leaders during periods of change. We confidently believe that everything from our team, our process, and our services, we have turned the moving experience into something you can rely on to be simple and enjoyable. When you take a peek at our reviews, you'll notice that many clients refer to Caddies by their first names.. This is because moving is a personal experience, and when done right, a personal connection occurs.
"I was rushed because my move was last minute, but everything went so much better with the help of my Caddies. Next time I move, I will definitely book with Caddy when I need some extra help!"
DeAnna T. (Customer from Durham, NC)
Read More Reviews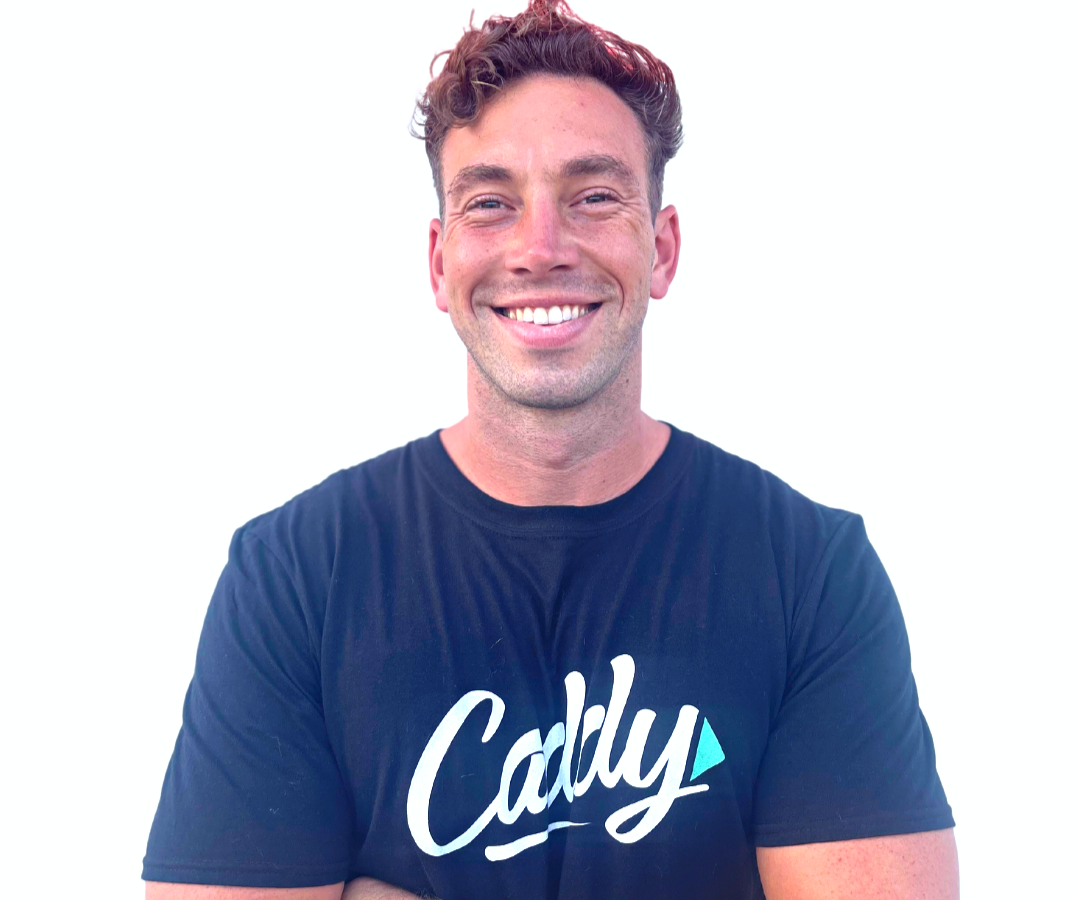 We're hiring!
Caddy is not a traditional moving company. We're building something new, solving inefficiencies, and raising standards. To achieve this we've created a technology-based business model that's made us one of the fastest-growing companies in the industry. If you enjoy taking on new challenges and believe you can drive us forward, then we'd love to learn more about you.