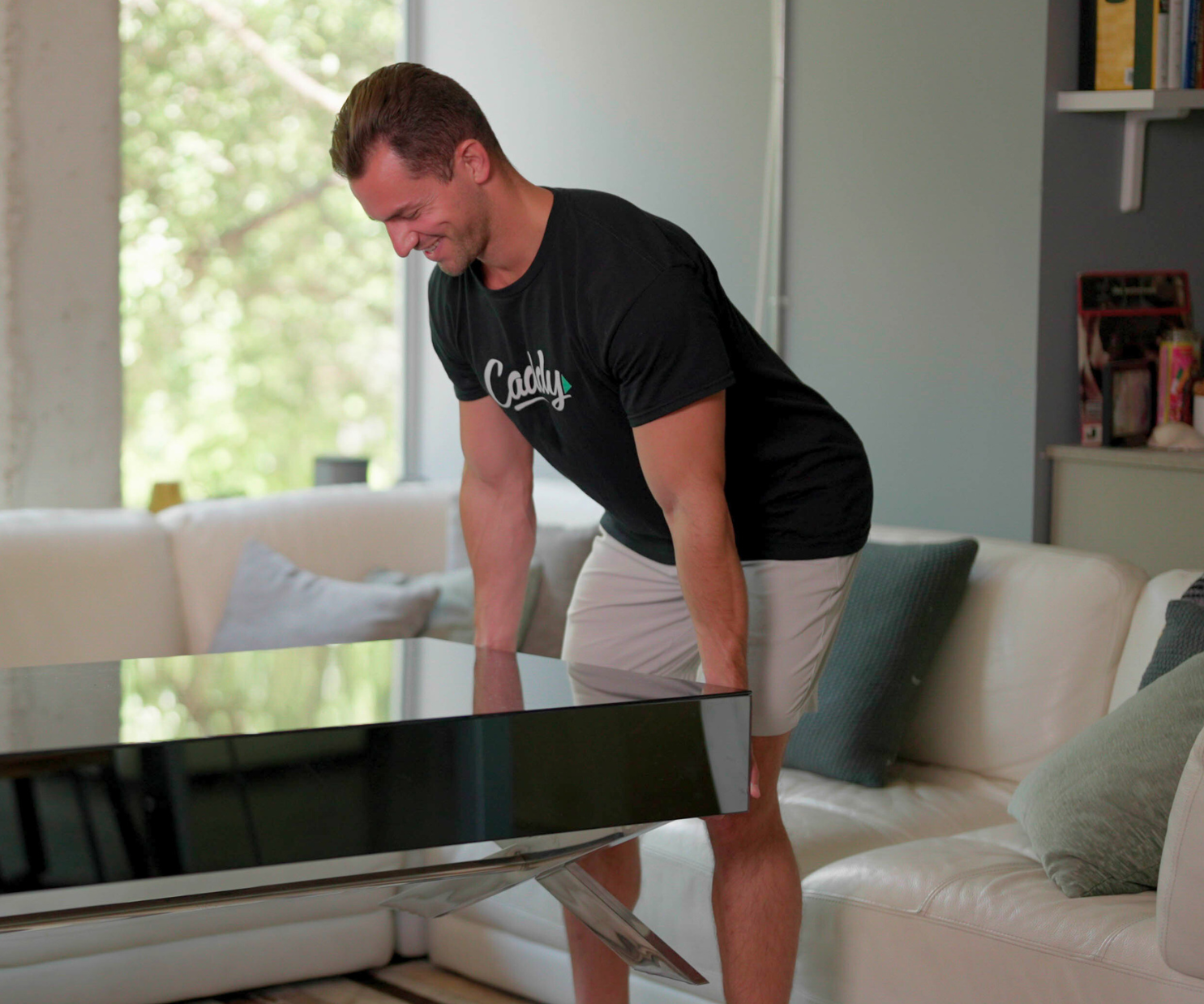 Get Muscle by the Hour for Your Next Move
Reserve a team of Caddies to load or unload a truck you've rented, rearrange your furniture in-home, unpack a storage unit and more. Book stress-free with hourly rates and no hidden fees.
Caddy does labor-only moving right
On-demand

Caddies can be booked on-demand to accommodate same and next day requests, no sweat.

Hourly rates

You can expect an average of 40% savings using labor-only moving help from Caddy.

The best of the best

Caddy provides expert service with licensed and trained moving professionals that you can trust.
"My Caddy was AMAZING. So efficient and was so careful with the boxes and furniture. I didn't think we could move my entire apartment in an hour, but he proved me wrong. Eternally thankful and will no doubt use Caddy again."
Megan M. (Customer from Richmond, VA)
Read More Reviews
We make labor-only moving easy
1. Book your labor-only moving help

Reserve your labor only Caddies and receive a breakdown of costs before you click confirm.

2. Rent your moving truck

Our clients have enjoyed the ease and control of taking the wheel for their belongings.

3. Relax while your team goes to work

Relax while you Caddies take care of all the heavy lifting so you don't have to lift a finger.
Caddy is the perfect choice for labor-only moving needs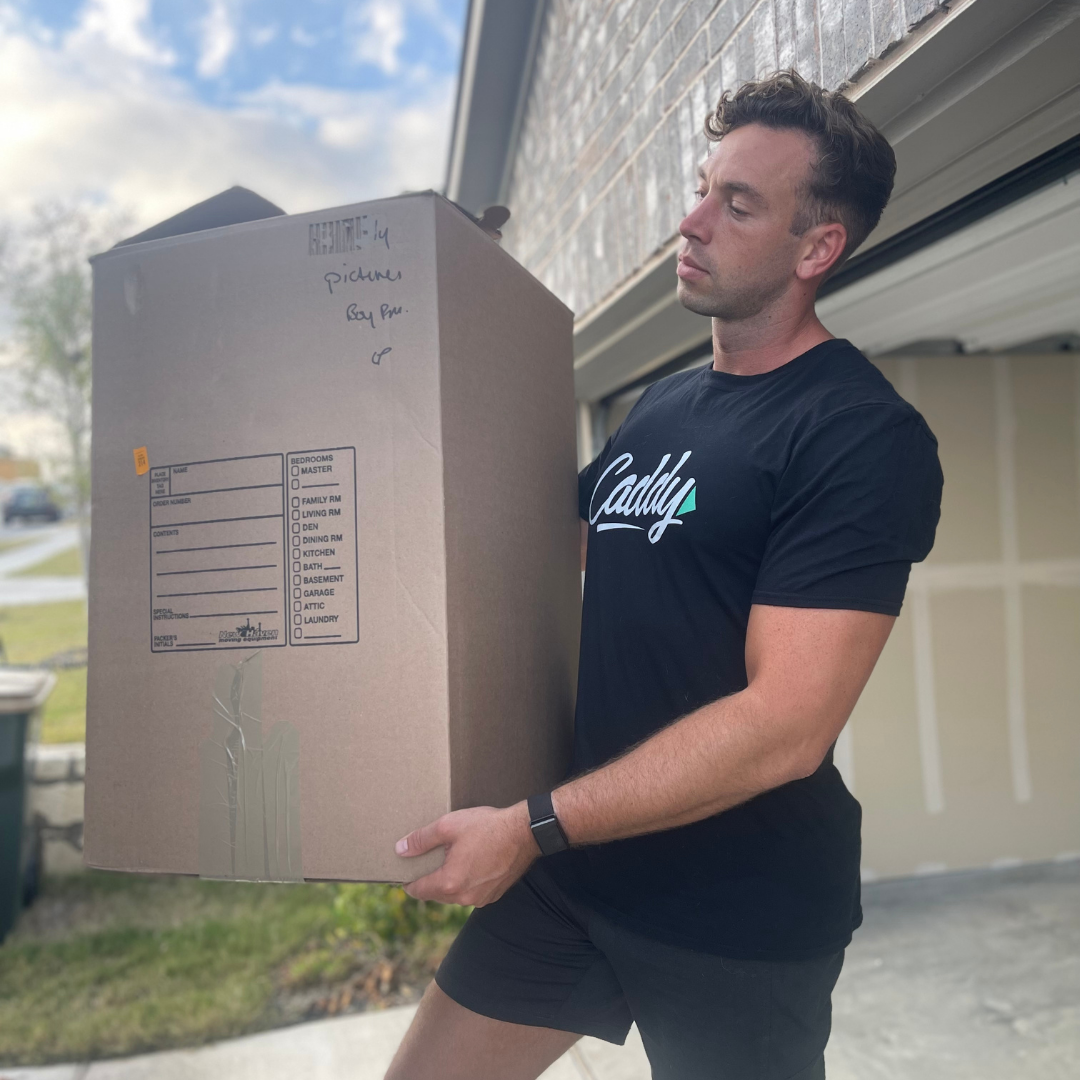 Loading, unloading, and heavy lifting
Your Caddies will make sure you won't need to lift a finger. Enjoy the peace of mind choosing a licensed and insured moving company, backed by our insurance policy.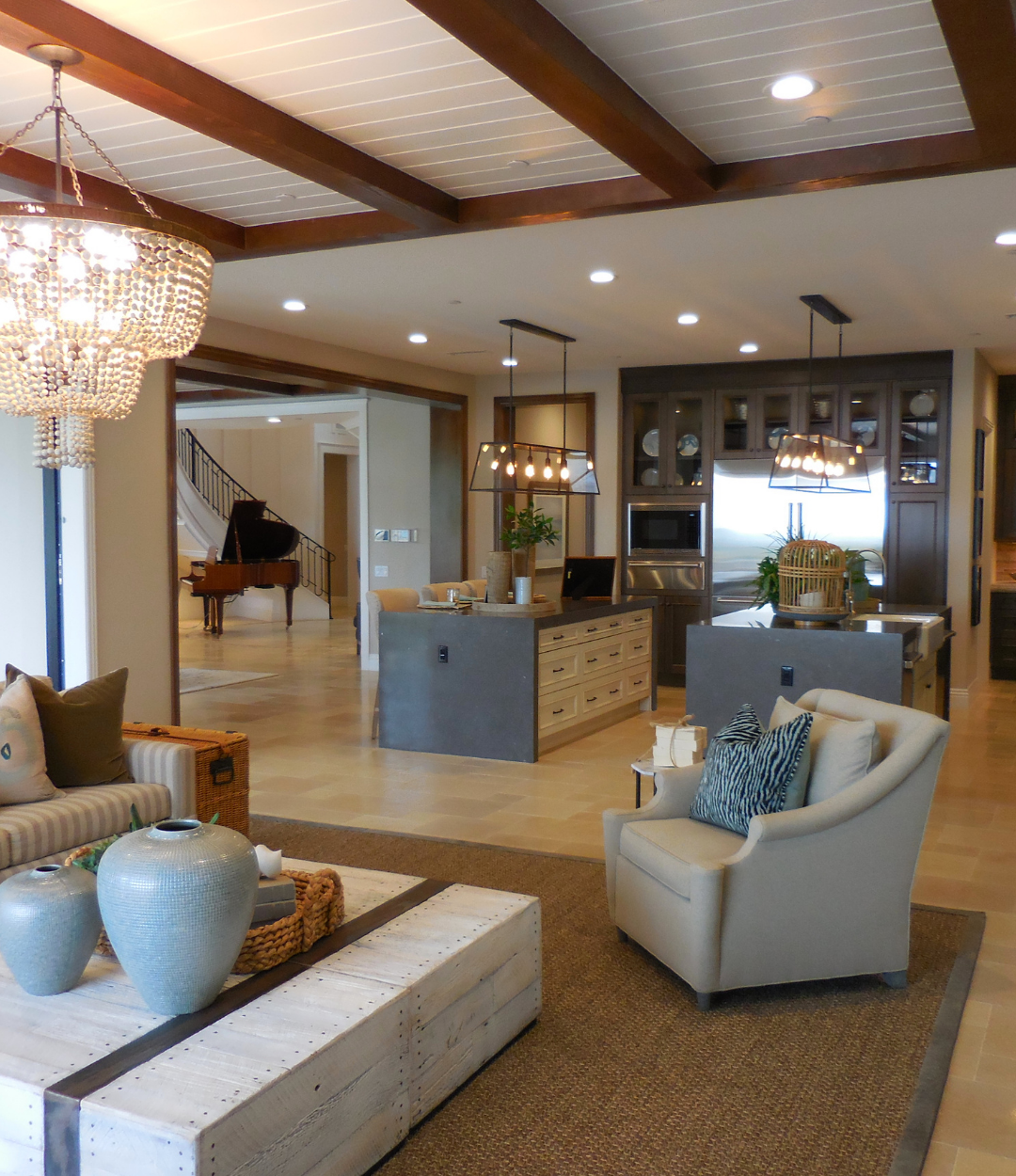 In-home furniture arrangement
Caddies specialize in re-arranging furniture within your house, switching floors, or moving furniture for renovations. Don't be afraid to ask us to help with assembly or disassembly, too.
Storage loading and unloading
Hourly labor is the perfect option for loading or unloading a storage-unit or organizing an already filled unit. No assignment is the same, which is why we provide general hourly moving help for just about any scenario.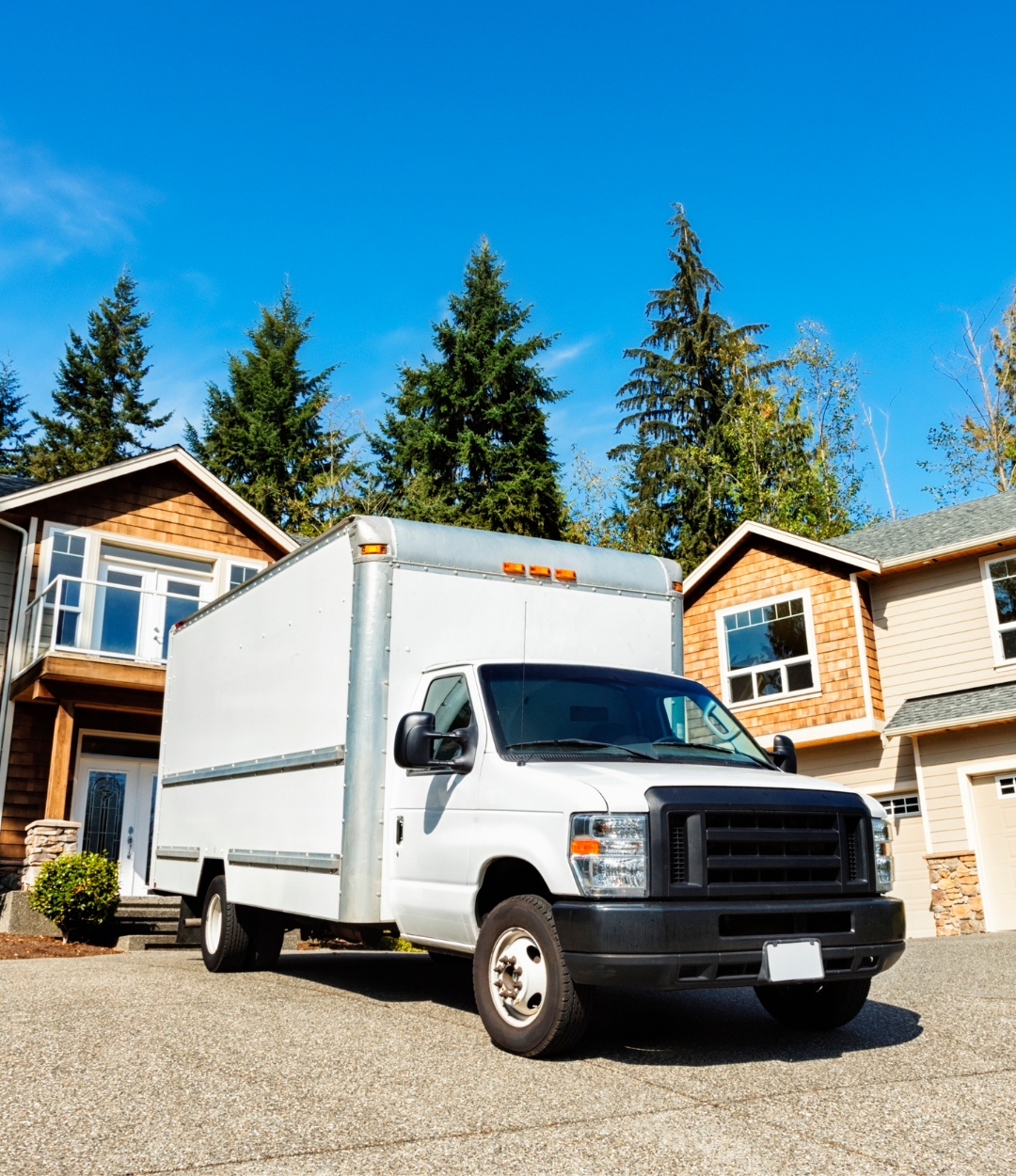 Big, medium, or small- we do it all
Whether you're moving between homes, transferring items to a storage unit, or to a new apartment unit, Caddy can accommodate every assignment big or small. Book your hourly movers within your city and adjust for your budget and needs.