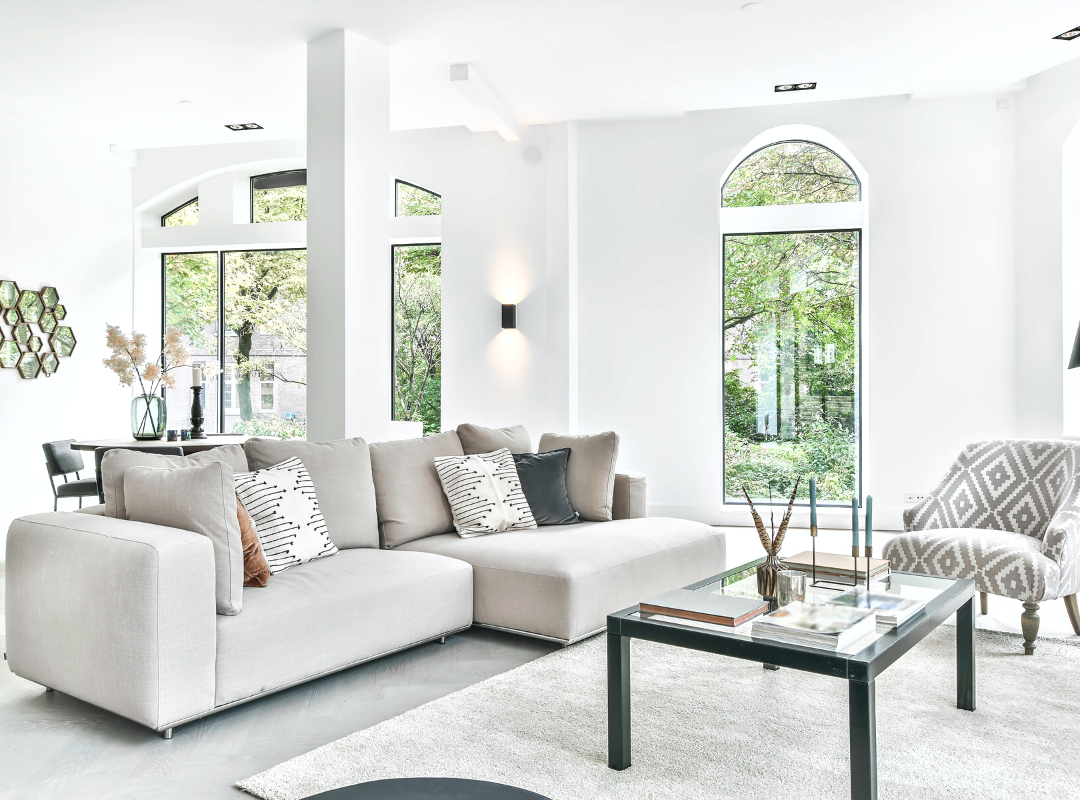 Certificate of Insurance
Below is Caddy Moving's Certificate of Insurance (COI). You may find that your property manager requests proof of insurance against property damages before giving the movers permission to help on site, and the document below will fulfill that requirement.
This certificate shows that Caddy Moving Inc. has insurance in the unanticipated event of damage to the apartment, condo, or dwelling. Please keep in ming that this document is not equivalent to purchasing insurance protection against potential damages to your items on move day. If you have any questions about the insurance coverage with Caddy Moving or our Terms of Service, please don't hesitate to reach out to our Customer Care Team.