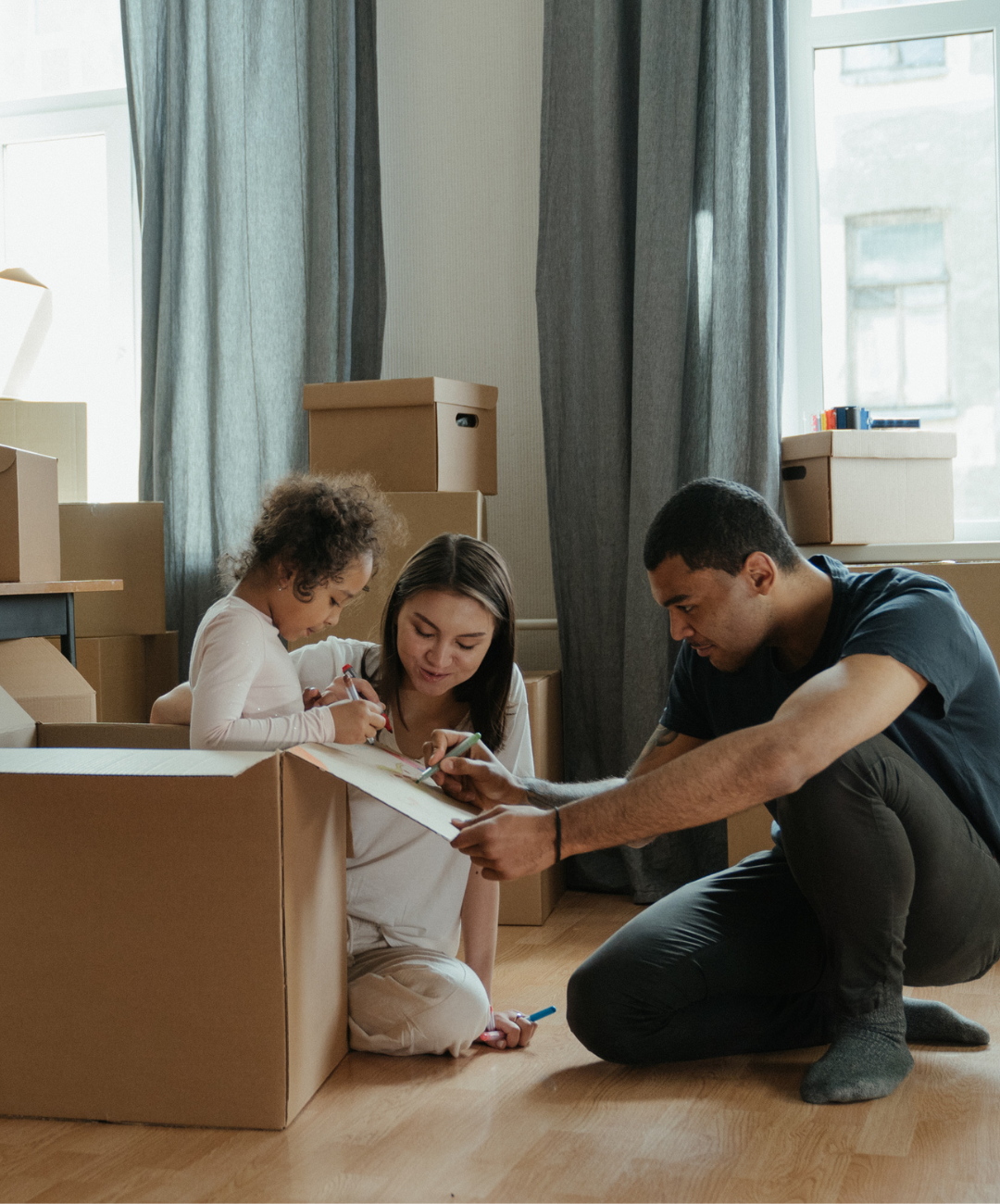 Professional apartment moving by Caddy
Whether you're transitioning from a studio or a large, multi-bedroom apartment, Caddy is at your disposal to service apartment moves of any size and scope. You're in the right place for professional, reliable apartment movers.
Apartment moving done right
Flexible apartment moving

Caddies can be booked on-demand to accommodate same and next day requests, no sweat.

Hourly rates with no hidden fees

Expect an average of 40% savings using labor-only moving help from Caddy.

The best apartment movers

Caddy provides expert service with licensed and trained moving professionals that you can trust.
"With Caddy you don't have to do any math to prepare a quote on how much things you have? Which floor? blah blah blah. Caddy is pretty straight forward. I would recommend Caddy to my friends. Thank You!"
Thamil L. (Customer from Charlotte, NC)
Read More Reviews
Why Caddy makes apartment moving easy
1. Book your apartment movers online

Reserve your Caddies and receive a breakdown online of costs before you click confirm.

2. Rent your moving truck

Our clients have enjoyed the ease and control of taking the wheel for their belongings.

3. Relax while your team goes to work

Your Caddies will take care of all the heavy lifting so you don't have to lift a finger.
We are apartment moving experts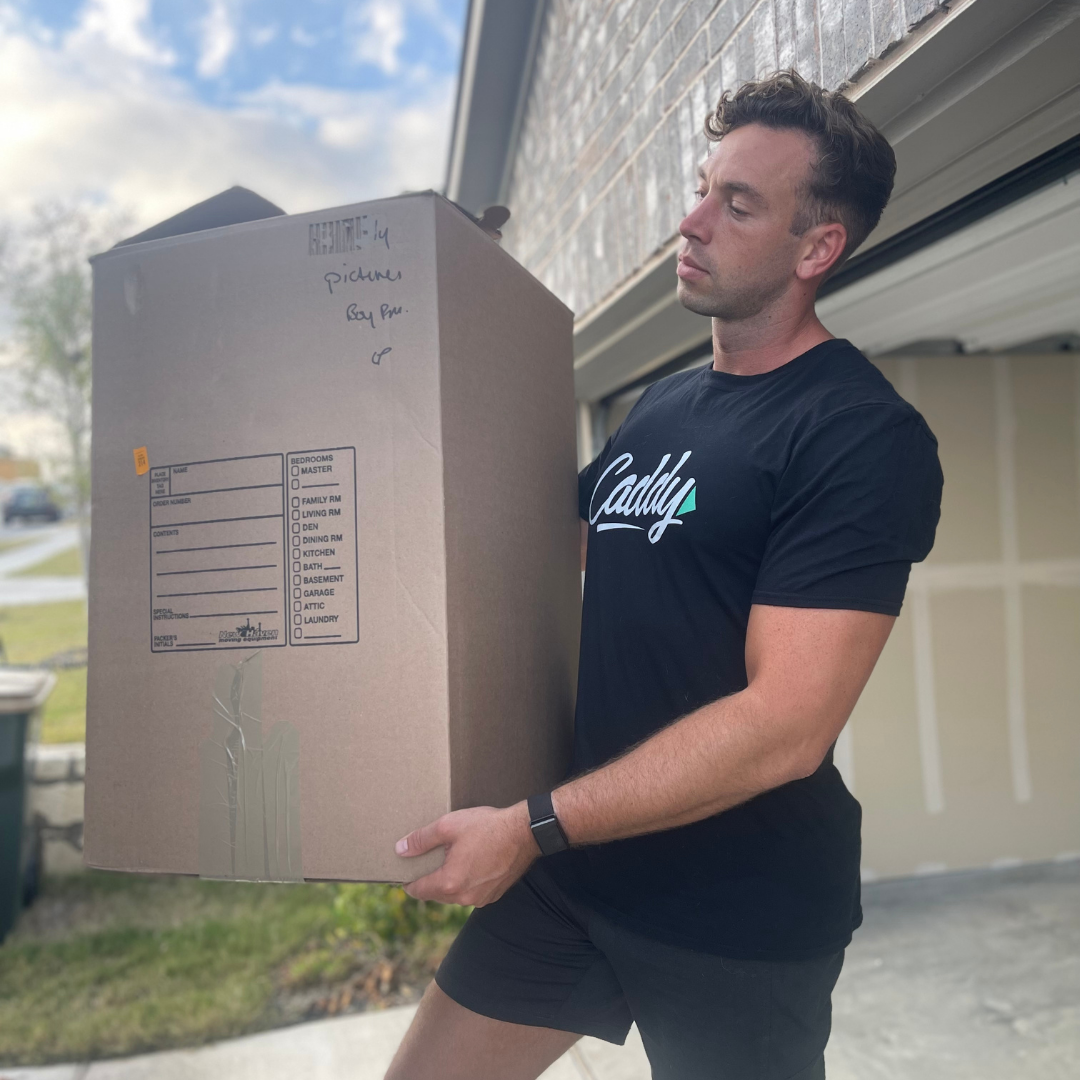 Loading, unloading, and heavy lifting
Your Caddies will make sure you won't need to lift a finger on moving day. Enjoy the peace of mind choosing a licensed and insured moving company, backed by our insurance policy.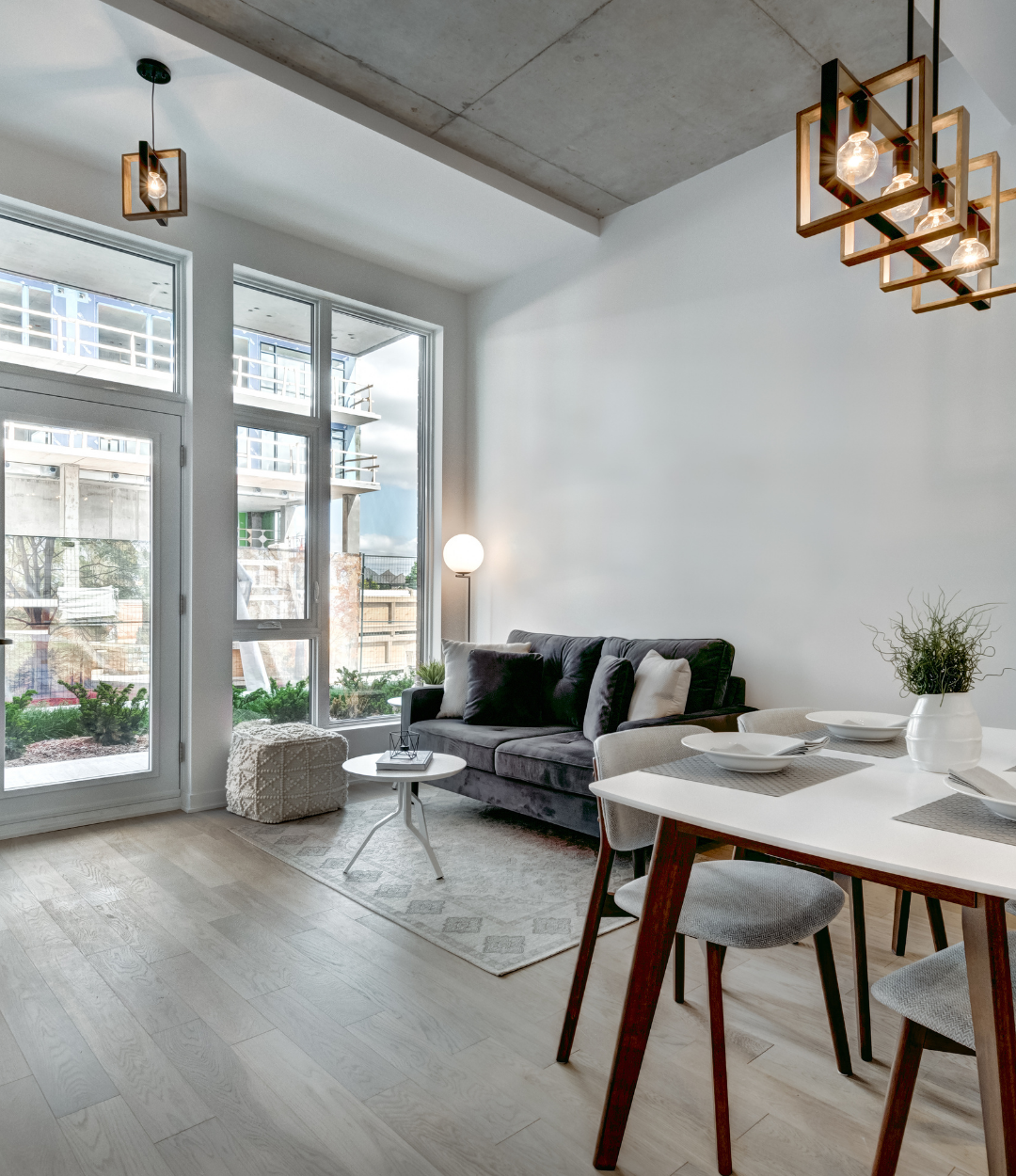 Apartment furniture arrangement
Caddies specialize in re-arranging furniture within your apartment, switching floors, or moving furniture for renovations. Don't be afraid to ask us to help with assembly or disassembly, too.
Storage loading and unloading
Caddy will gladly help load or unload a storage-unit, or organize an already filled unit. No assignment is the same, which is why we provide flexible moving packages for just about any scenario.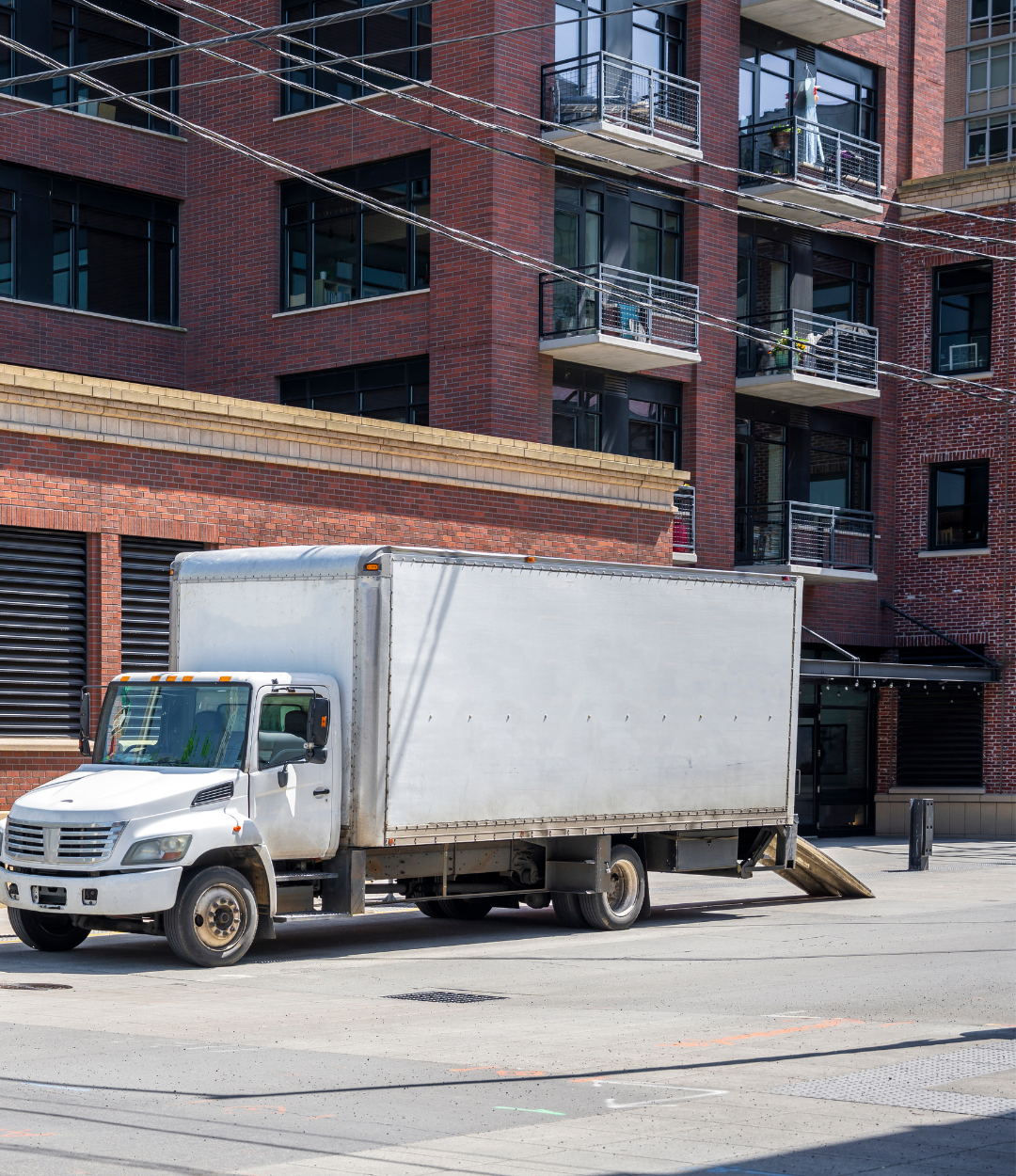 Stress-free apartment moving
Even moving a small apartment with relatively few belongings can be stressful without the right help. When you book with us, your experienced Caddies will handle all of the logistics and heavy-lifting, so you can focus on getting settled at your new apartment.