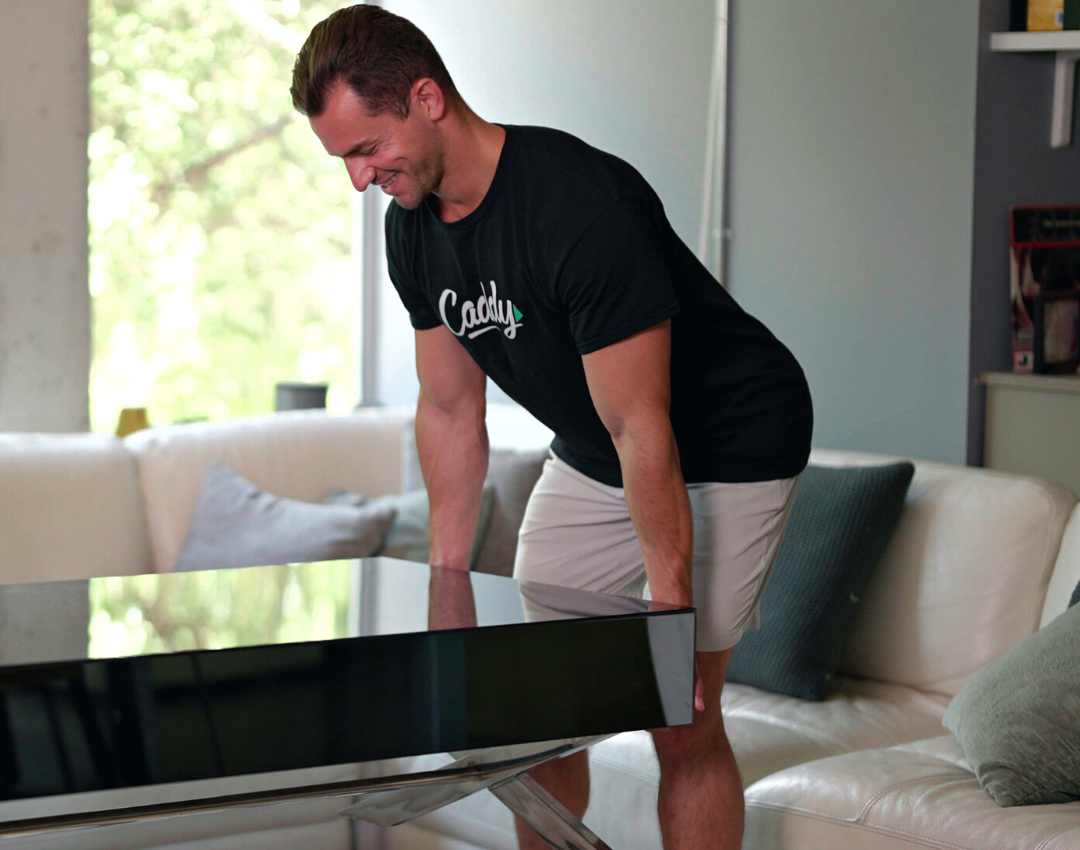 The easiest way to move in or out of self storage
Whether you're moving into or out of a self-storage unit, your Caddies will help make the process stress-free and efficient. Receive upfront hourly pricing, professional movers, and super-duper friendly online customer support with Caddy.
We are your storage moving experts
On-demand

Caddies can be booked on-demand to accommodate same and next day requests, no sweat.

Hourly rates

Rest assured that there will be no hidden fees or surprises on your final bill with our simple hourly rates.

The best of the best

Caddy provides expert service with background checked, vetted, and trained moving professionals.
"My Caddy was AMAZING. So efficient and was so careful with the boxes and furniture. Eternally thankful and will no doubt use Caddy for my next move."
Megan M. (Customer from Richmond, VA)
Read More Reviews
Make your storage move effortless..
1. Book your Caddies

Reserve your Caddies online and receive a breakdown of costs before you click confirm.

2. Rent your storage unit

Find and reserve a storage unit that suits what you're moving.

3. Relax while your team goes to work

Relax while you Caddies take care of all the heavy lifting so you don't have to lift a finger.
Tee up for a hole-in-one storage move with Caddy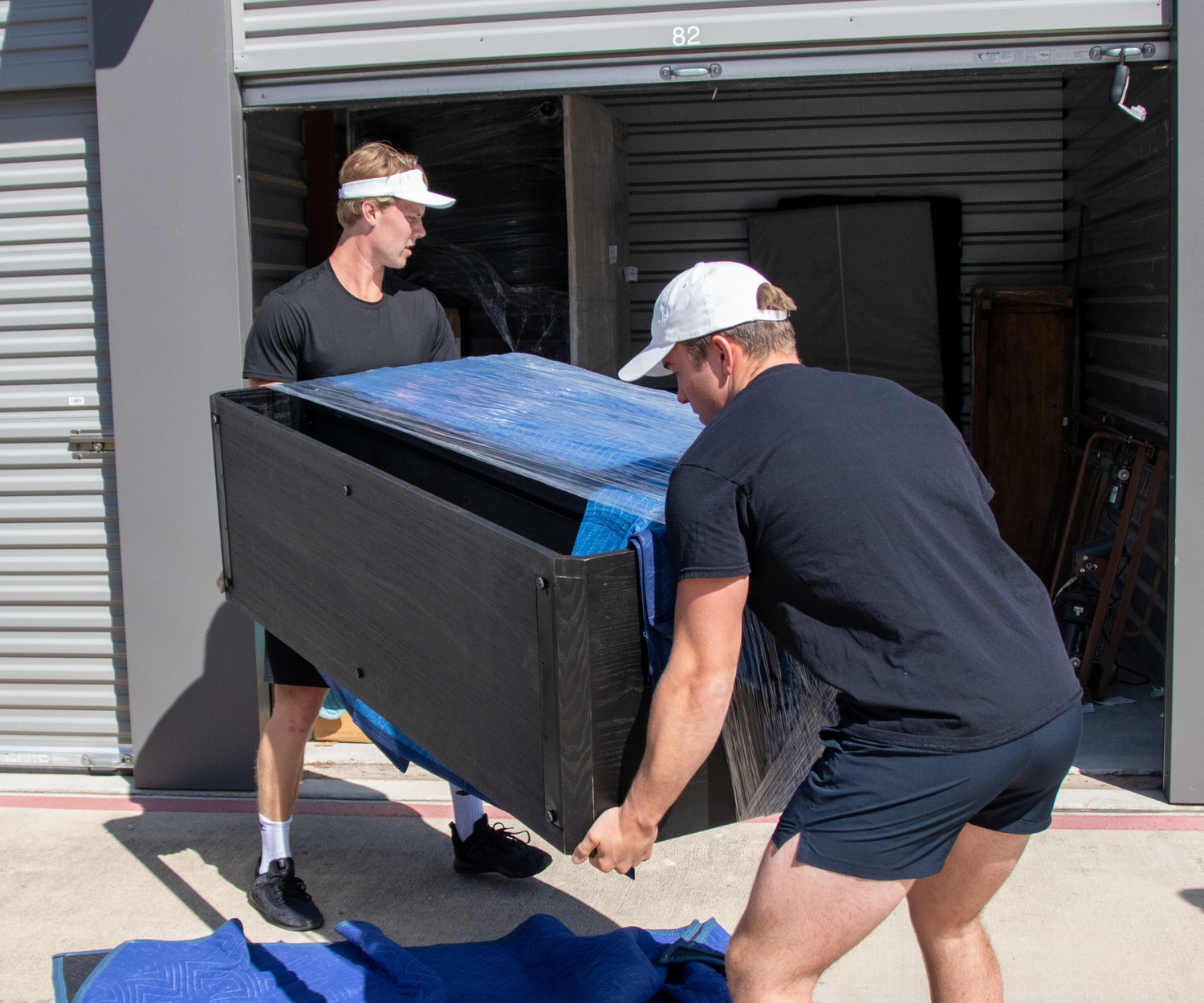 Storing, Retrieving, and Rearranging
Moving in, moving out, or rearranging a storage unit- leave the stress behind and let your Caddies lead the way. Our team will be with you every step of the way, from packing to moving and settling into your new storage space. Trust Caddy for a seamless storage moving experience.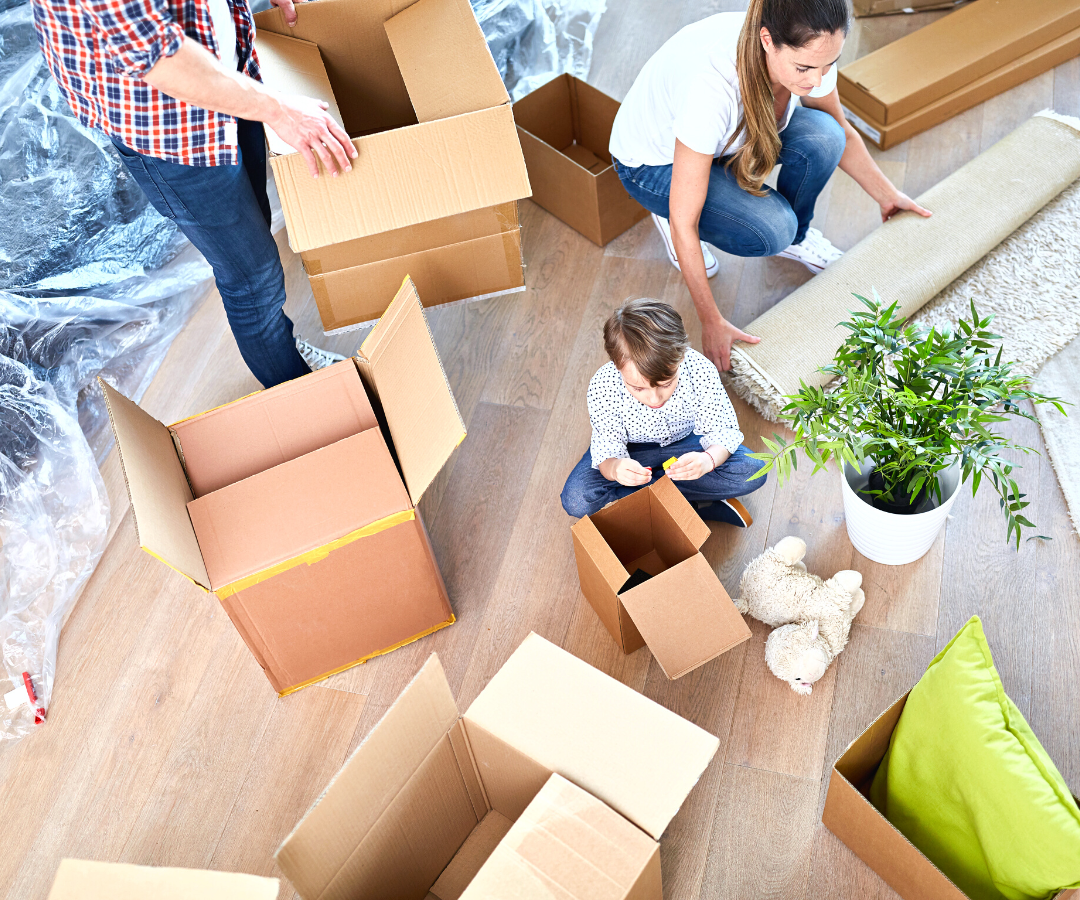 Efficient and Affordable Last-Minute Moving
We're always ready to help when unexpected moving needs arise. Our on-demand moving help ensures that no matter how tight the timeline, you can count on us to be there for you. Our transparent pricing guarantees a stress-free moving experience, no matter how urgent your move may be.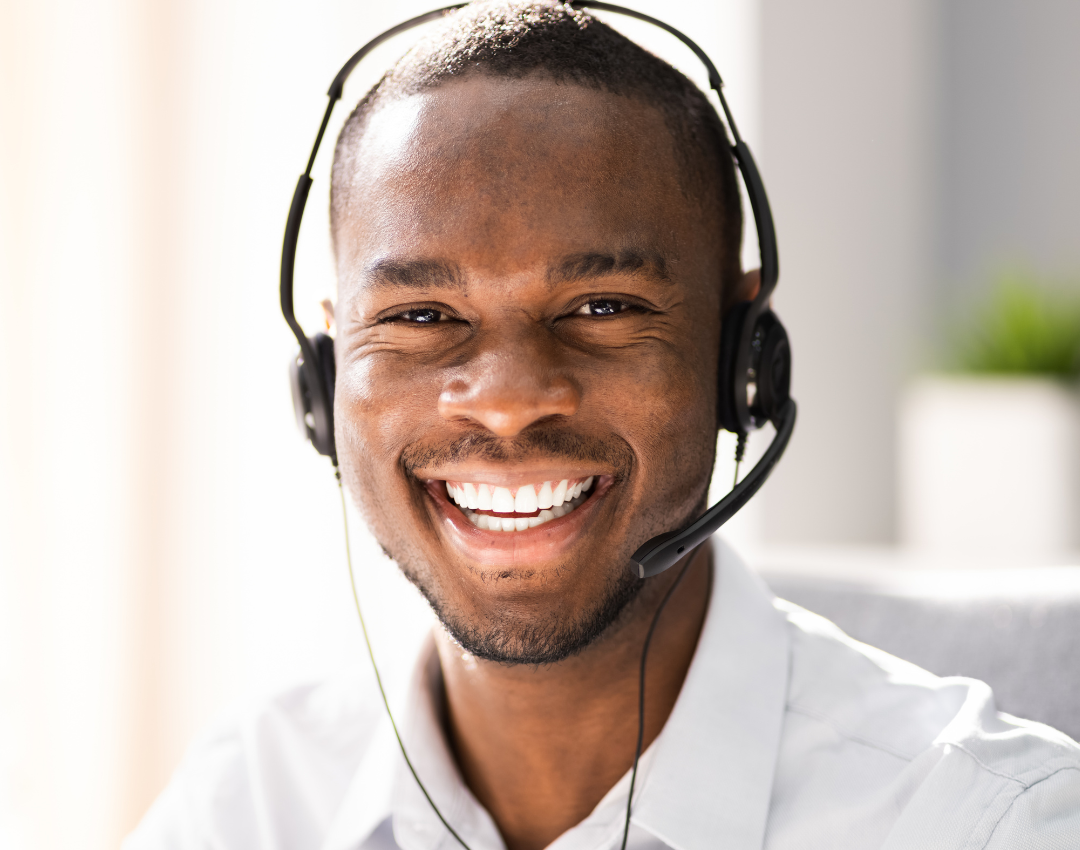 Industry Best Customer Support
In an industry as time-sensitive as moving, we understand the importance of prompt and efficient communication. Caddy provides multiple channels for you to reach us including email, text, and phone. Our customer support team is here to help you navigate any moving scenario- ensuring that your move stays "on par!"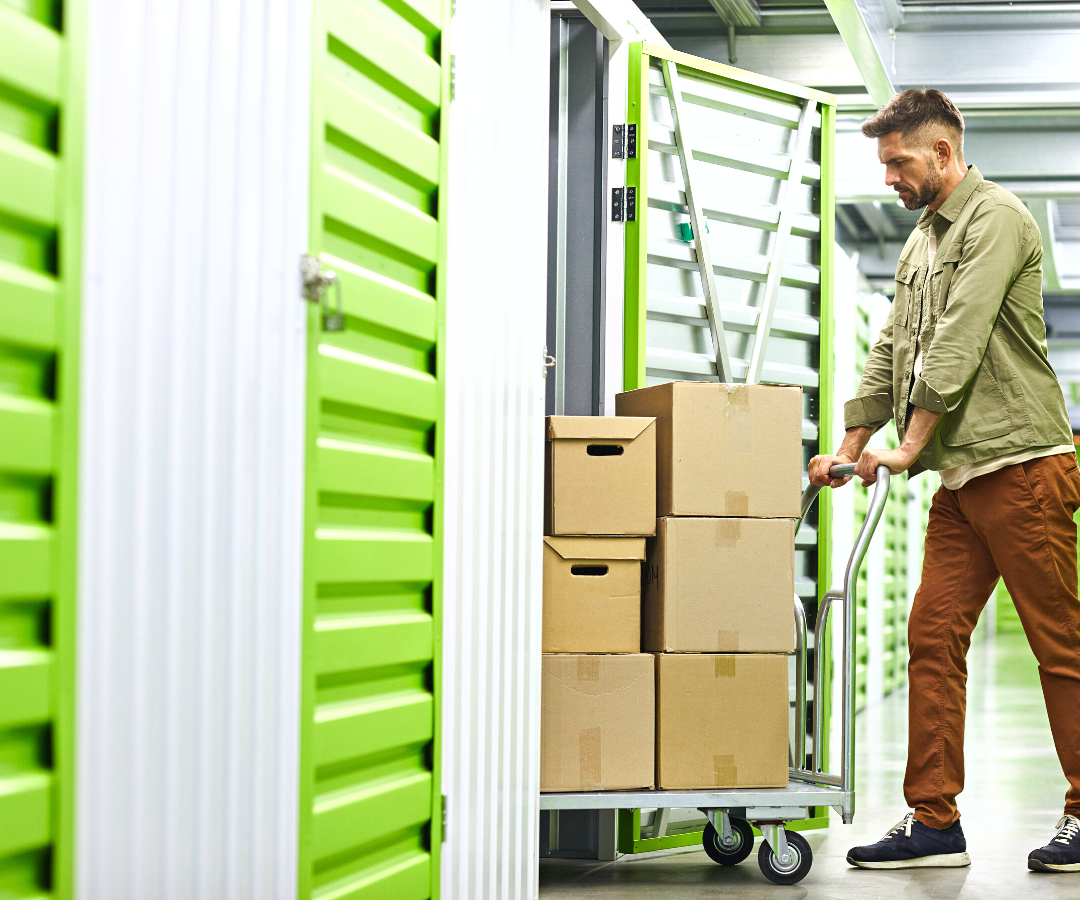 Big, Medium, or Small, We do it All
Whether you're moving between homes, transferring some items for the season, or in between an apartment lease, Caddy can accommodate every storage moving project- big or small! Book your Caddies in your city and adjust for your budget and needs all online.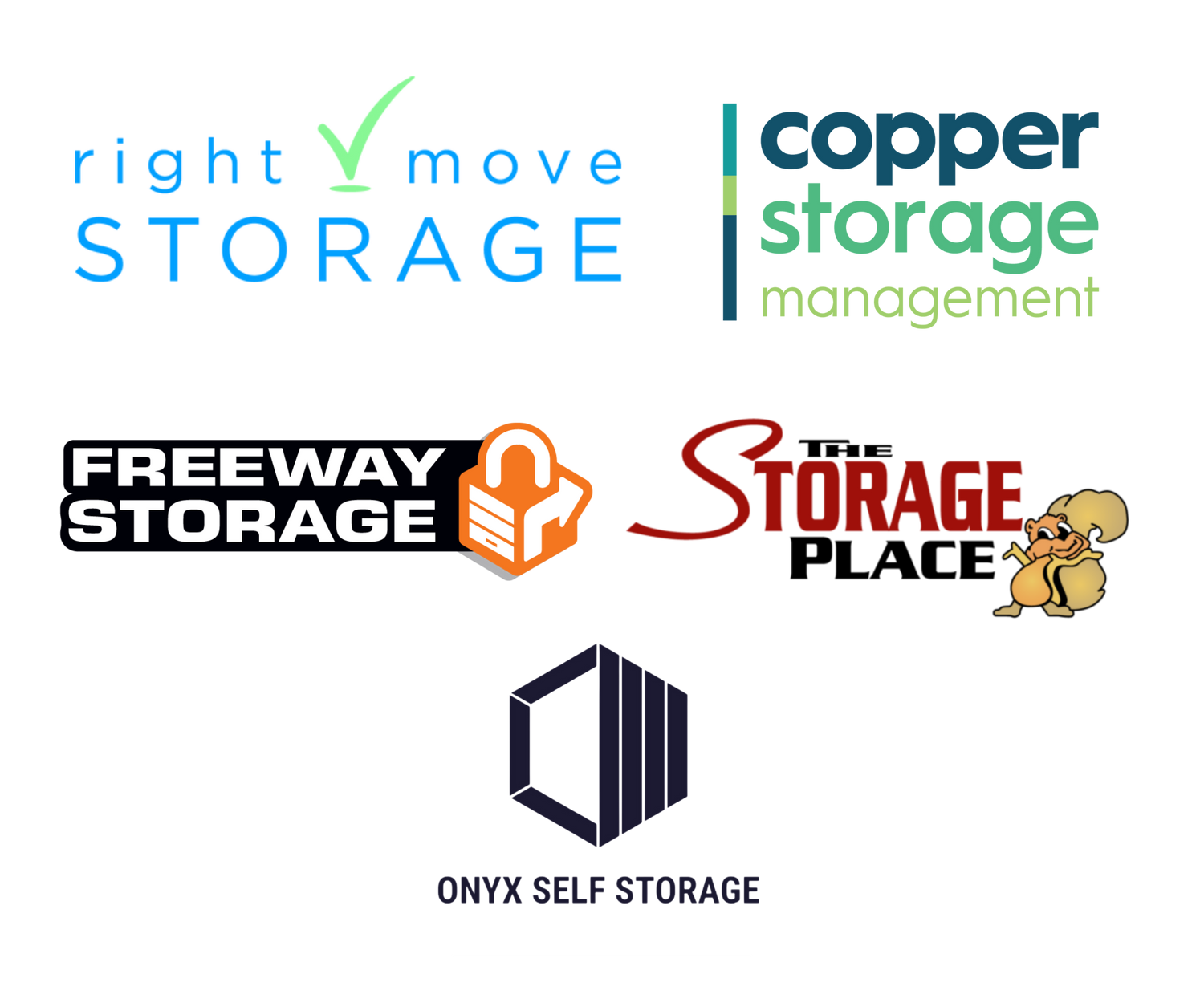 Trusted by The Best in Self Storage
Our service is uniquely tailored to handle smaller moves, making us the perfect choice for your self-storage needs. With Caddy, your storage move becomes a breeze, managed by the hands of professionals who are best equipped for the task. As a result, we've built strong partnerships with numerous self-storage providers. When it comes to self-storage moves, Caddy isn't just your provider—we're your partner you can trust.
Self storage moving FAQ's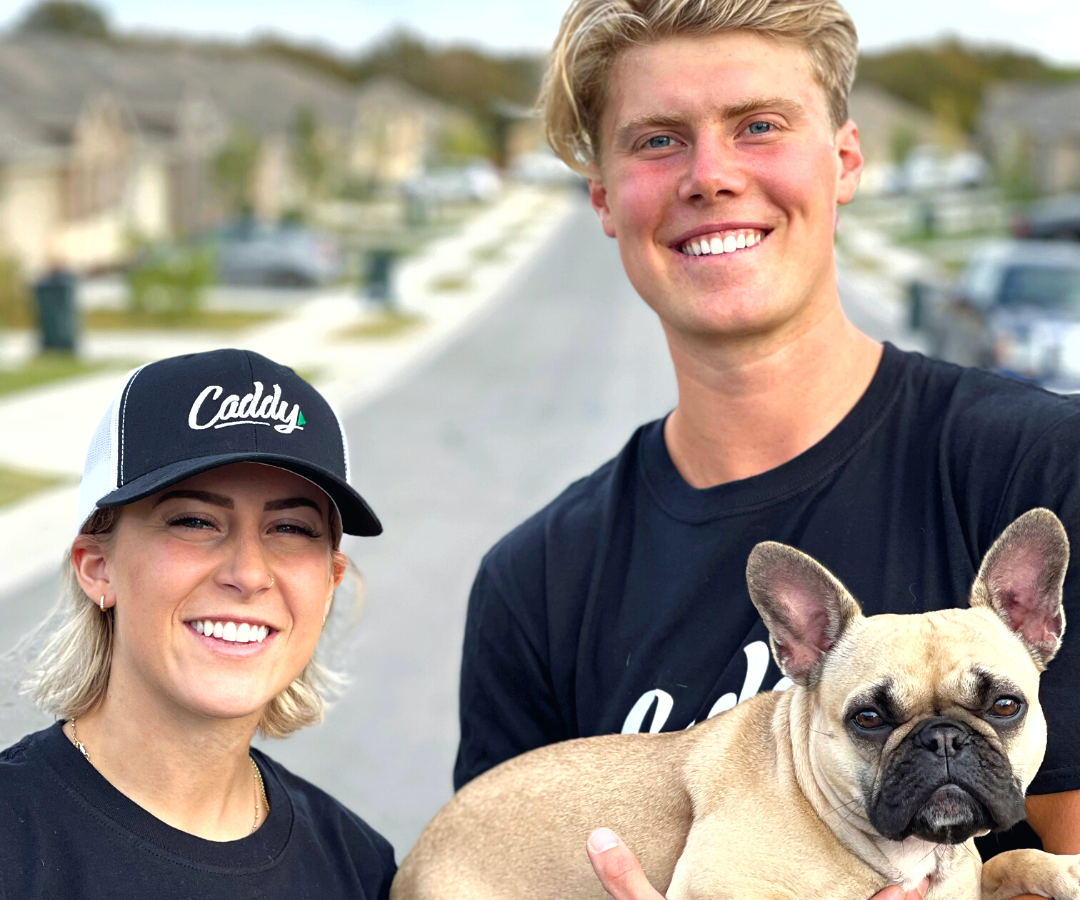 Make your storage move as stress-free as a leisurely round of golf
We pride ourselves on providing the highest level of customer service and satisfaction, which is why we're dedicated to making your move as seamless and stress-free as possible. Your move, your schedule - we're here to accommodate.