Master Your Long Distance Move with Caddy
Relocating to another city or state? Trust Caddy Moving with your long-distance move. Experience seamless moving with transparent pricing, all while you savor the adventure of your next chapter.
Caddy's Expertise in Long Distance Moving
Timely Deliveries

We understand the essence of time. With Caddy, expect punctual pickups and on-schedule deliveries for all long-distance moves.

No fees, no sweat

We pride ourselves on offering competitive pricing with no hidden fees that combines affordability with unparalleled service.

Safety Assured

Our commitment is to protect your possessions. Every long-distance move with Caddy is backed by our top-tier insurance policy.
"Moving from Seattle to Dallas was daunting, but my Caddy team ensured a hassle-free experience. From packing to unpacking, every detail was handled with professionalism. I'm so glad I chose Caddy for my cross-country move."
Alex R. (Customer from Seattle, WA)
Read More Reviews
Three Steps to a Smooth Long Distance Move with Caddy
1. Consult and plan

Reach out and let's discuss your long-distance moving needs. We provide a clear estimate without any hidden costs.

2. Pack and load

Whether you're packing on your own or need our expert packing services, Caddy ensures safe and secure loading for the long haul.

3. Settle in your new home

Unwind and relish your new surroundings while Caddy's team ensures your possessions are safely unloaded and placed as per your preference.
Why Choose Caddy for Long Distance Moves?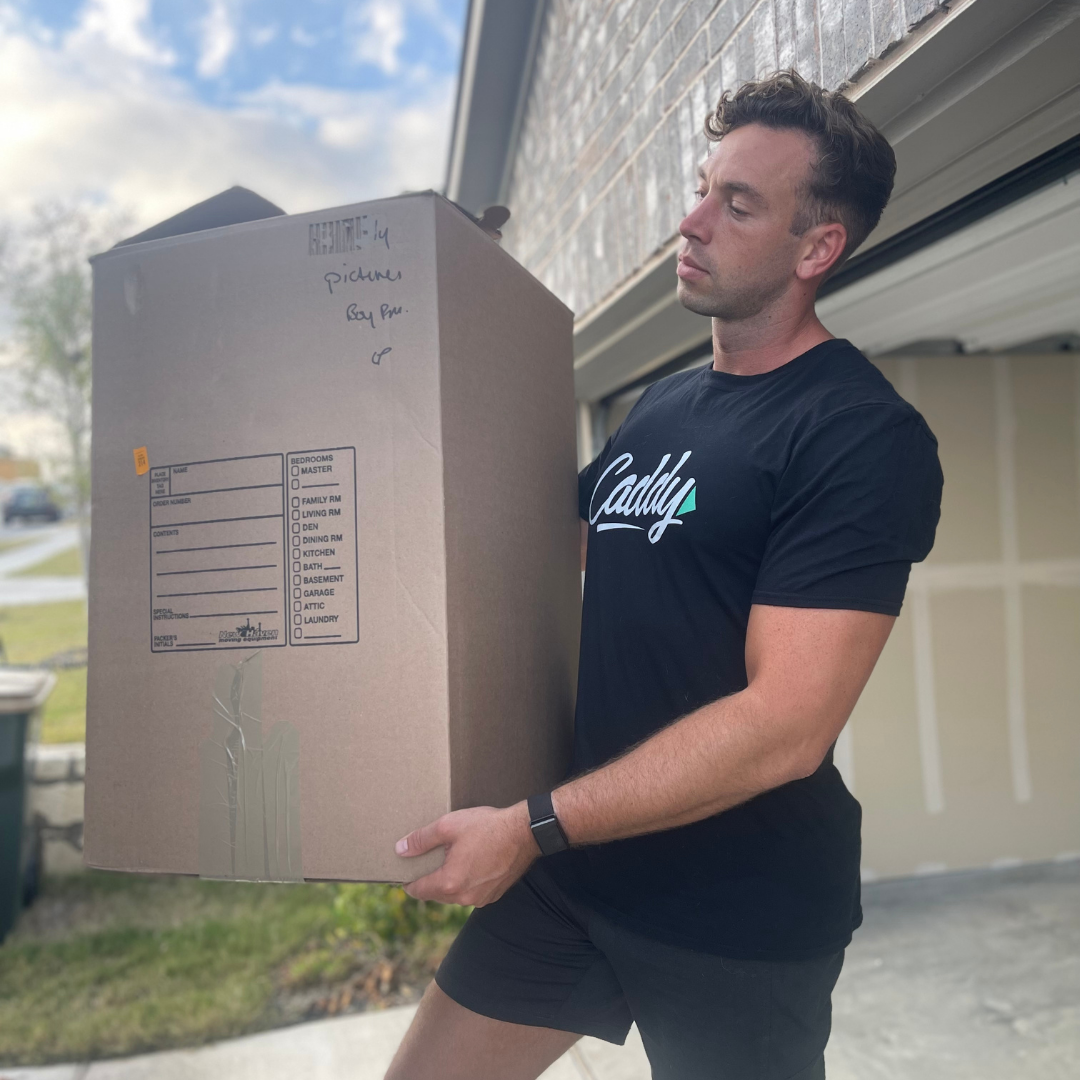 Interstate Expertise
Our experienced Caddies have covered countless miles across states. You're not just hiring movers; you're hiring seasoned travelers.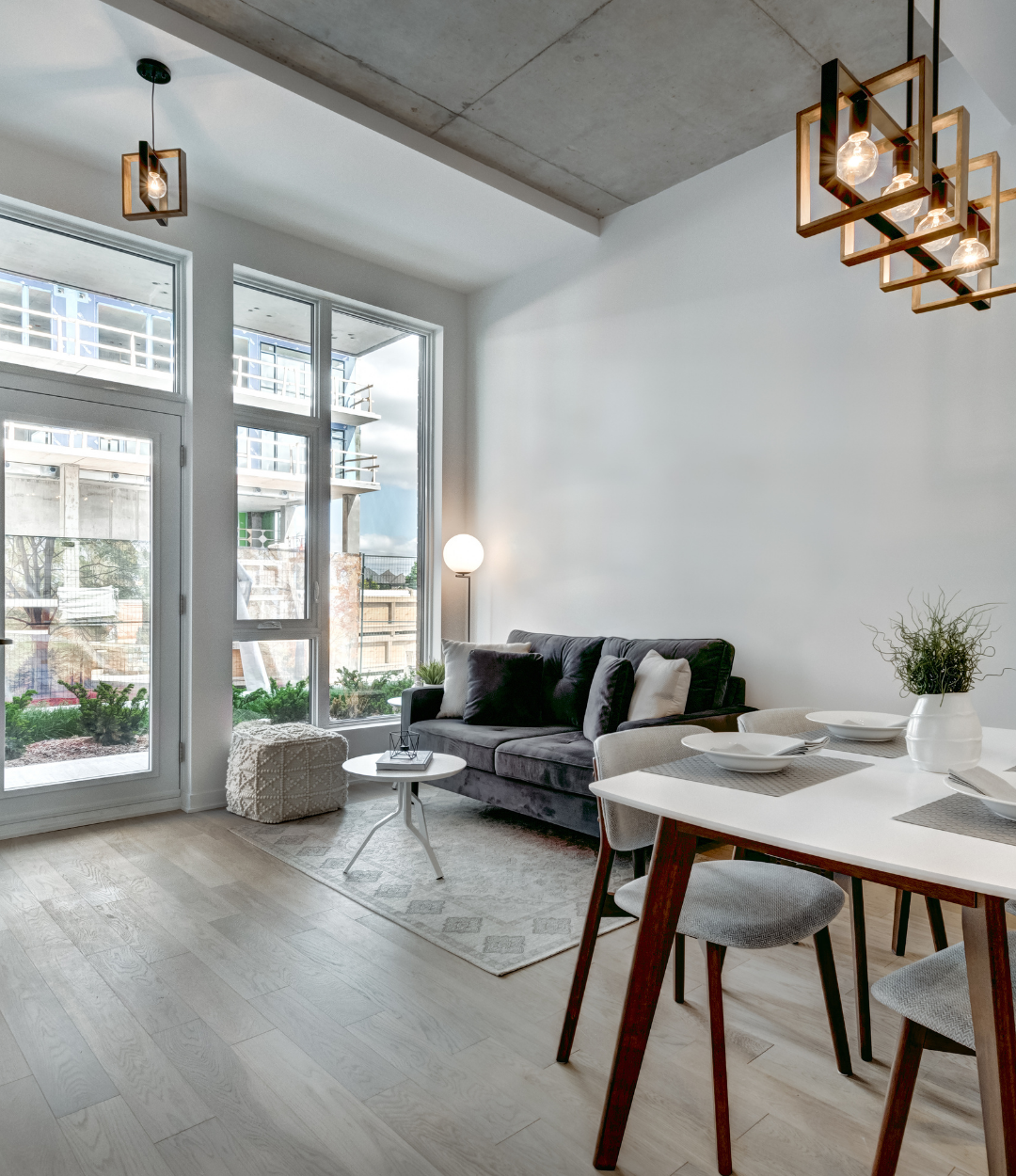 Tailored Solutions
Every long-distance move is unique. From handling delicate items to managing bulky furniture, we adapt to your specific needs.
Secure Storage Solutions
Need interim storage during your move? Caddy offers storage solutions to safeguard your belongings until you're ready for them.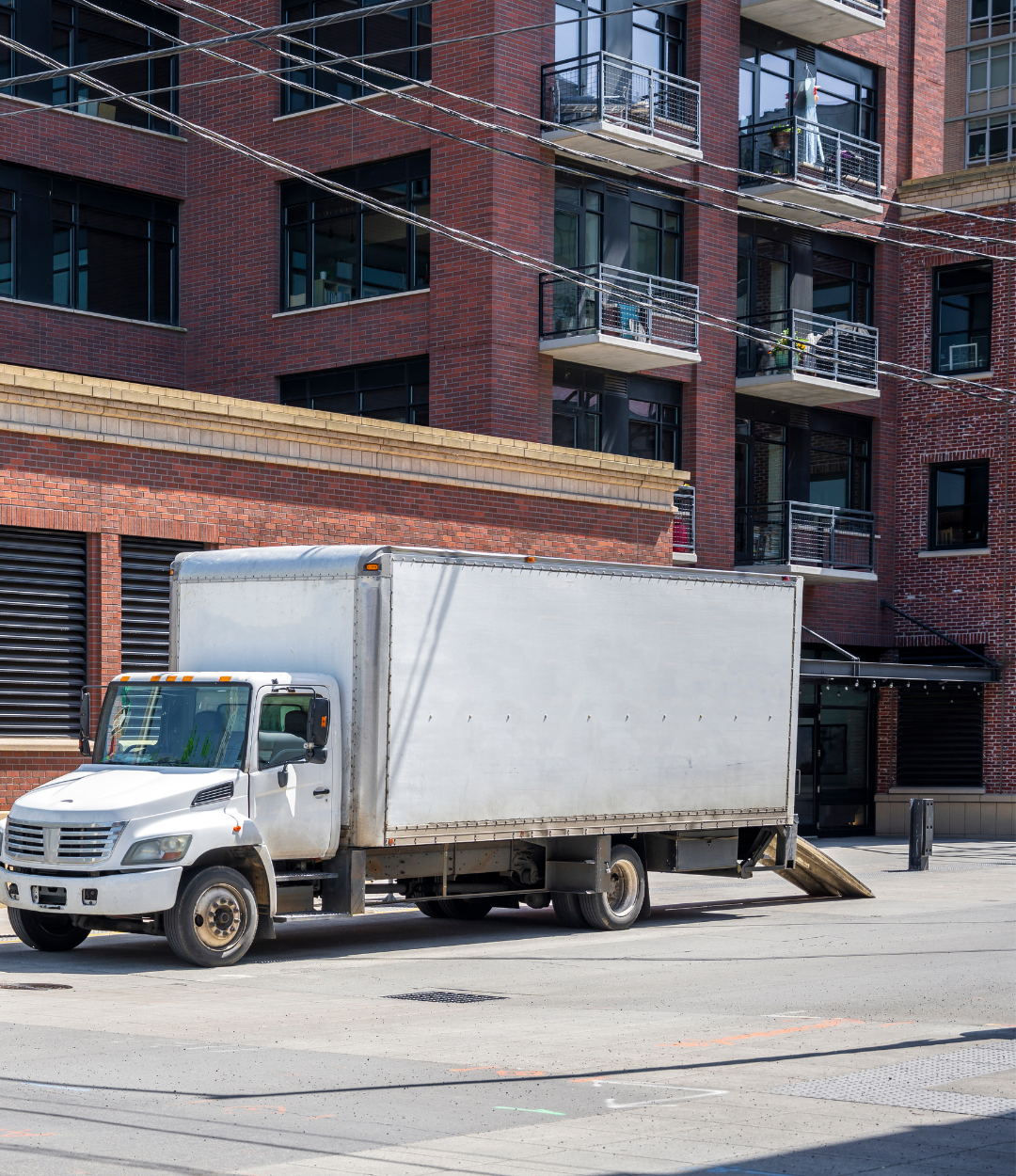 Versatile for Every Distance
Whether you're crossing a few states or the entire country, Caddy is equipped to manage moves of any magnitude. Let us customize the perfect moving plan for your journey.
With Caddy, Long Distance Moving is a Breeze.
Fair Price Promise

Experience the best in moving services without any hidden costs. Get straightforward, hourly-rate pricing online with Caddy's "Fair Price Promise."

Comprehensive Insurance

Rest assured, your possessions are under the umbrella of our robust multi-million dollar insurance policy.

Eco Friendly Moving

Caddy prioritizes sustainability with fewer idle trucks and a business model that supports the environment.