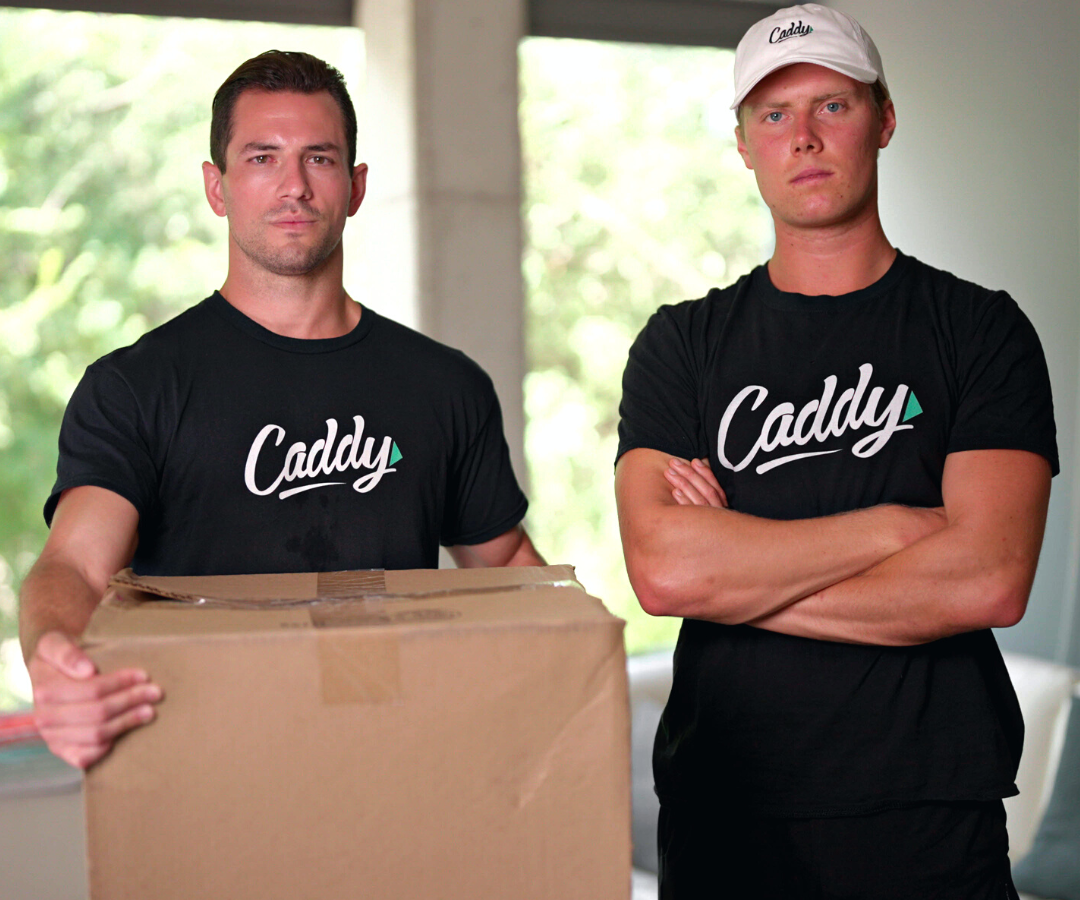 Our Commitment to Excellence
At Caddy, we are passionate about our work, seek excellence, and hold ourselves to high standards. But we also make sure not to take things too seriously. Learning from mistakes and bouncing back quickly is the key to success. We inspire, collaborate and nurture with each other every day--because when we work as a team, we win as a team.
Servants Heart
We believe that a servant's heart is at the core of everything we do. This means that we are dedicated to selflessly and sacrificially serving others, putting their needs above our own. We understand that our role is to assist and support our customers, not to be served by them. We strive to approach every move with a sense of humility and a willingness to do whatever it takes to make the process as smooth and stress-free as possible. This includes setting aside any feelings of bitterness or resentment, and instead seeking to treat others with kindness, respect, and empathy. We believe that by adopting a servant's heart in all of our interactions, we can create a positive and uplifting experience for our customers, and make a meaningful difference in their lives.
Innovators Drive
We are driven by a constant desire to innovate and improve. We believe that our customers deserve the very best, and we are committed to consistently raising the bar in terms of the services we offer. Whether it's through the use of cutting-edge technology, advanced training techniques, or simply by listening to and responding to the needs of our clients, we are always looking for ways to improve and evolve. We take feedback seriously, and are always open to hearing about areas where we can improve or make changes. We believe that by continuously striving to innovate and improve, we can provide our customers with the highest level of service and support possible.
Leaders Intent
We believe that true leadership is about more than just making decisions or giving orders. It's about leading with purpose and intent, and being willing to do whatever it takes to succeed. That's why we are committed to "leaders intent" - we know that by approaching every move with focus and determination, we can achieve the best possible outcomes for our customers. We understand that sometimes this may mean taking the harder or more difficult path, but we are willing to do so because we know it is the right thing to do. We also believe that attention to detail is crucial in order to be successful, and we take great care to ensure that every aspect of a move is handled with precision and care. We believe that by leading with purpose and taking incredible attention to detail, we can provide our customers with the highest level of service and support possible.
"I had the pleasure of working with Lee and James. These young men were awesome! They were accommodating and patient with us. The only negative thing- Caddy is not in more locations!"
Mic D. (Customer from Richmond, VA)
Read More Reviews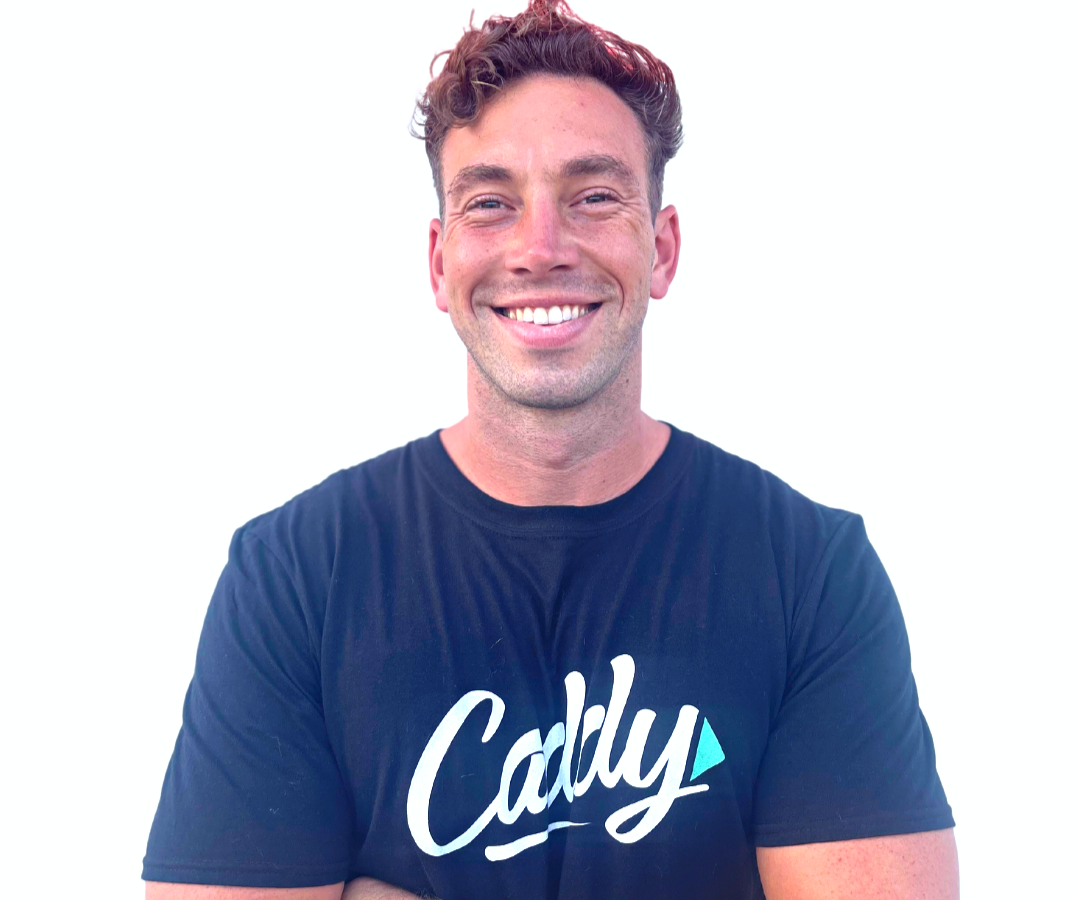 We're hiring!
Caddy is not a traditional moving company. We're building something new, solving inefficiencies, and raising standards. To achieve this we've created a technology-based business model that's made us one of the fastest-growing companies in the industry. If you enjoy taking on new challenges and believe you can drive us forward, then we'd love to learn more about you.