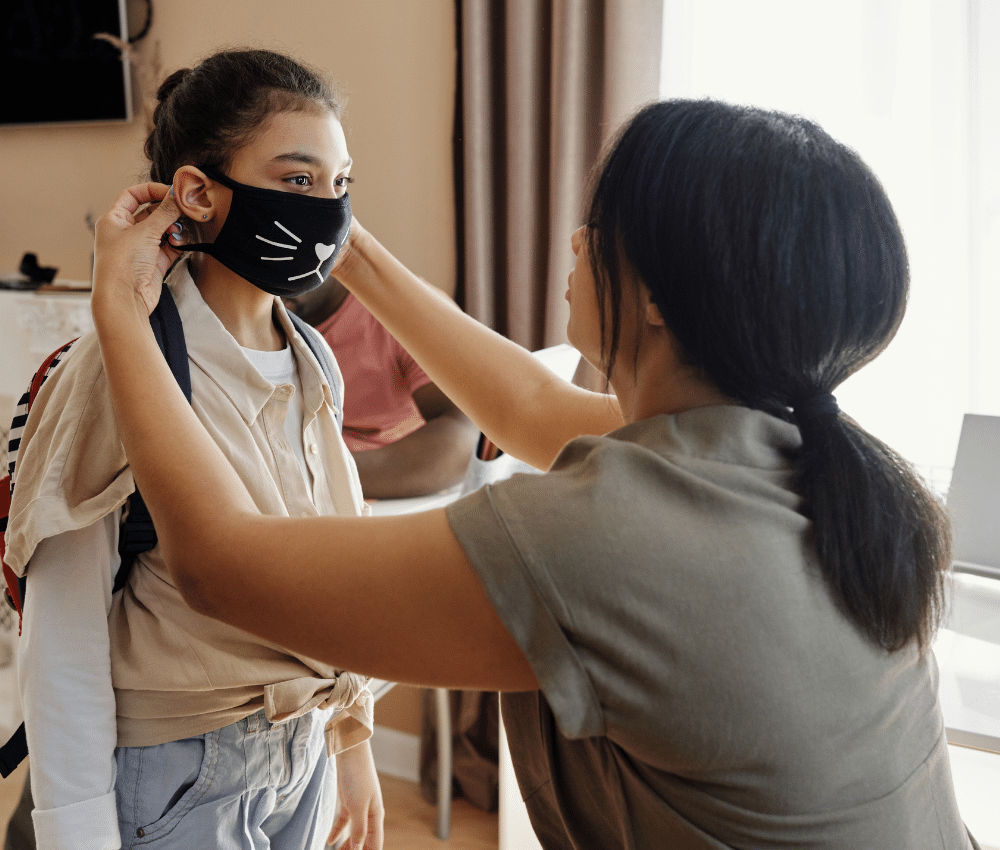 Help keep one another safe
We're reminding everyone who uses Caddy to follow advice from public health authorities. If you're sick, stay home and away from others. Wash your hands frequently, and cover your cough or sneeze. For more information, visit the World Health Organization's website.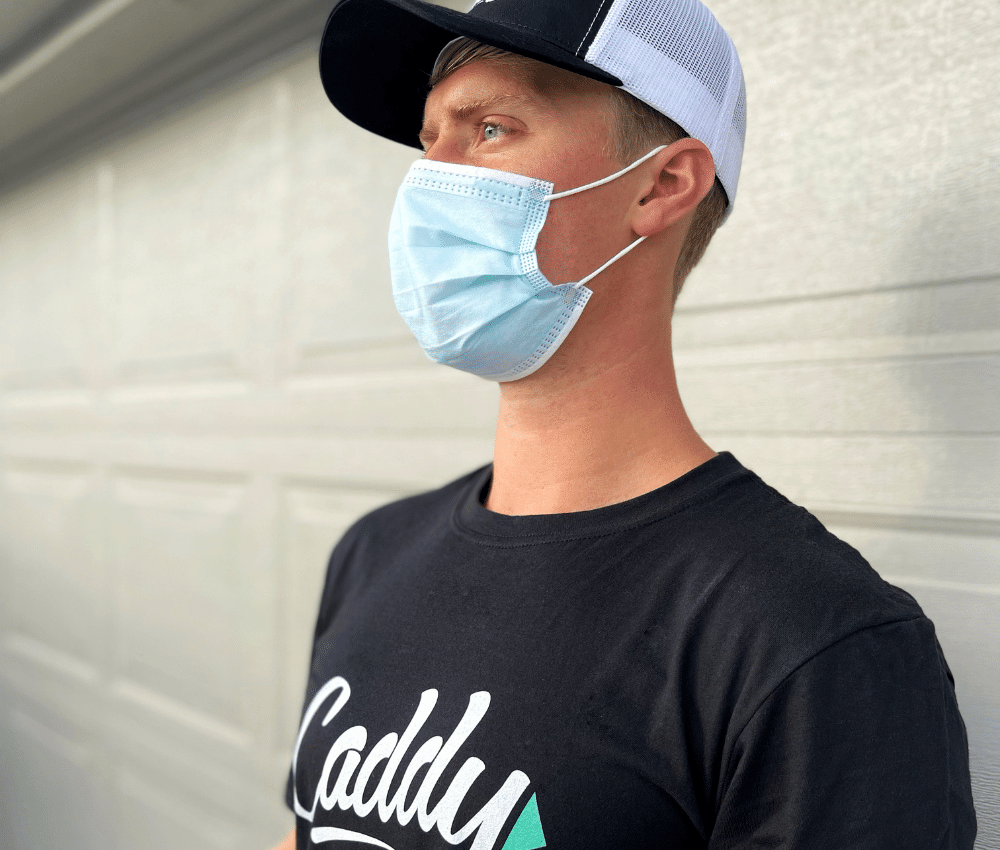 Our moving safety standard
We've introduced new policies and features to help keep everyone safe at Caddy, including a mandatory mask policy upon request and free sanitizing supplies for movers. More information about what we're doing for our team is available below.
What we're doing at Caddy:
Background checks for our movers

Before contractors can move with Caddy, some will undergo a multi-step safety screen. In addition, Caddy re-screens movers every year and uses technology to look for issues in between.

Partnering with professionals to be Clorox-clean

As part of our new Moving Safety Standard, we're partnering with experts to develop new safety protocols. This includes implementing ways to get Clorox Disinfecting Wipes to movers so you can feel safer during your next move.
What we ask from you:
Give some space

For your safety, Caddy prohibits customers from actively participating in the moving process, and this is even more important now given the current circumstances

Wash your hands and common-touched surfaces

Washing your hands before, during, and after moving day along with disinfecting surfaces like door handles and light switches is great practice

Request for additional instructions

When booking on Caddymoving.com, you'll be able to add additional instructions for your mover team. You can also contact our Customer Care Team before your move.
COVID-19 Frequently Asked Questions
Let us know what we can do for you
Caddy was curated to give users a completely customizable moving experience. If you would like to request specific sanitary measures or directions for your team of movers, please do not hesitate to ask.
1-(888)-CADDY-44