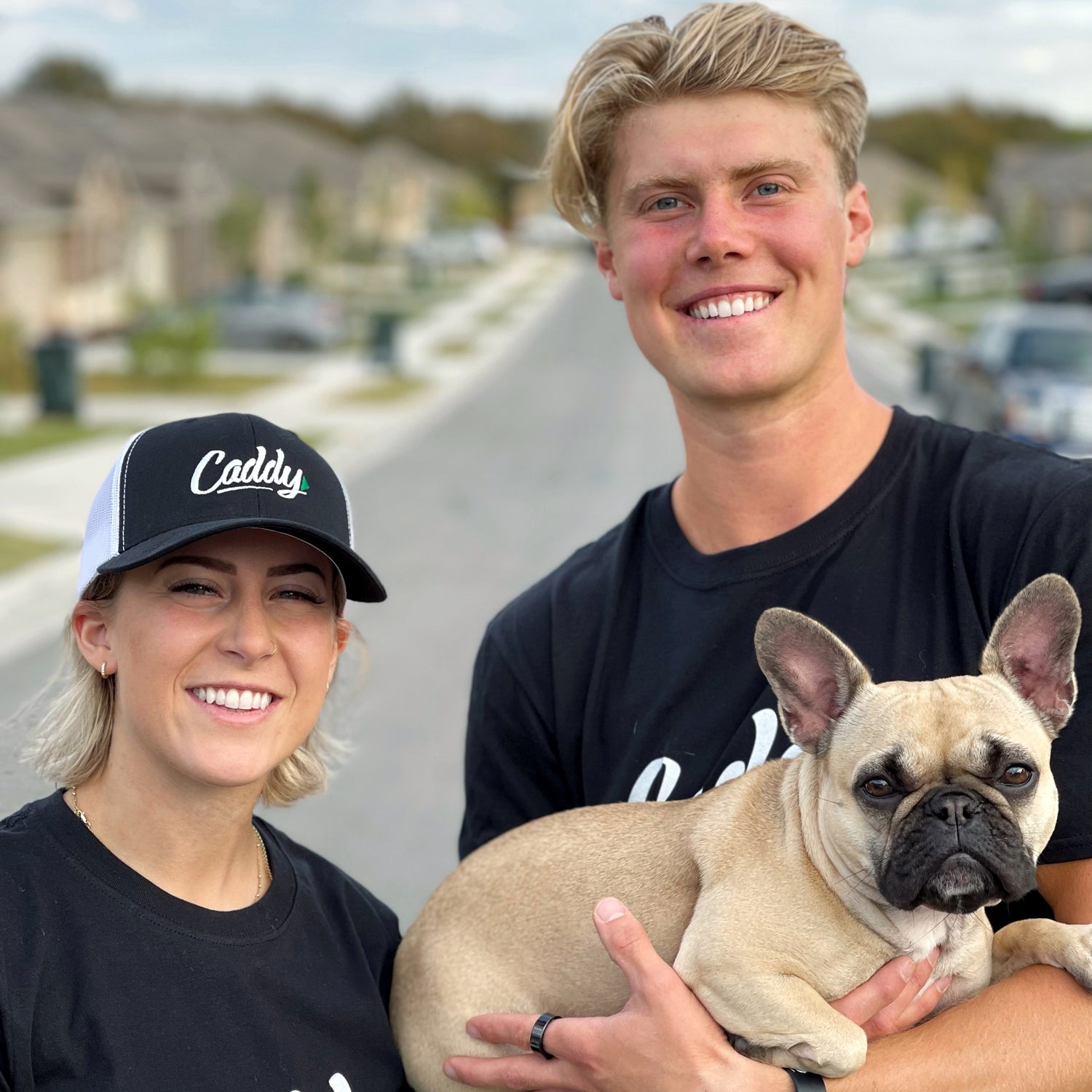 Reliable, Labor-Only Moving Services in Montgomery
At Caddy Moving, we specialize in providing high-quality, labor-only moving services in Montgomery and the surrounding areas. Whether you're moving between apartments, need last-minute moving help, or are transitioning your belongings to a storage unit, our expert team is here to make your move as stress-free as possible.
Your Local Moving Experts in Montgomery
Adjustable Booking

Our movers in Montgomery are as flexible as you. If you need to reschedule, or if your moving needs change, simply send us an email or give us a call to adjust your move. We can also provide on-demand movers for when plans change.

Straightforward Pricing

Our simple rates and prorated pricing system for moving services in Montgomery mean that you won't be surprised by your moving bill, even if it's a last-minute move. Plus, you can get a free estimate online or over the phone in just minutes—no home walk-through required!

The Best Montgomery Movers

Our background-checked local movers are some of the highest rated moving help in the industry. And when you book with Caddy, you'll get assigned a move concierge who will stay in contact with you from 72 hours prior, all the way through to final billing.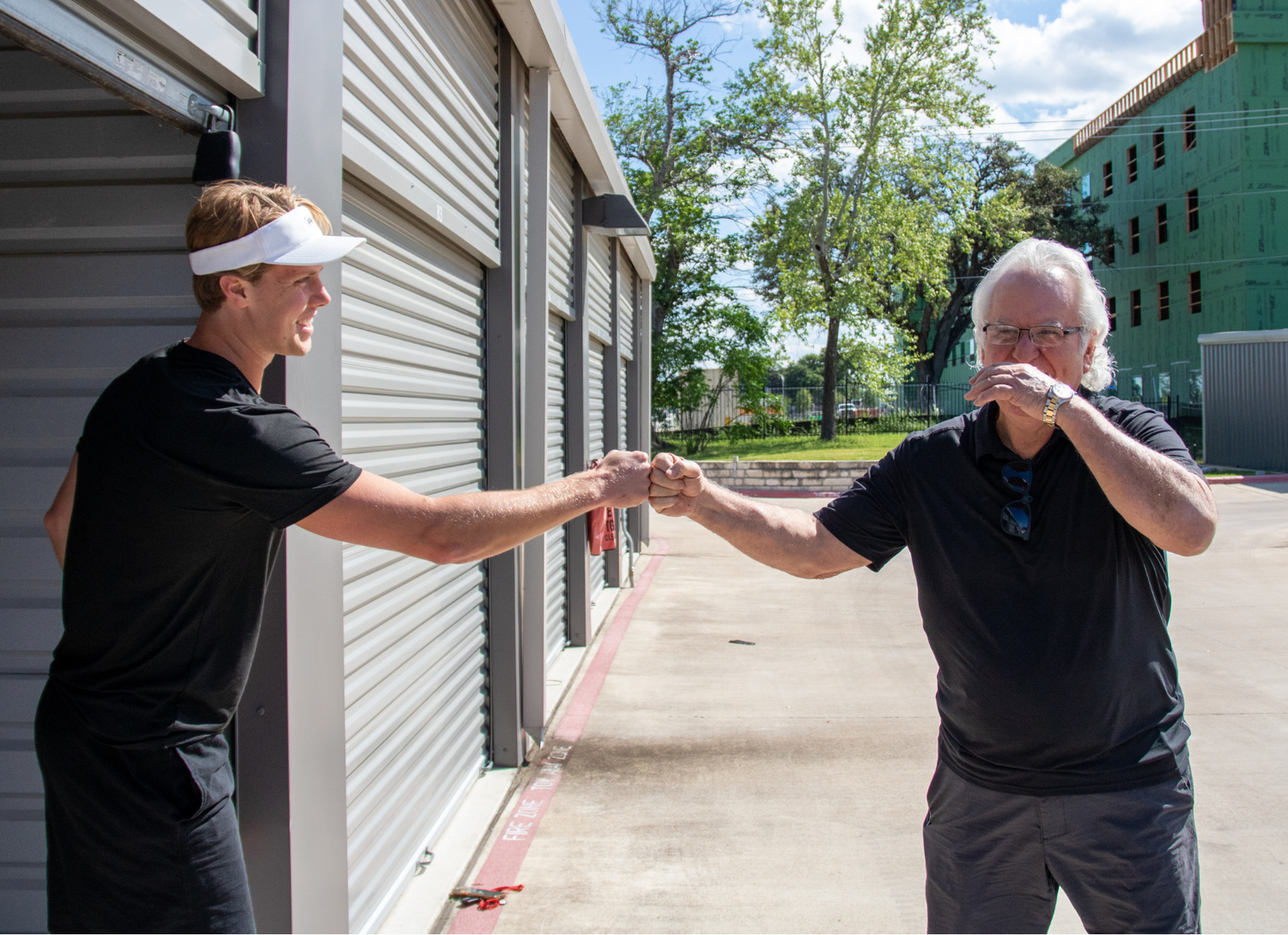 See why we're the best movers in Montgomery
Caddy is on a mission to create the best on-demand moving company in the country. After launching in 2021, we've built a reputation for top-tier service, reliability, and pricing that doesn't break the bank. See what our awesome customers have to say in over 500+ verified online reviews.
"Isaiah was amazing. He was professional, personable, had a good sense of humor, and had no quit in him. He also worked smart with great organization and was mindful not to damage our belongings or home. We would highly recommend him to anyone and everyone. I am also impressed with the flexibility of this organization. This move was tough on our family and not everything went according to plan. Caddy Moving was with me every step of the way."
Rebeka S. (Customer from Montgomery, AL)
Read More Reviews
Caddy makes moving in Montgomery easy
1. Book your Caddies online

Reserve your Montgomery movers and receive a breakdown online of costs before you click confirm.

2. Rent your moving truck

Our clients have enjoyed the ease and control of taking the wheel for their belongings.

3. Relax while your team goes to work

Your Caddies will take care of all the heavy lifting so you don't have to lift a finger.
Services offered in Montgomery: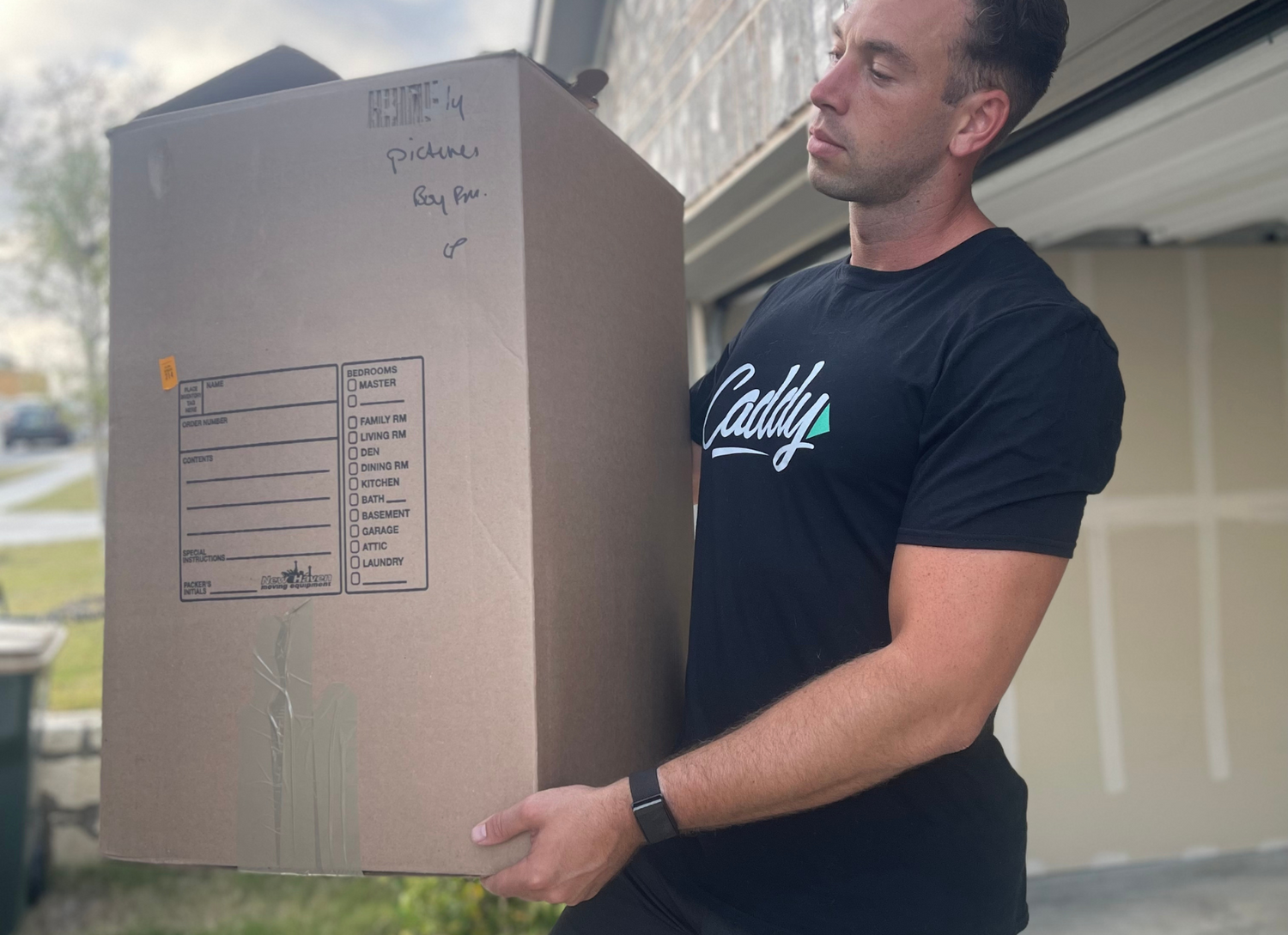 Packing, loading, lifting, and set up
Your Caddies will ensure a hassle-free moving day, sparing you the effort of lifting a single finger. Take comfort in your decision to opt for a licensed and insured moving company, fortified by our comprehensive  insurance policy.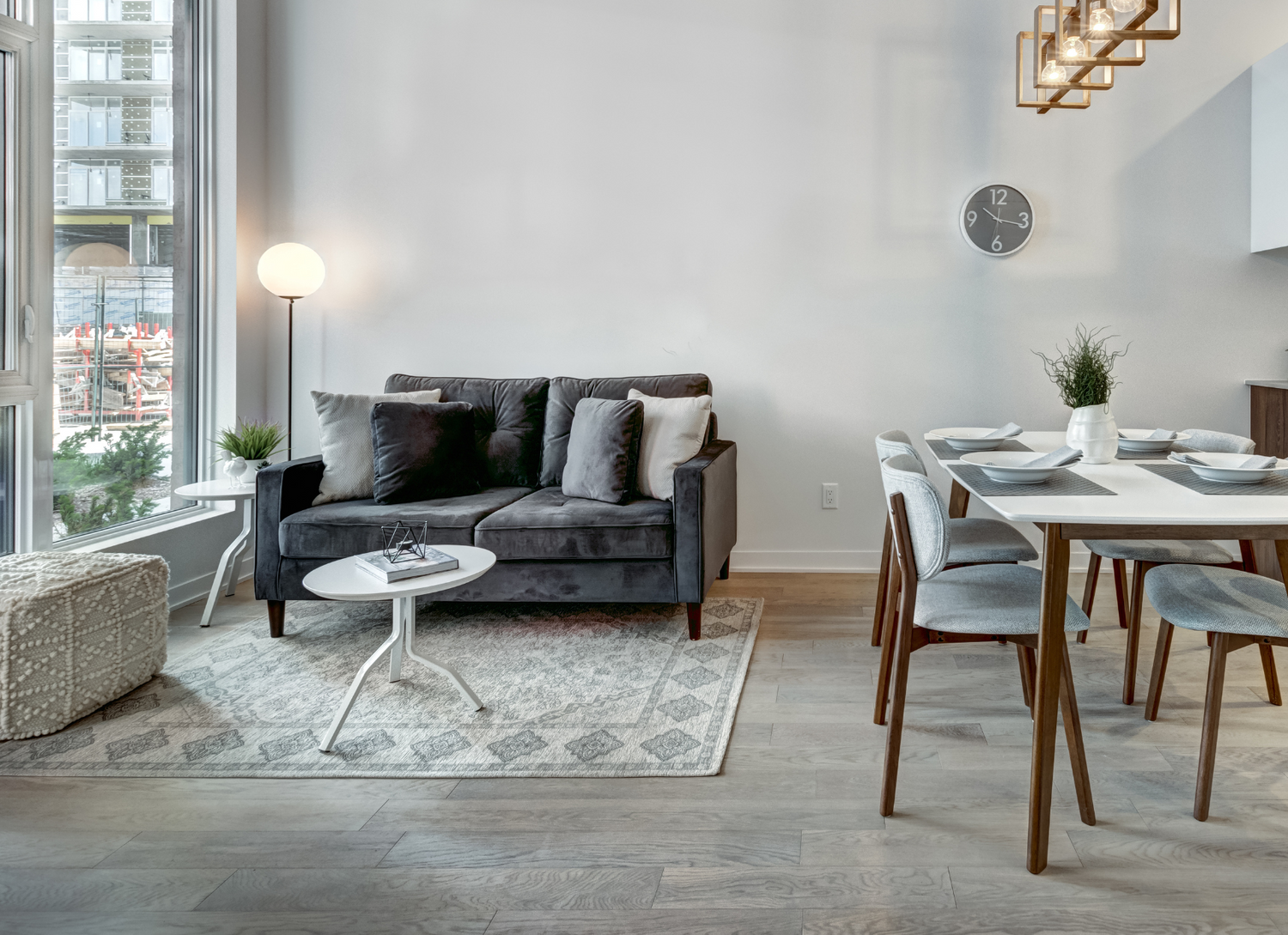 Apartment moving
Regardless of whether you're moving from a compact studio or a spacious multi-bedroom apartment, Caddy stands ready to assist with apartment moves of any scale or complexity. You've found the perfect solution for dependable, expert apartment moving services in Montgomery.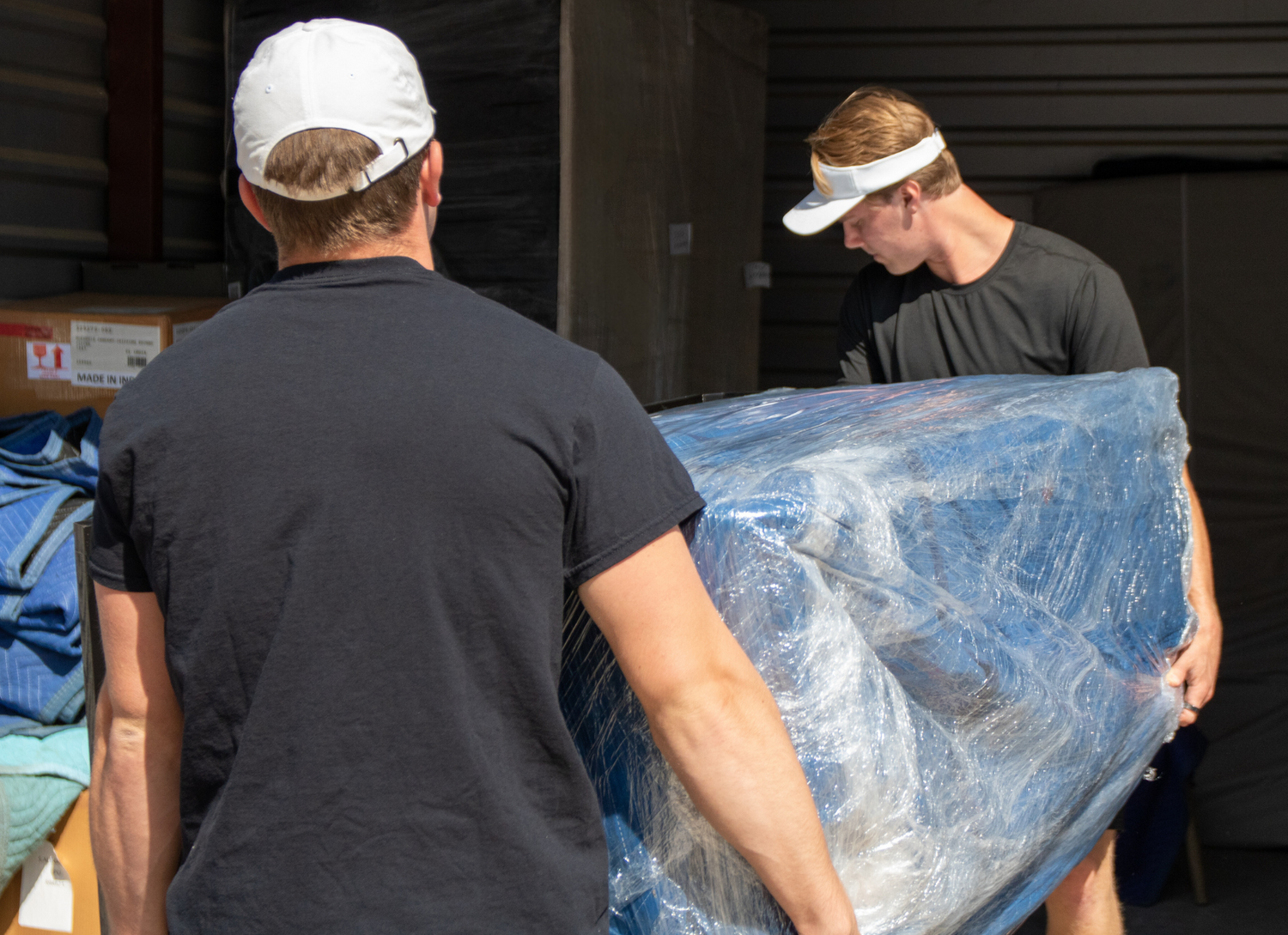 Storage loading and unloading
Caddy prides itself on specializing in storage moves, providing impeccable service in loading, unloading, and organizing storage units in Montgomery. As a labor-only moving company, we've established a strong reputation specifically in storage moves, as this forms the core use-case for our clientele.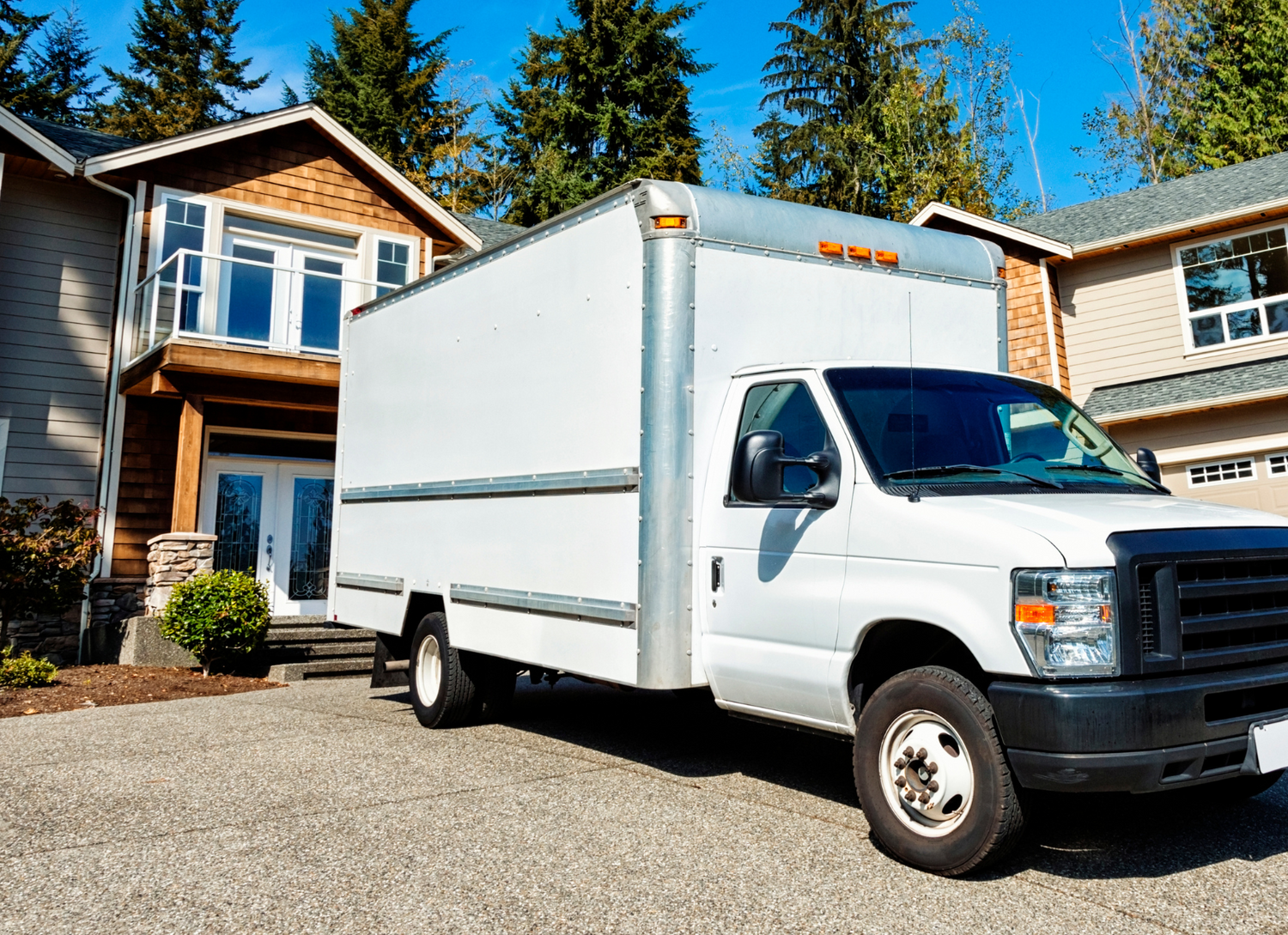 Local moving in Montgomery
Whether you're moving between homes, transferring items to a storage unit, or to a new apartment unit, Caddy can accommodate every move big or small. Book your local move in Montgomery and adjust for your budget and needs.
Caddy Moving - Montgomery
Phone: 855.585.1839
Email: support@caddymoving.com
Other areas this branch supports: Prattville, Millbrook, Wetumpka, Pike Road, Prattmont, Blue Ridge
Hours:
Sunday - Saturday 8:00 AM – 5:30 PM

Payment methods: We accept all major credit cards but DO NOT accept cash or checks. Clients needing to pay by check can contact our office to confirm a check is acceptable.
Get in touch with our Montgomery team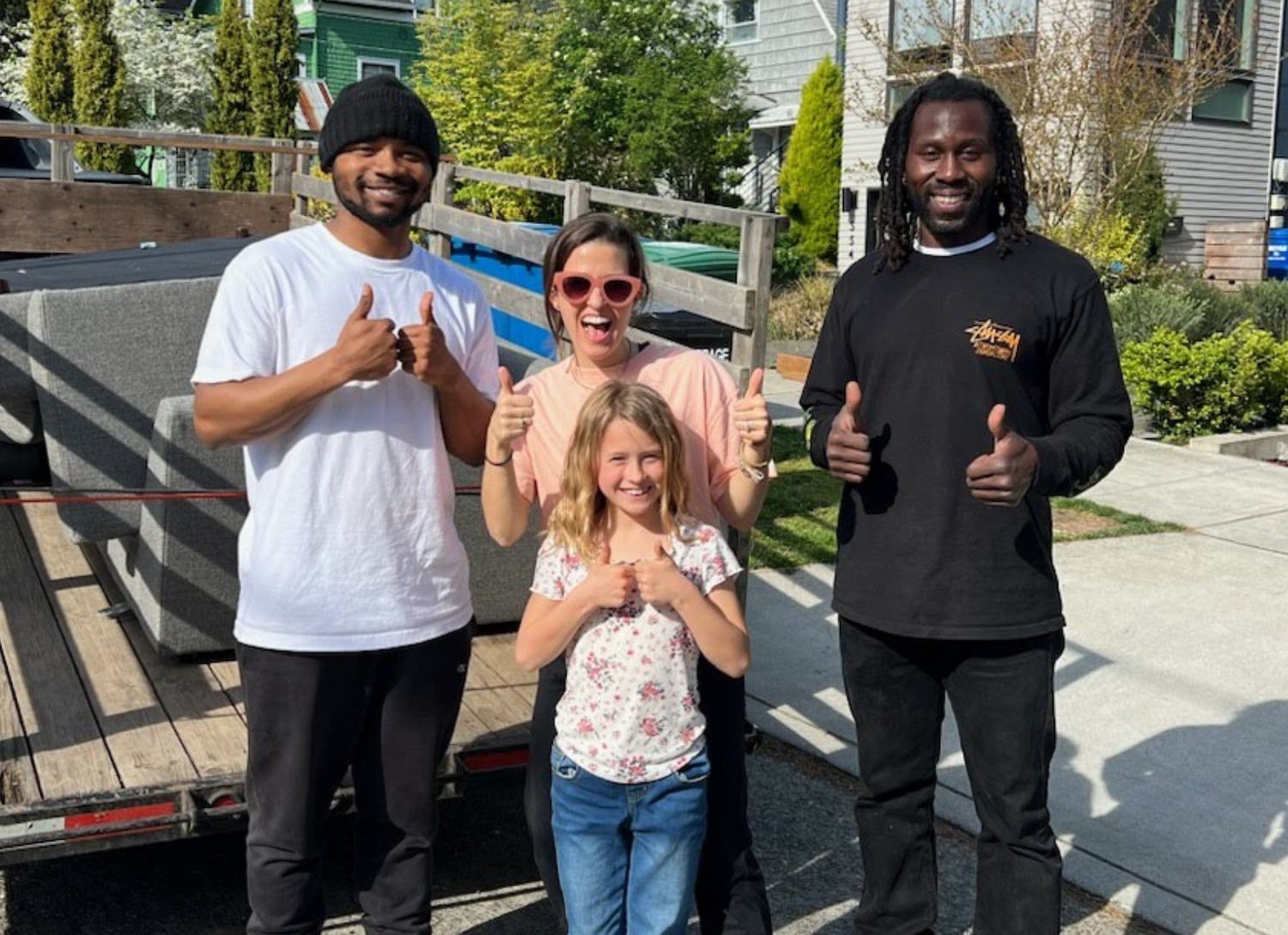 Why our Caddies love Montgomery
Montgomery, a charming city nestled in the heart of Alabama, exudes a blend of Southern hospitality and modern allure. Steeped in history, this capital city is adorned with architectural gems like the State Capitol Building, a stunning neoclassical masterpiece that stands as a testament to its rich past. The city's historic district showcases a captivating fusion of antebellum homes, quaint cobblestone streets, and lush parks, inviting visitors to embark on a journey back in time.
Beyond its historical allure, Montgomery boasts a vibrant cultural scene and a thriving arts community. The city's lively downtown area is brimming with trendy boutiques, art galleries, and diverse culinary delights that cater to every palate. Strolling along the Alabama Riverfront, one can savor picturesque views while enjoying outdoor activities and entertainment. Montgomery's warm and welcoming atmosphere, coupled with its storied past and modern amenities, make it an irresistible destination for travelers seeking an unforgettable experience in the heart of the Deep South.