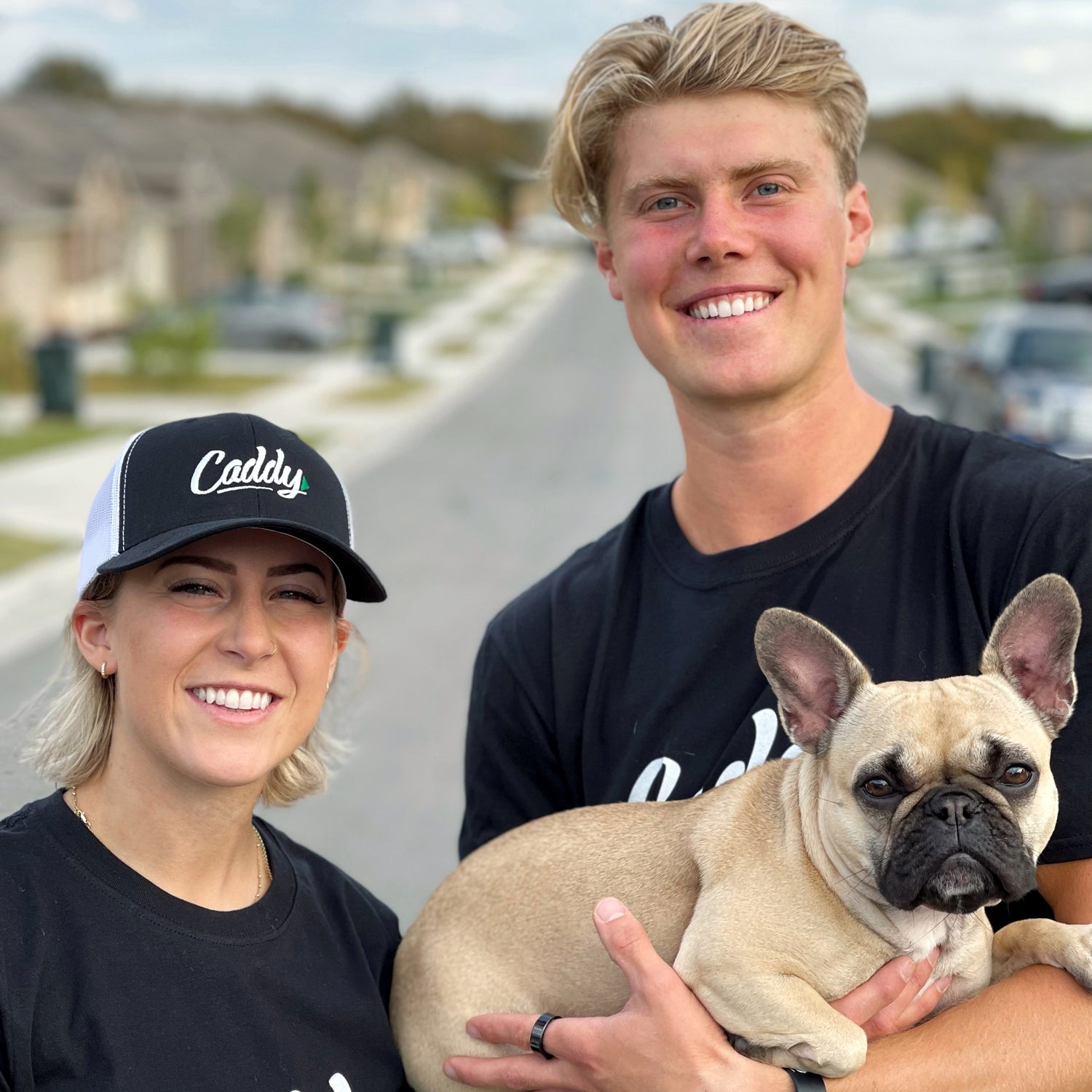 Reliable, Labor-Only Moving Services in Los Angeles
At Caddy Moving, we specialize in providing high-quality, labor-only moving services in Los Angeles and the surrounding areas. Whether you're moving between apartments, need last-minute moving help, or are transitioning your belongings to a storage unit, our expert team is here to make your move as stress-free as possible.
Your Local Moving Experts in Los Angeles
Adjustable Booking

Our movers in Los Angeles are as flexible as you. If you need to reschedule, or if your moving needs change, simply send us an email or give us a call to adjust your move. We can also provide on-demand movers for when plans change.

Straightforward Pricing

Our simple rates and prorated pricing system for moving services in Los Angeles mean that you won't be surprised by your moving bill, even if it's a last-minute move. Plus, you can get a free estimate online or over the phone in just minutes—no home walk-through required!

The Best Los Angeles Movers

Our background-checked local movers are some of the highest rated moving help in the industry. And when you book with Caddy, you'll get assigned a move concierge who will stay in contact with you from 72 hours prior, all the way through to final billing.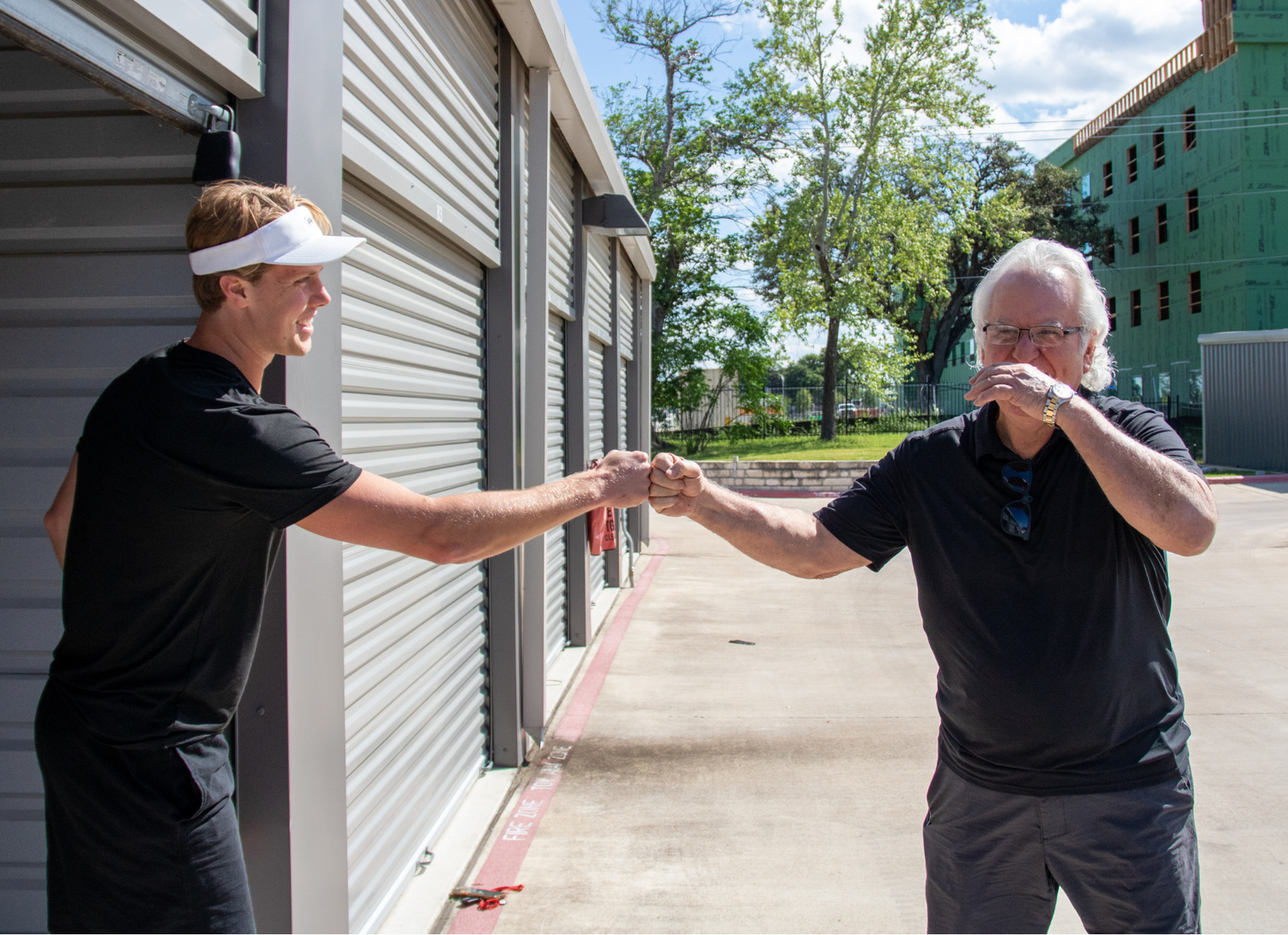 See why we're the best movers in Los Angeles
Caddy is on a mission to create the best on-demand moving company in the country. After launching in 2021, we've built a reputation for top-tier service, reliability, and pricing that doesn't break the bank. See what our awesome customers have to say in over 500+ verified online reviews.
"My Caddies Jonathan and Maxwell did an awesome job loading my rental truck for my long move. It went super quickly and the guys were really nice. Would hire them again in a heartbeat."
Carlos F. (Customer from Los Angeles, CA)
Read More Reviews
Caddy makes moving in Los Angeles easy
1. Book your Caddies online

Reserve your Los Angeles movers and receive a breakdown online of costs before you click confirm.

2. Rent your moving truck

Our clients have enjoyed the ease and control of taking the wheel for their belongings.

3. Relax while your team goes to work

Your Caddies will take care of all the heavy lifting so you don't have to lift a finger.
Services offered in Los Angeles: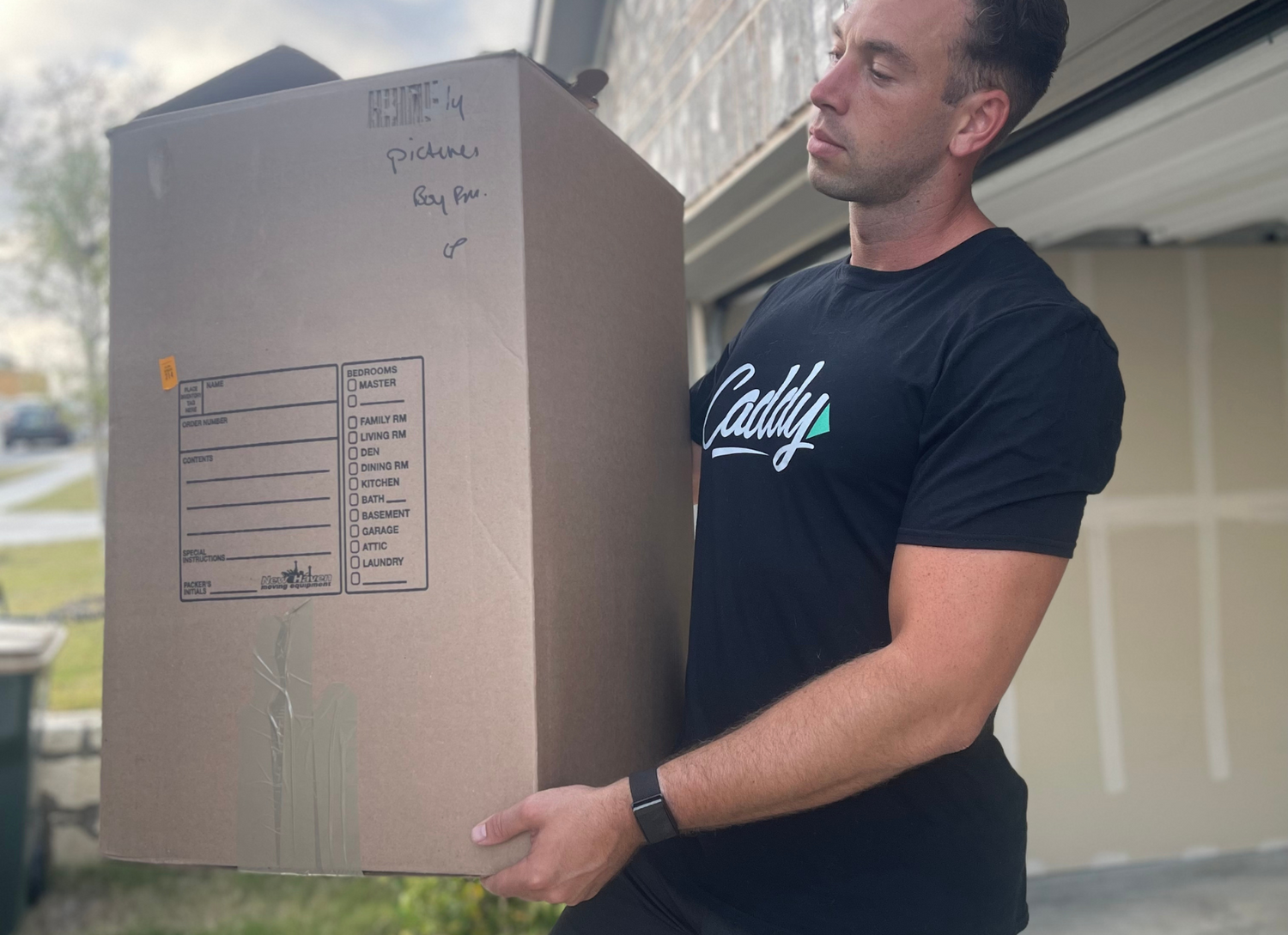 Packing, loading, lifting, and set up
Your Caddies will ensure a hassle-free moving day, sparing you the effort of lifting a single finger. Take comfort in your decision to opt for a licensed and insured moving company, fortified by our comprehensive  insurance policy.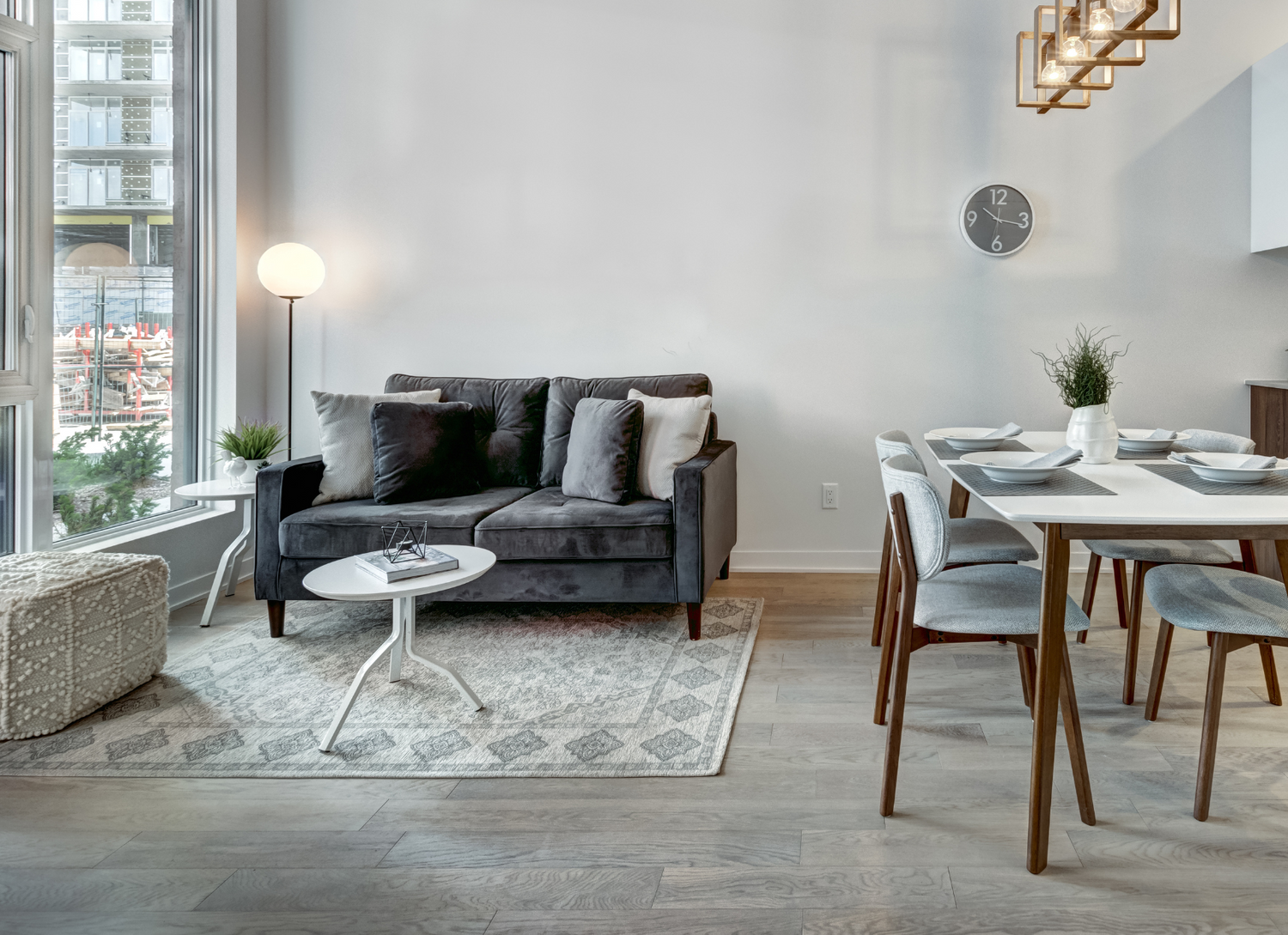 Apartment moving
Regardless of whether you're moving from a compact studio or a spacious multi-bedroom apartment, Caddy stands ready to assist with apartment moves of any scale or complexity. You've found the perfect solution for dependable, expert apartment moving services in Los Angeles.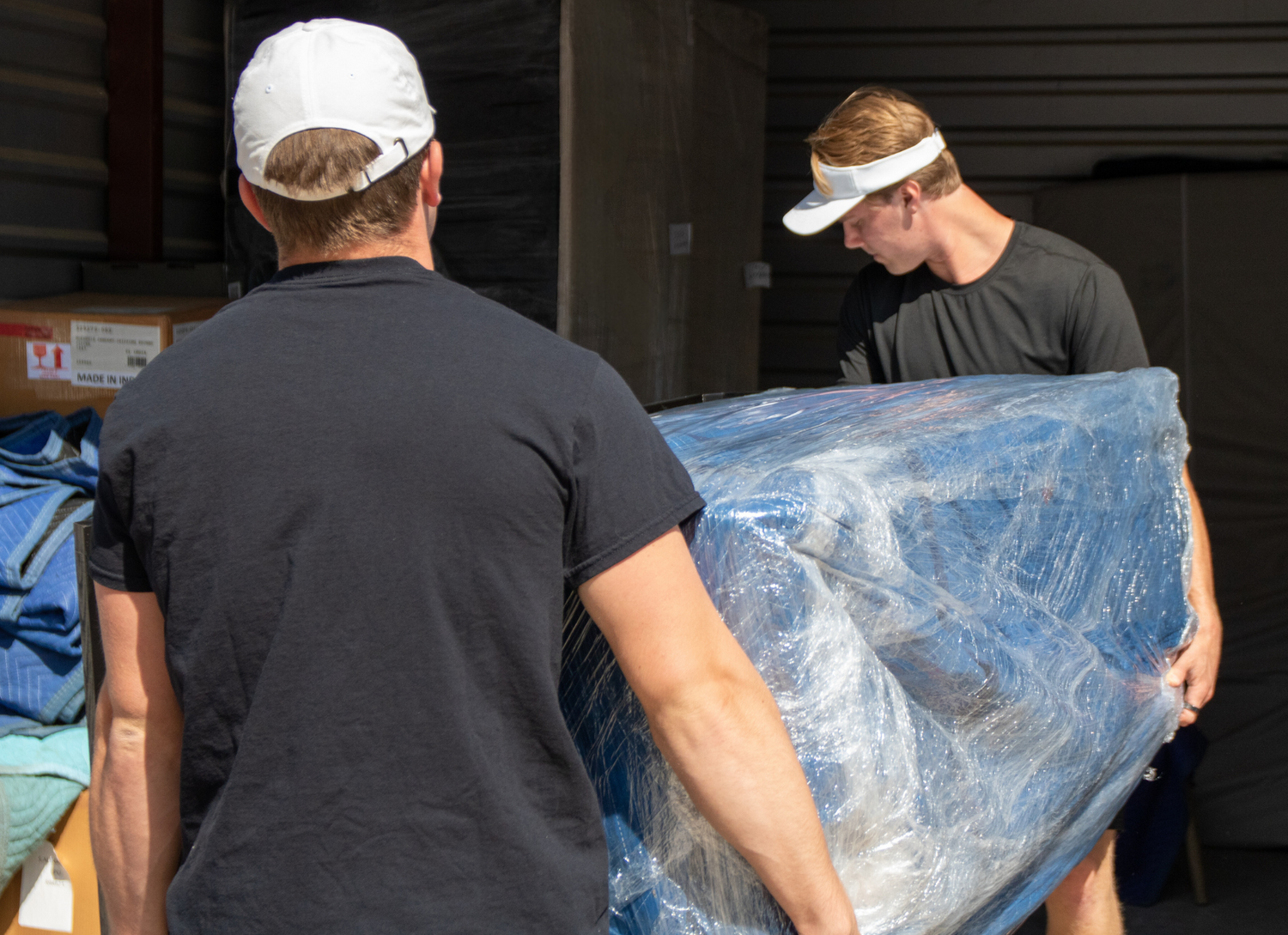 Storage loading and unloading
Caddy prides itself on specializing in storage moves, providing impeccable service in loading, unloading, and organizing storage units in Los Angeles. As a labor-only moving company, we've established a strong reputation specifically in storage moves, as this forms the core use-case for our clientele.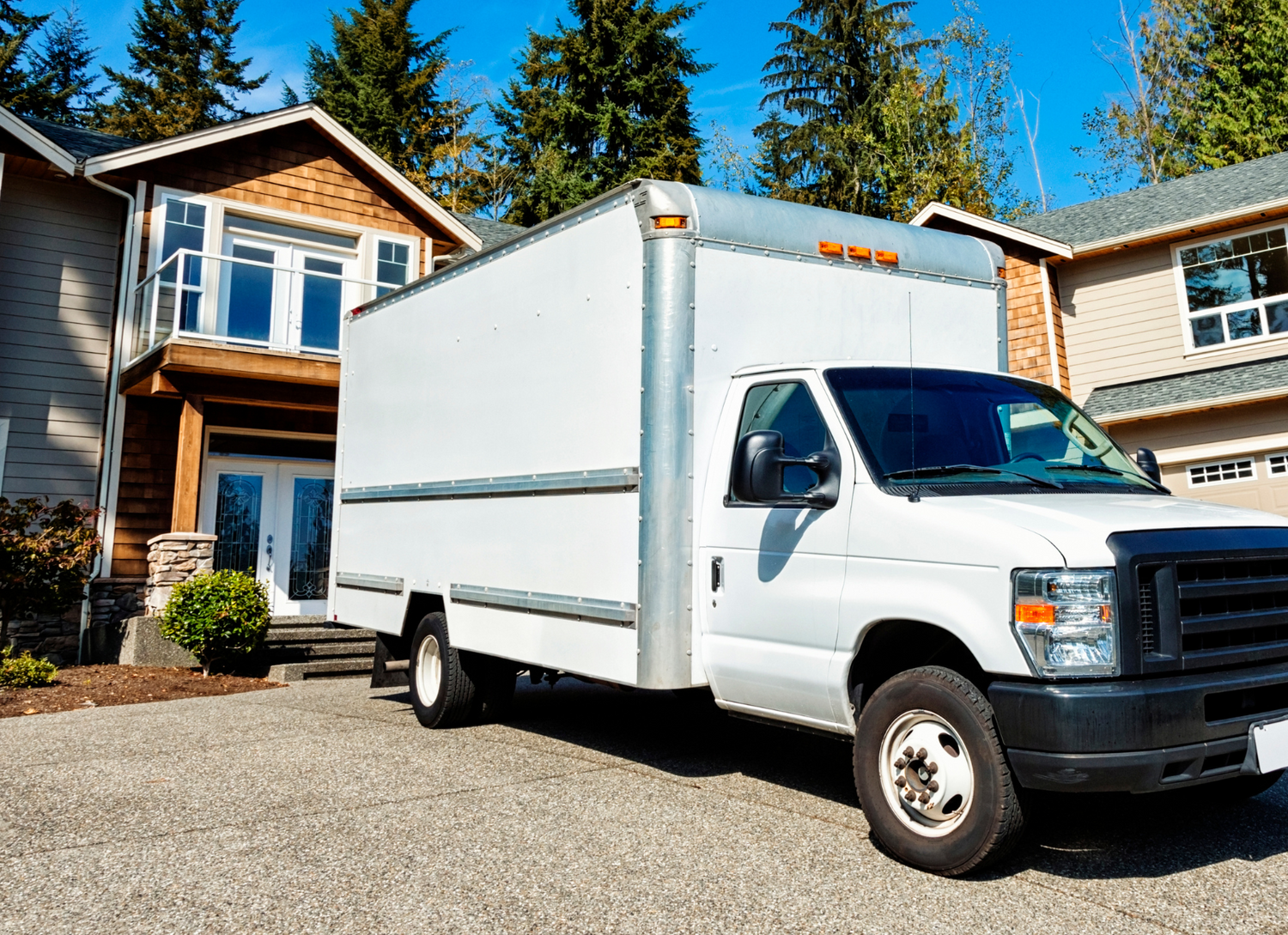 Local moving in Los Angeles
Whether you're moving between homes, transferring items to a storage unit, or to a new apartment unit, Caddy can accommodate every move big or small. Book your local move in Los Angeles and adjust for your budget and needs.
Caddy Moving - Los Angeles
Phone: 855.585.1839
Email: support@caddymoving.com
Other areas this branch supports: Long Beach, Anaheim, Santa Ana, Riverside, Irvine, San Bernardino
Hours:
Sunday - Saturday 8:00 AM – 5:30 PM

Payment methods: We accept all major credit cards but DO NOT accept cash or checks. Clients needing to pay by check can contact our office to confirm a check is acceptable.
Get in touch with our Los Angeles team
Los Angeles blog posts
Blog post
Give your customers a summary of your blog post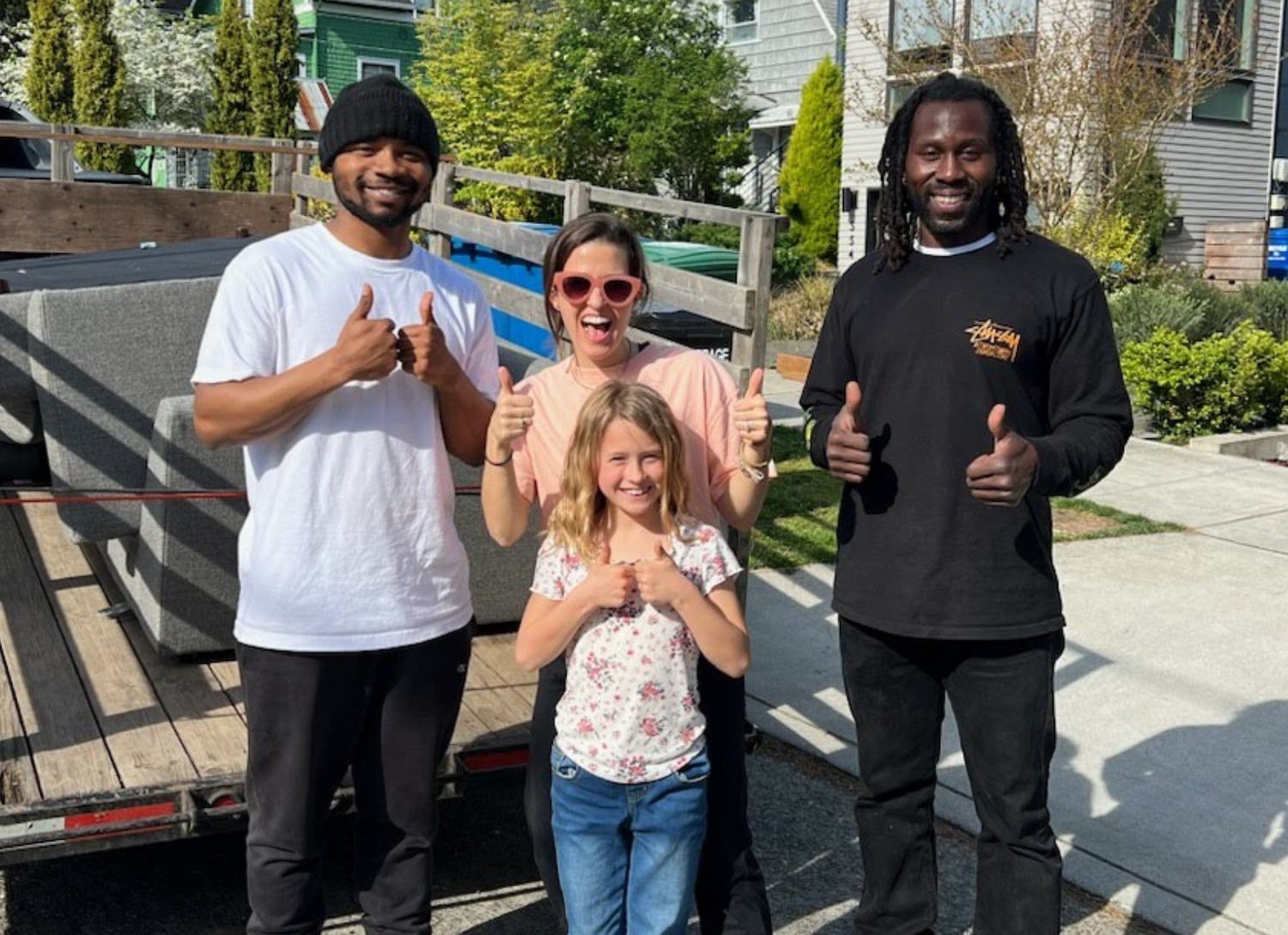 Why our Caddies love Los Angeles
Los Angeles, California, is a city brimming with opportunity, diversity, and entertainment. Known as the entertainment capital of the world, it's home to Hollywood, where dreams of becoming a star can become a reality. Whether you're in the film industry or not, L.A. offers a vibrant job market, especially in technology, healthcare, and finance sectors. The city's melting pot culture provides a rich tapestry of culinary delights, art, music, and festivals that celebrate various traditions. The weather is another massive draw, with its mild winters and sunny, warm summers providing an ideal climate for outdoor enthusiasts. Beaches, hiking trails, and parks abound, offering residents an excellent quality of life.
Of course, the move to Los Angeles is not for everyone, and it has its challenges such as high cost of living, traffic, and competition in certain job markets. However, for those who find the city's unique blend of opportunity, creativity, and lifestyle appealing, Los Angeles may be the perfect place to call home. Whether pursuing a career in the entertainment industry or simply enjoying the beautiful surroundings and cultural richness, L.A. has something to offer for everyone.