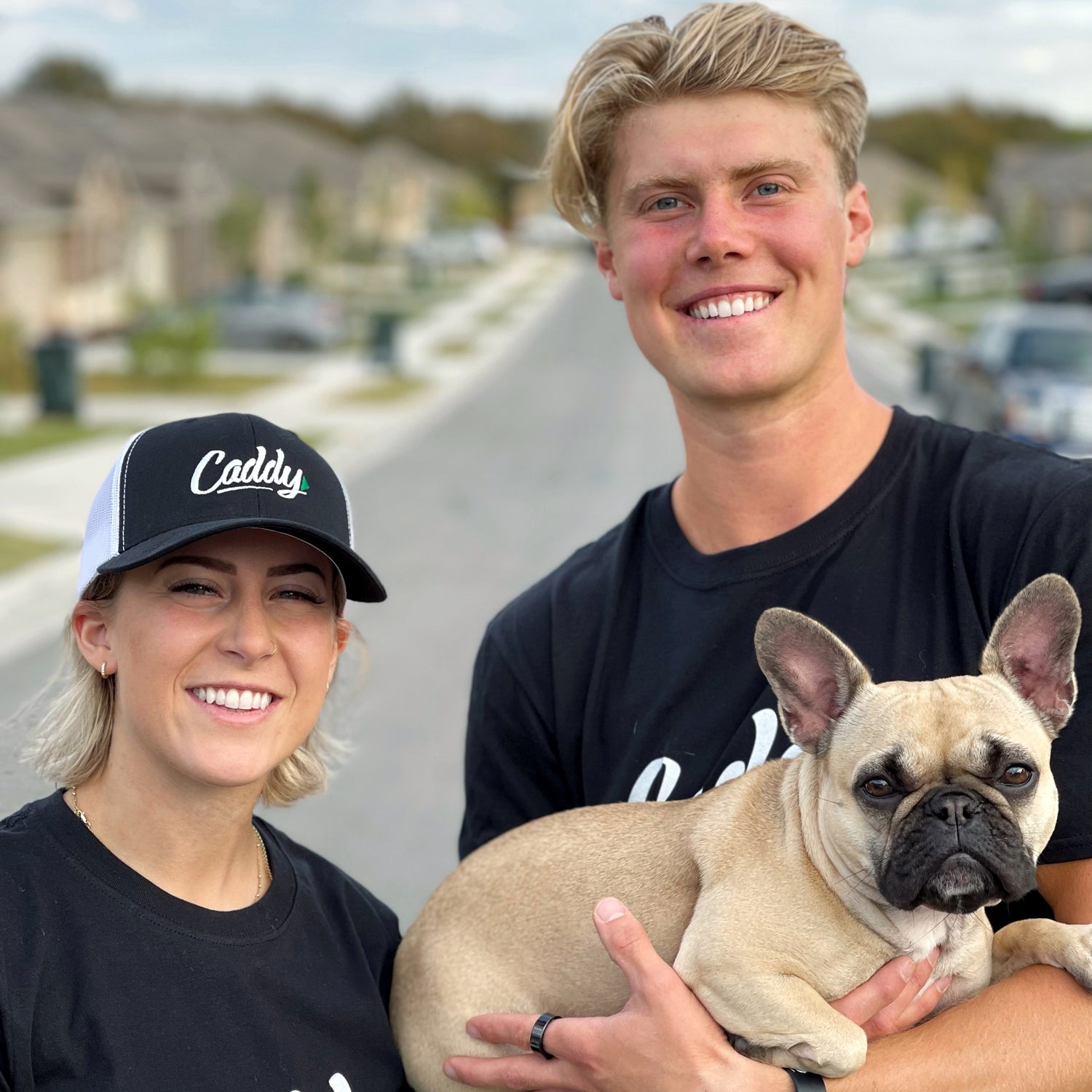 Reliable, Labor-Only Moving Services in Birmingham
At Caddy Moving, we specialize in providing high-quality, labor-only moving services in Birmingham and the surrounding areas. Whether you're moving between apartments, need last-minute moving help, or are transitioning your belongings to a storage unit, our expert team is here to make your move as stress-free as possible.
Your Local Moving Experts in Birmingham
Adjustable Booking

Our movers in Birmingham are as flexible as you. If you need to reschedule, or if your moving needs change, simply send us an email or give us a call to adjust your move. We can also provide on-demand movers for when plans change.

Straightforward Pricing

Our simple rates and prorated pricing system for moving services in Birmingham mean that you won't be surprised by your moving bill, even if it's a last-minute move. Plus, you can get a free estimate online or over the phone in just minutes—no home walk-through required!

The Best Birmingham Movers

Our background-checked local movers are some of the highest rated moving help in the industry. And when you book with Caddy, you'll get assigned a move concierge who will stay in contact with you from 72 hours prior, all the way through to final billing.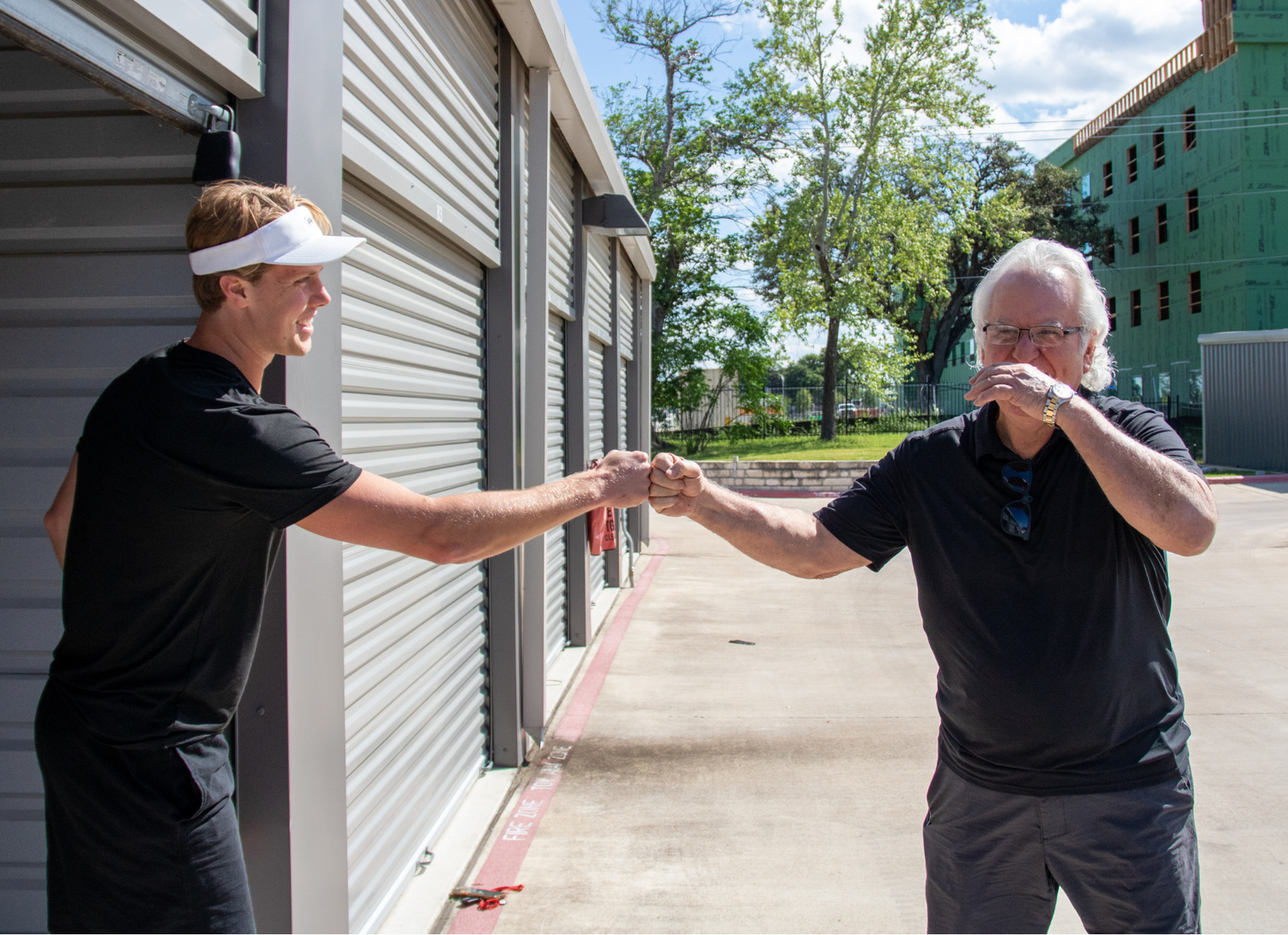 See why we're the best movers in Birmingham
Caddy is on a mission to create the best on-demand moving company in the country. After launching in 2021, we've built a reputation for top-tier service, reliability, and pricing that doesn't break the bank. See what our awesome customers have to say in over 500+ verified online reviews.
"I'm not good with names, but the 3 gentleman they sent out to help load my stuff were Excellent! Very respectful, courteous and very efficient! It was the best moving experience I've had ever had. Would recommend this company to everyone!"
James P. (Customer from Birmingham, AL)
Read More Reviews
Caddy makes moving in Birmingham easy
1. Book your Caddies online

Reserve your Birmingham movers and receive a breakdown online of costs before you click confirm.

2. Rent your moving truck

Our clients have enjoyed the ease and control of taking the wheel for their belongings.

3. Relax while your team goes to work

Your Caddies will take care of all the heavy lifting so you don't have to lift a finger.
Services offered in Birmingham: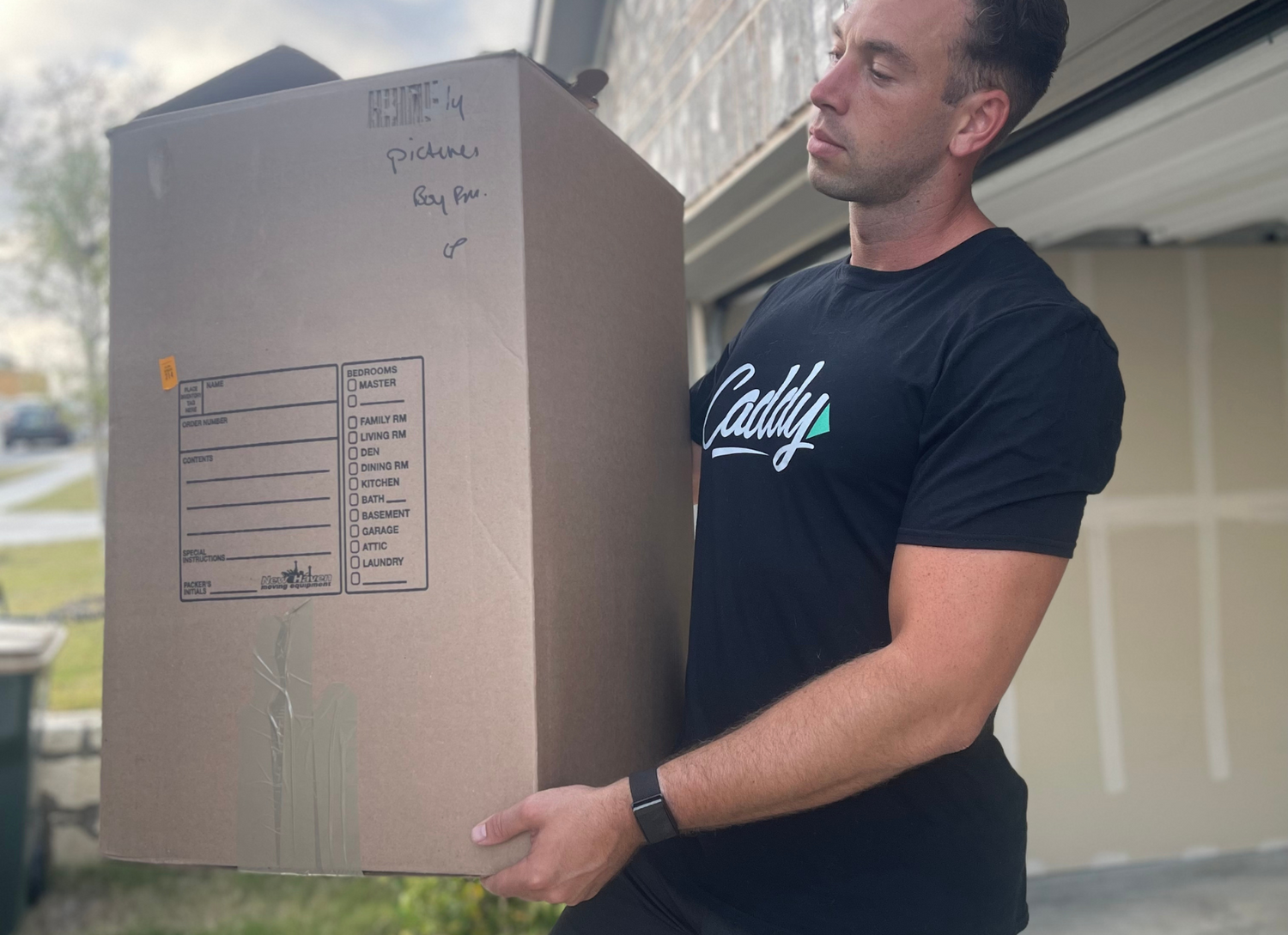 Packing, loading, lifting, and set up
Your Caddies will ensure a hassle-free moving day, sparing you the effort of lifting a single finger. Take comfort in your decision to opt for a licensed and insured moving company, fortified by our comprehensive  insurance policy.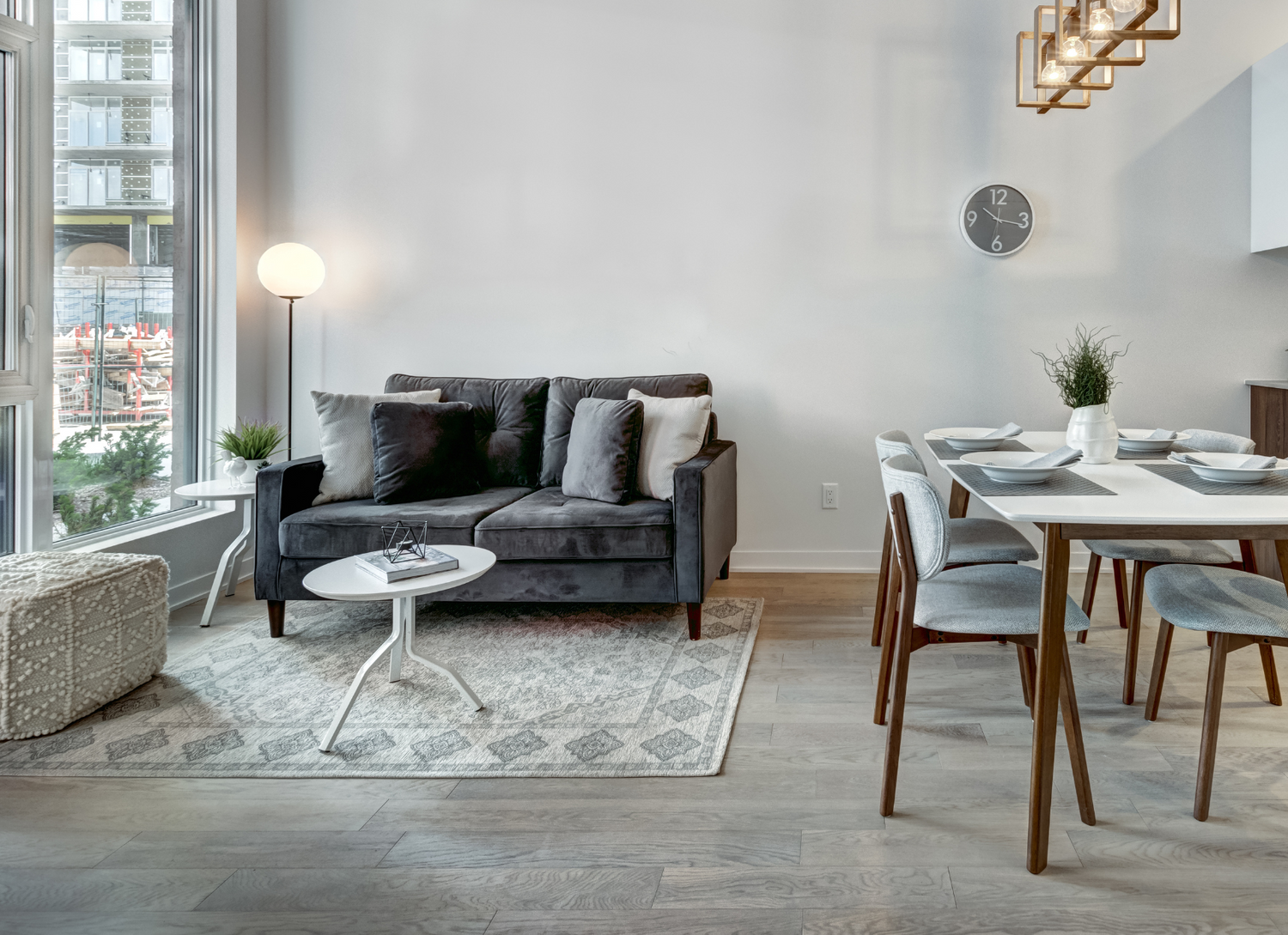 Apartment moving
Regardless of whether you're moving from a compact studio or a spacious multi-bedroom apartment, Caddy stands ready to assist with apartment moves of any scale or complexity. You've found the perfect solution for dependable, expert apartment moving services in Birmingham.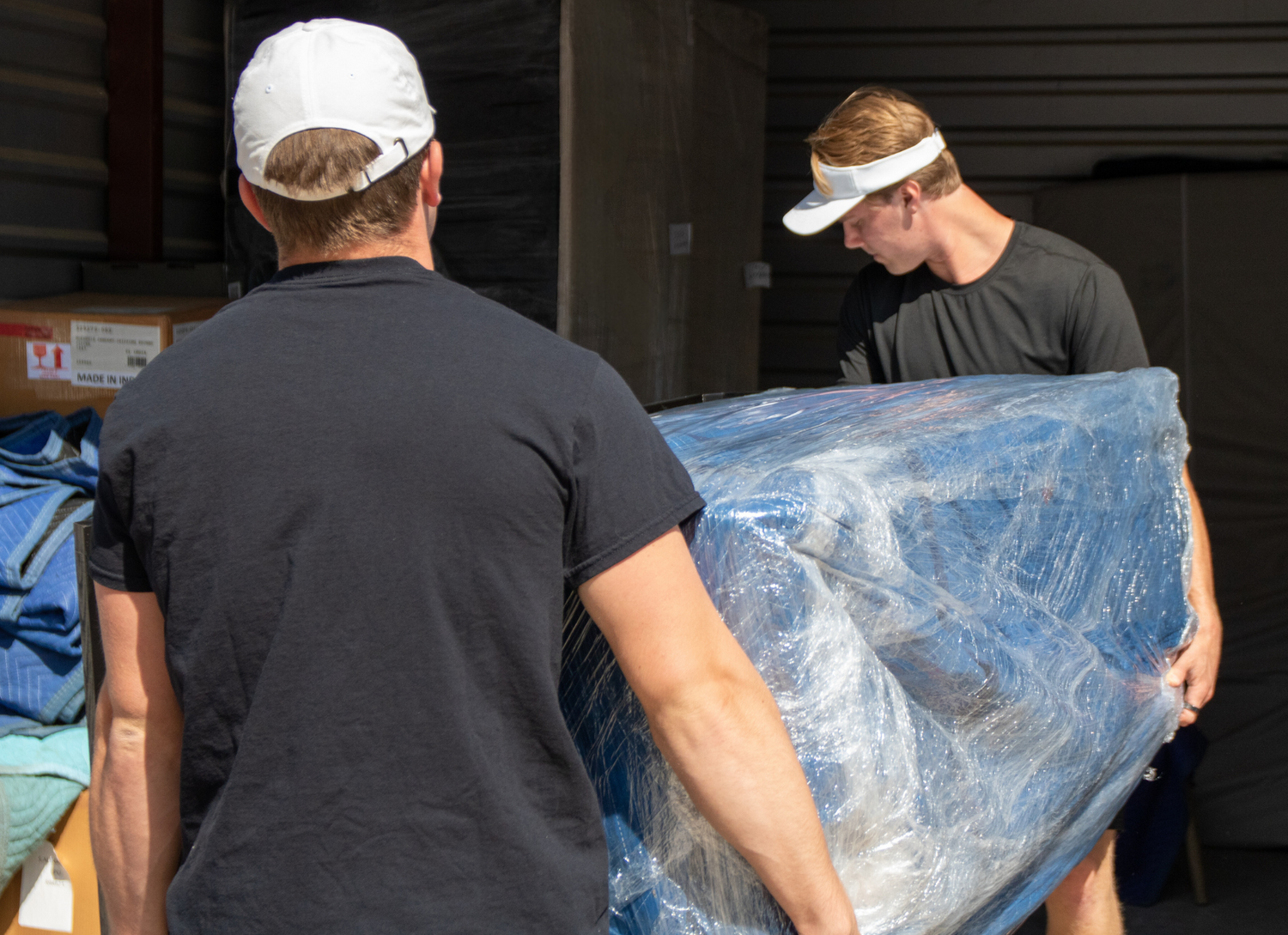 Storage loading and unloading
Caddy prides itself on specializing in storage moves, providing impeccable service in loading, unloading, and organizing storage units in Birmingham. As a labor-only moving company, we've established a strong reputation specifically in storage moves, as this forms the core use-case for our clientele.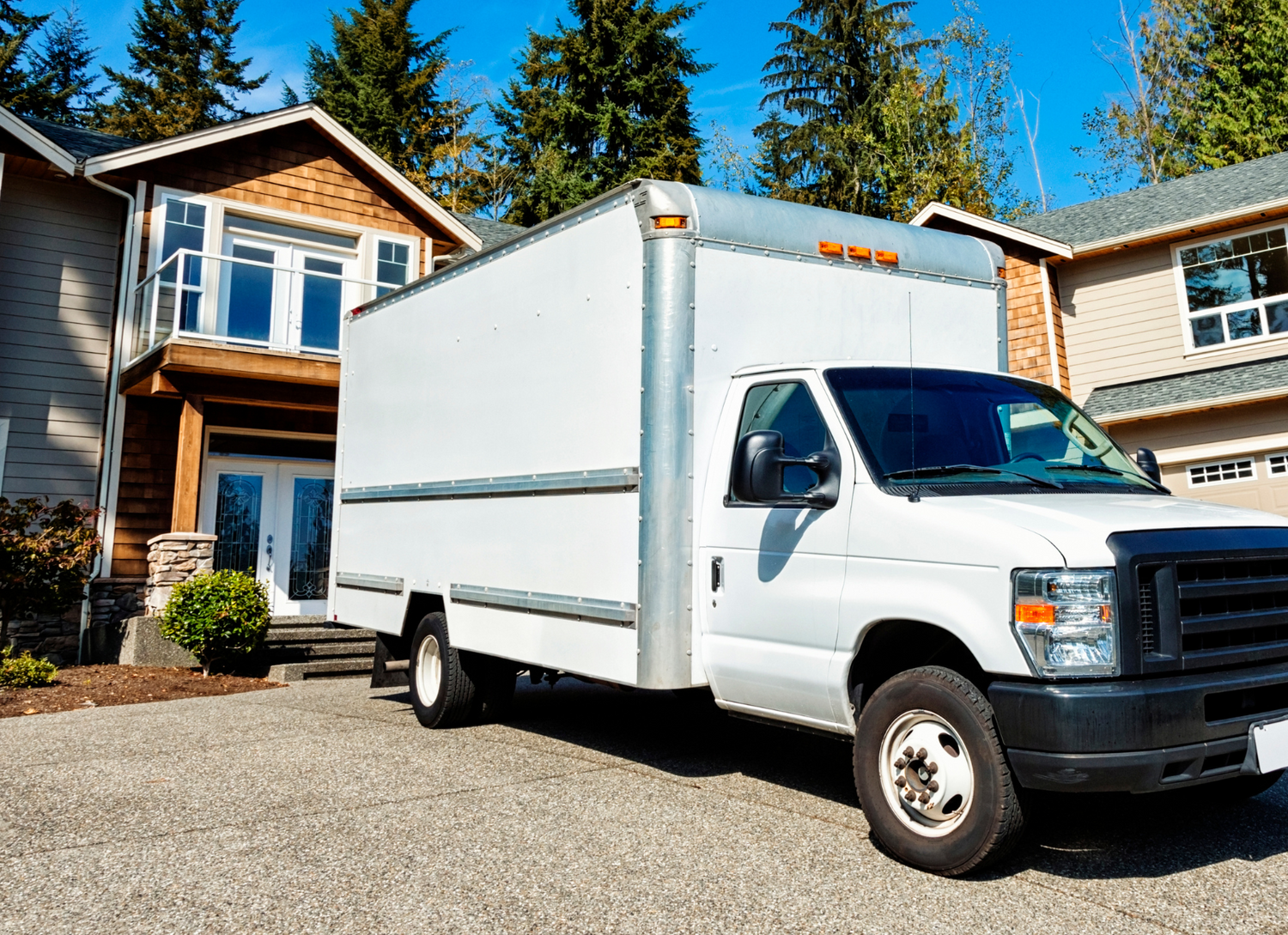 Local moving in Birmingham
Whether you're moving between homes, transferring items to a storage unit, or to a new apartment unit, Caddy can accommodate every move big or small. Book your local move in Birmingham and adjust for your budget and needs.
Caddy Moving - Birmingham
Phone: 855.585.1839
Email: support@caddymoving.com
Other areas this branch supports: Steiner Ranch, Pflugerville, Round Rock, Cedar Park, Leander, Georgetown, Teravista
Hours:
Sunday - Saturday 8:00 AM – 5:30 PM

Payment methods: We accept all major credit cards but DO NOT accept cash or checks. Clients needing to pay by check can contact our office to confirm a check is acceptable.
Get in touch with our Birmingham team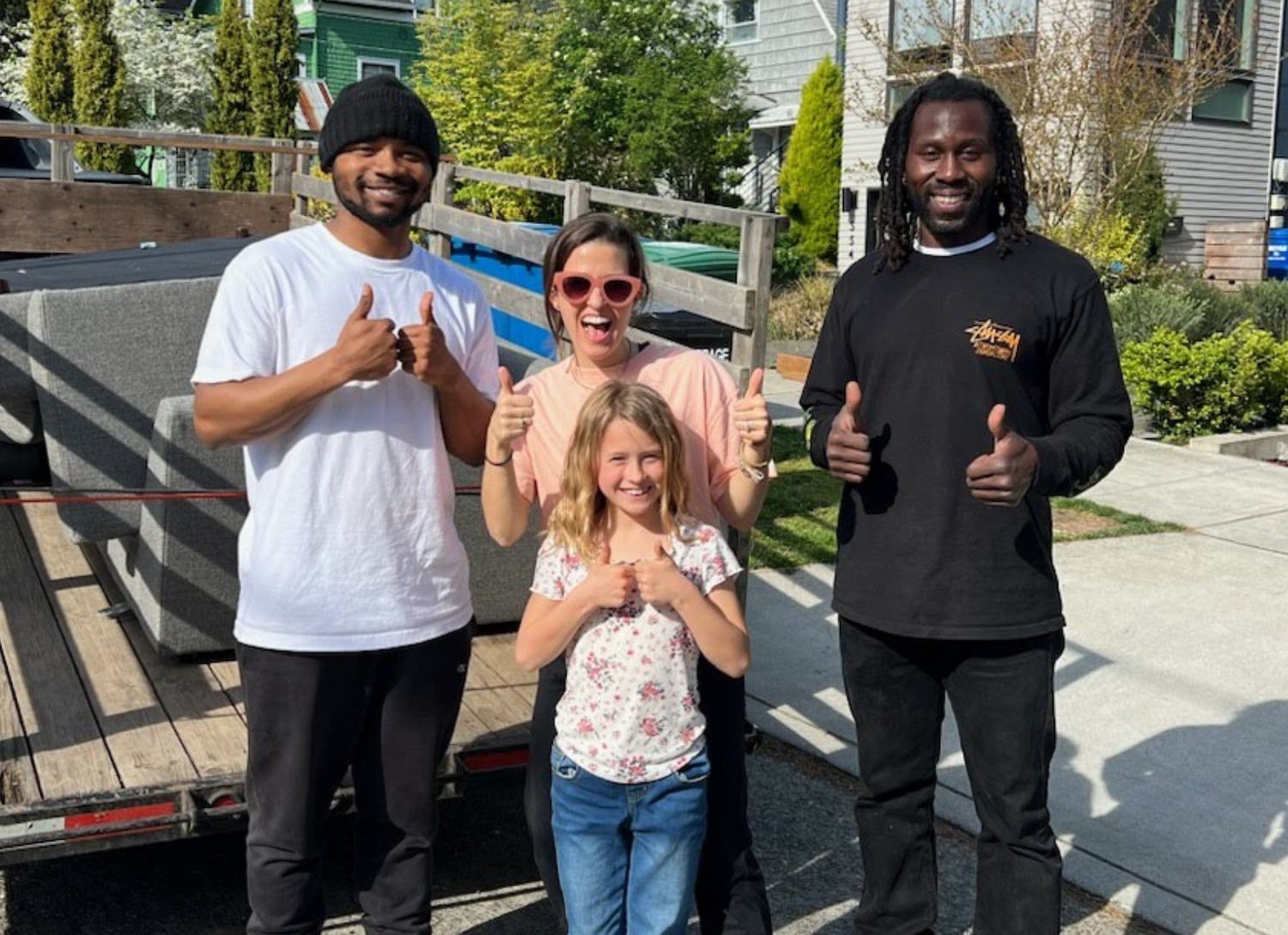 Why our Caddies love Birmingham
Nestled in the heart of Alabama, Birmingham is a thriving metropolis that has become a preferred destination for those seeking a charming blend of urban energy and Southern hospitality. The city offers an engaging lifestyle that perfectly fuses a rich history with modern convenience. With a vibrant arts scene, world-class culinary delights, and some of the most sought-after golf courses in the South, Birmingham has become synonymous with an outstanding quality of life. Its famed "Magic City" nickname, rooted in its rapid growth during the industrial revolution, still holds today, with many seeing the city as a magical place to live, work, and play.
Affordability is another reason why many people love to call Birmingham home. With a cost of living well below the national average, the city provides a high standard of living without the exorbitant price tag often found in larger metropolitan areas. Its top-rated schools and universities are drawing families and students alike, while the burgeoning tech scene is attracting young professionals. Moreover, nature lovers appreciate Birmingham's proximity to numerous parks, hiking trails, and the picturesque Appalachian Mountains. Combined, these factors have made Birmingham, Alabama, an increasingly popular destination for those looking to relocate, cementing its status as a city loved by its residents and sought after by newcomers.